James Frey scores with book-movie deal; Google mysteriously involved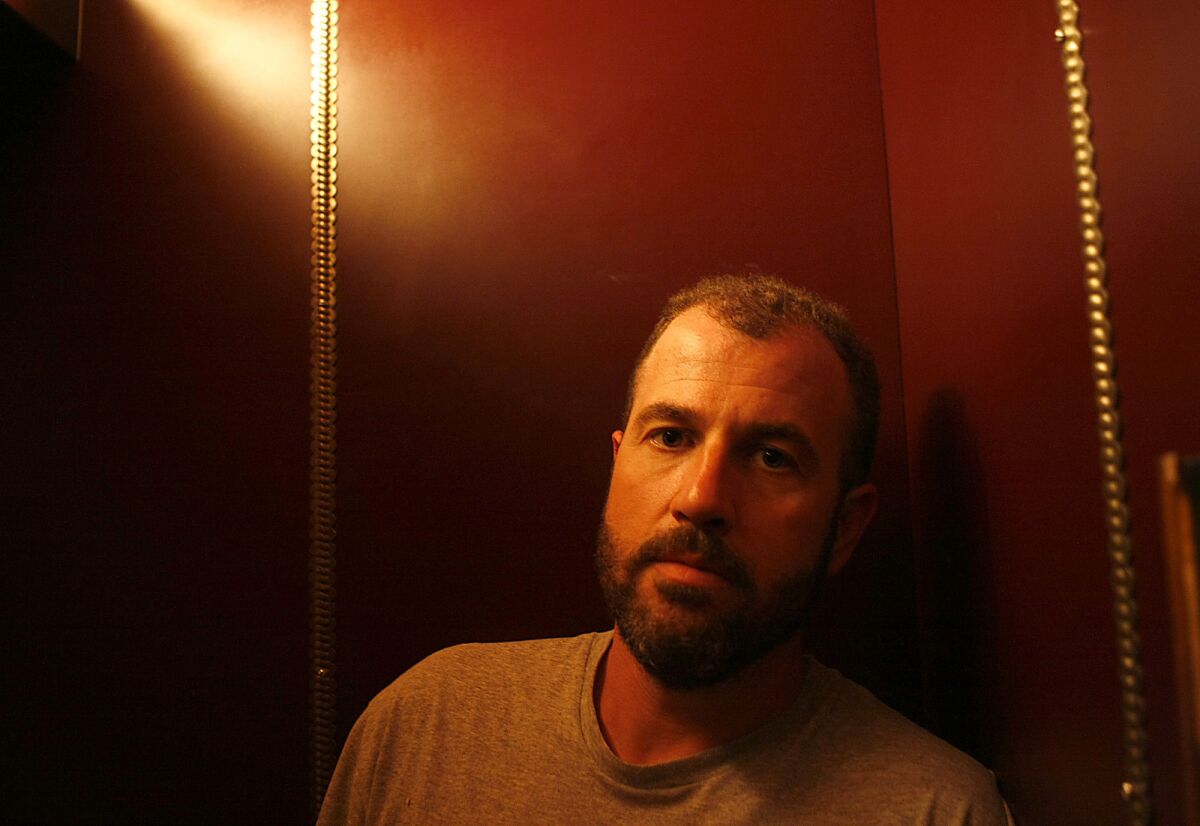 Author James Frey has had his ups and downs. Consider this an up.
Deadline reports that Frey has sold a new book to HarperCollins, "Endgame," along with film rights to 20th Century Fox. The screen deal is for a rumored $2 million to $2.5 million, and is said to include Frey writing the screenplay.
Frey is the author of "A Million Little Pieces," the 2003 memoir that turned out to be not particularly true. The book was publicly embraced by Oprah; after news of its fabrications came to light, she publicly chastised Frey on her show. The entire scandal, now more than a decade old, made Frey one of the most recognizable authors in the country.
Recently, Frey founded a shop that employed writers to collaborate on projects, including the book and film "I Am Number Four," credited to the pseudonym Pittacus Lore. That book and its Lorien Legacies series were Frey's first venture into young adult fiction.
"Endgame," too, is for young adults. According to Deadline, the story goes something like this:
"In a world similar to Earth, there are 12 bloodlines, or races. Each bloodline has a champion between the ages of 13 and 17 who is trained as a warrior and is always ready to do battle. When they turn 18, the teen warrior behind them gets promoted. This has been the case for hundreds of years, but no one remembers why — they're always ready for some sort of battle to take place, but it never does. But the tradition continues. And then one day they're called to fight, and all the bloodlines but the winners will be exterminated. They're fighting to be the last race."
Social media took to Twitter to point out that the story of teens fighting to the death in a futuristic world sounds familiar.
Paul Constant, books editor at Seattle's the Stranger, tweeted, "James Frey is still terrible, and he's still being rewarded for it. His Hunger Games ripoff sold for $2 million." Writer Sarah Weinman followed by tweeting, "Suzanne Collins' people should be looking at this with a very, very fine-toothed comb."
Frey did not return our request for comment.
Whatever similarities there may be, it wasn't enough to scare off Fox. "Endgame" is said to be the first seven-figure deal of 2014.
Additionally, and mysteriously, Google is involved. Somehow. Deadline only notes that "details will be forthcoming," so we'll have to wait and see if Google is getting into the movie business, or if there will be something only the tech giant could pull off, like a special tie-in with Google Glass.
ALSO:
Amiri Baraka: Carl Hancock Rux pays tribute
When Dashiell met Raymond, or the day Hammett met Chandler
Los Angeles libraries return on Sundays and more good library news
Get the latest news, events and more from the Los Angeles Times Book Club, and help us get L.A. reading and talking.
You may occasionally receive promotional content from the Los Angeles Times.