Hollywood Bowl 2018: Gustavo, 'Annie,' Diana Ross, the Go-Go's and 'Goblet of Fire'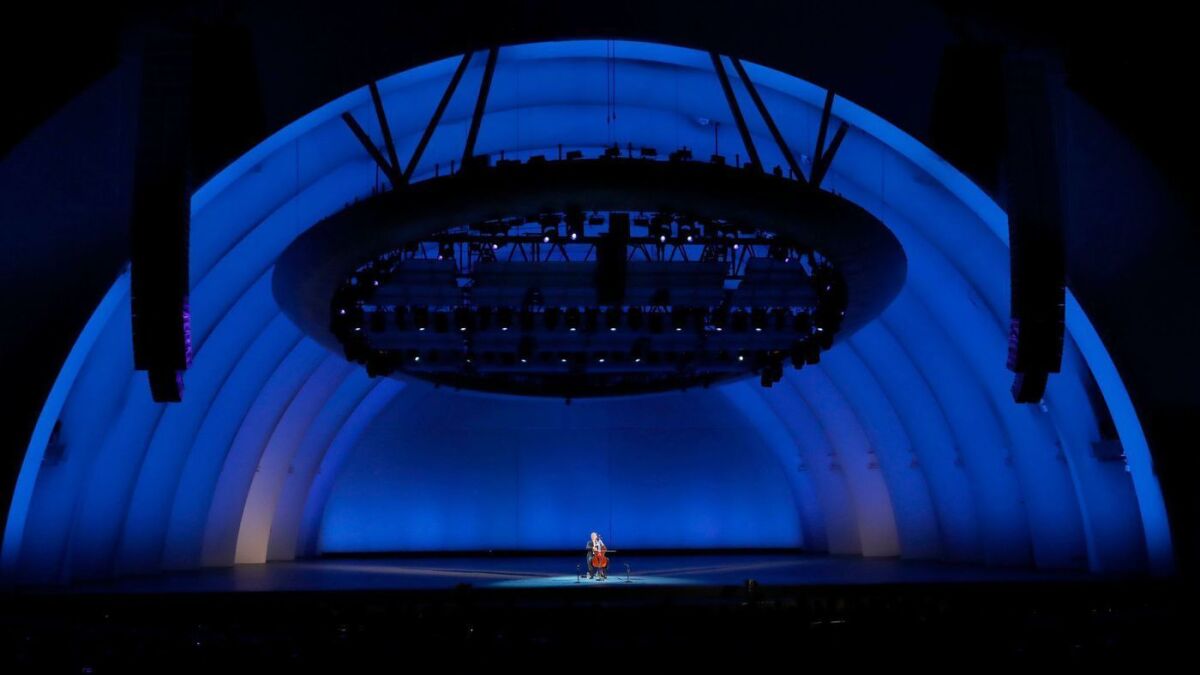 With a 24/7 news cycle delivering one stress-inducing headline after another, it may feel like a hard-knock life. But when the Hollywood Bowl announces its 2018 lineup Wednesday, the summer series will offer some comfort in the form of a lineup emphasizing human connection and heartfelt tradition.
The annual musical production? "Annie."
The Bowl lineup also includes a number of milestones, new undertakings and debuts: Gustavo Dudamel not only will conduct the "Bernstein 100 Celebration" featuring vocalists Kristin Chenoweth and Brian Stokes Mitchell, but also will present "Verdi's Otello" for the first time.
John Williams returns to conduct movie music, now a staple of the Bowl, and this time he will be celebrating his 40th anniversary appearing there. The Bowl's popular "Grease Sing-A-Long" will mark the 40th anniversary of the film.
Beck will perform familiar tunes and material from his newest album, "Colors." Jennifer Hudson, Charlie Wilson and the O'Jays will make Hollywood Bowl debuts, along with classical conductors Thomas Adès and Speranza Scappucci.
Celebrating these anniversaries and debuts — along with Hollywood Bowl summer traditions such as the "Sing-A-Long Sound of Music" — collectively, as an audience, is important, said Gail Samuel, executive director of the Los Angeles Philharmonic Assn. The orchestra oversees programming and jointly manages the county-owned venue.
"Aside from all the craziness going on in the world, we're so digitally connected and we do so much that doesn't involve human interaction," Samuel said. "And these opportunities around live performance — traditions around it — can be a big part of human interaction. Those moments, to me, they feel special and significant in that they aren't as common now because of the way we live our lives."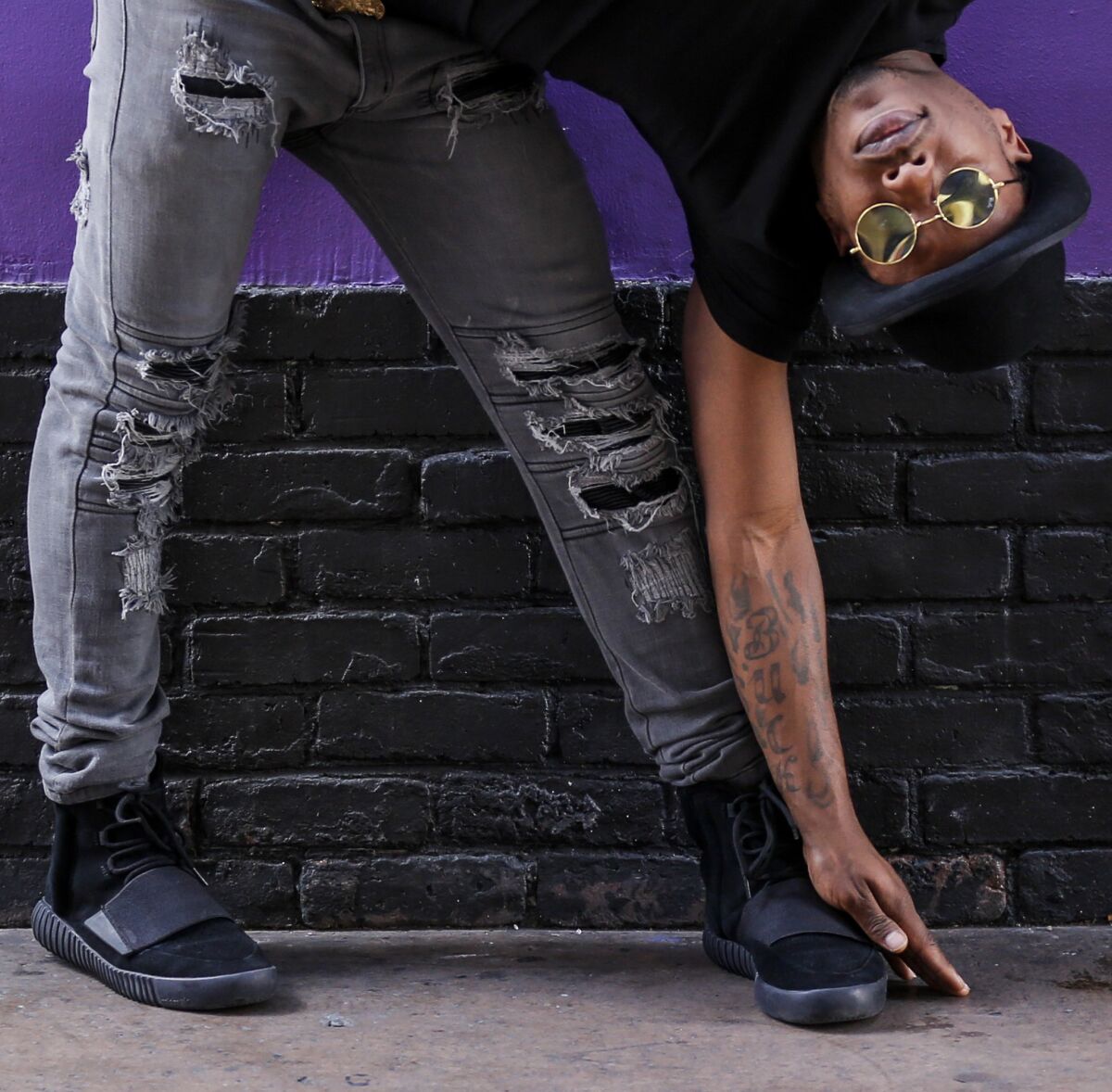 One area of programming that's expanding this year, Samuel said, is dance. The KCRW World Festival includes Bon Iver and TU Dance. The Jazz at the Bowl series will feature tap dancer Savion Glover. Memphis jookin dancer Lil Buck will perform with tap dancer Jared Grimes in Wynton Marsalis' so-called animal ballet, "Spaces," with the Jazz at Lincoln Center Orchestra. In the heat of summer, the National Ballet of Cuba will perform Tchaikovsky's "The Nutcracker" with Dudamel conducting.
"We've done dance, but not this much in one season before," Samuel said. "There's a joy in dance and movement and embracing that. It's heartfelt."
Diana Ross and the Hollywood Bowl Orchestra will turn the stage "Upside Down" on opening night. The evening, conducted by Thomas Wilkins, will no doubt be high energy, not to mention fireworks-filled.
Over the course of the season, Dudamel will conduct 10 concerts, as he did last year. That includes Rachmaninoff's Piano Concerto No. 2 with pianist Khatia Buniatishvili; Mendelssohn's Violin Concerto with Itzhak Perlman; and an evening of the L.A. Phil performing with guitar duo Rodrigo y Gabriela.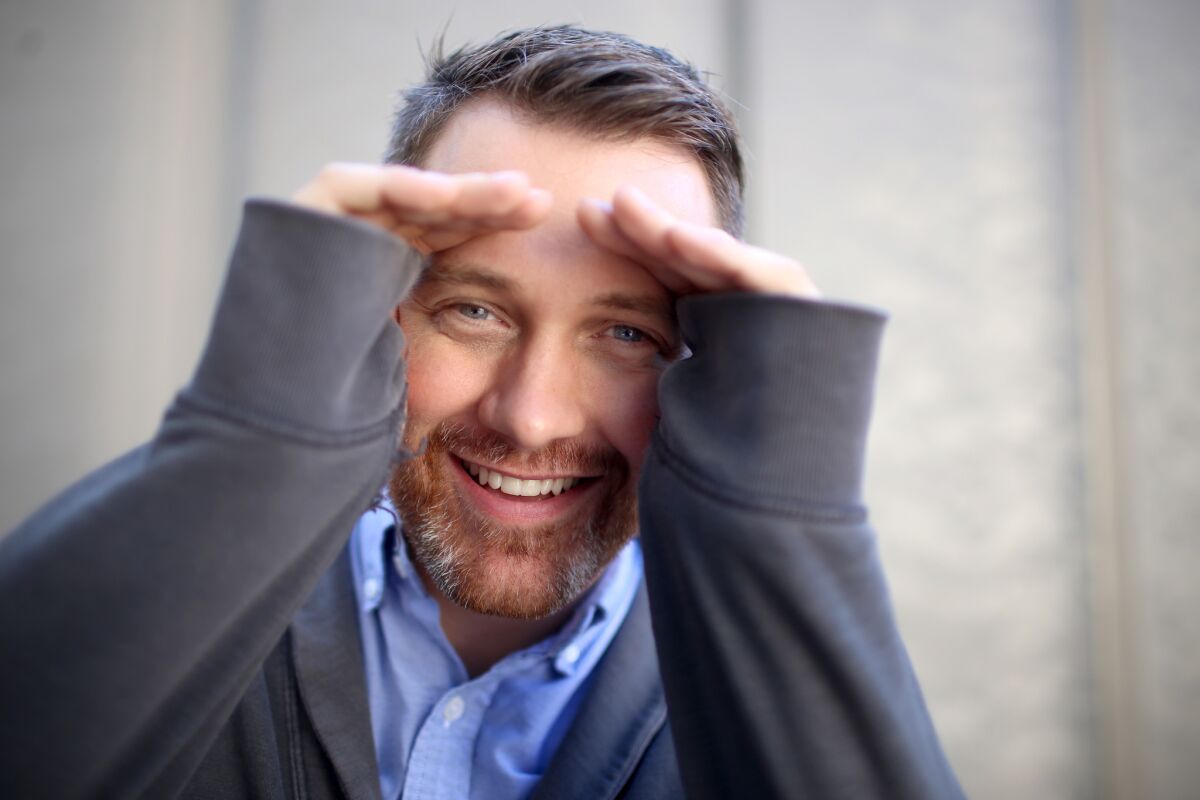 One hipsterrific evening includes Father John Misty performing from his newest album, "Pure Comedy," and an acoustic set by longtime partners Gillian Welch and David Rawlings.
Film screenings with live orchestral accompaniments include "a lot of throwback moments," Samuel said.
That translates to the first "Star Wars" film and "The Empire Strikes Back" — movies Samuel said she's especially excited to bring to the Bowl — as well as "Jaws," "Harry Potter and the Goblet of Fire" and "The Pink Panther," all with music performed live to picture. "Panther" will be the first full film the Bowl has screened as part of its jazz series.
On July 4th, for one of its annual fireworks spectaculars, the Los Angeles Philharmonic will take the stage with all five original members of the Go-Go's: Belinda Carlisle, Jane Wiedlin, Charlotte Caffey, Gina Schock and Kathy Valentine.
Harry Connick Jr. will celebrate the 300th birthday of New Orleans for the Bowl's Fireworks Finale.
The production of "Annie" will be directed by Michael Arden and conducted by Todd Ellison. The L.A. Phil hasn't announced casting.
Single tickets for the season go on sale April 29. The full season lineup can be seen here.
Follow me on Twitter: @debvankin
ALSO
L.A. Chamber Orchestra names Jaime Martín as music director
Dreamers turn out for a mariachi opera full of familiar sorrow
---
Get our L.A. Goes Out newsletter, with the week's best events, to help you explore and experience our city.
You may occasionally receive promotional content from the Los Angeles Times.