Warner buys Miramax catalog of film music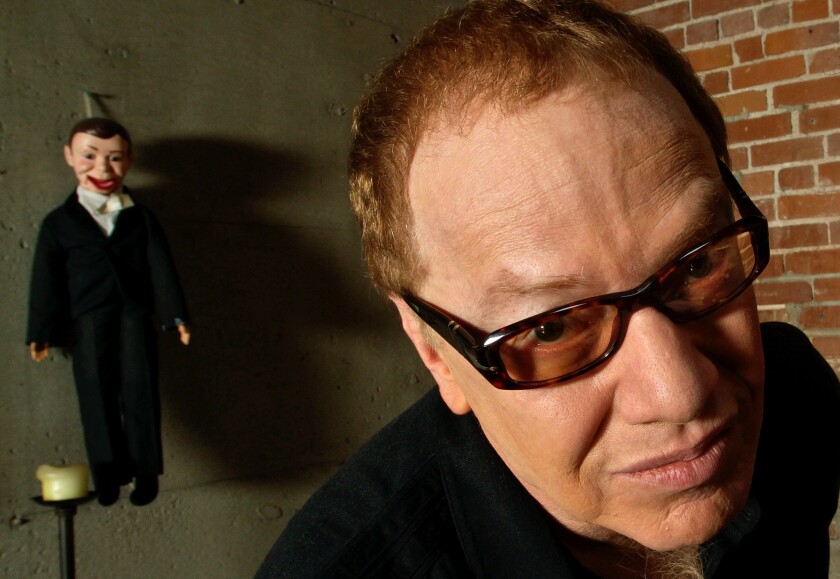 Warner/Chappell, the music publishing arm of Warner Music Group, has acquired the copyrights of film scores from hundreds of Miramax movies, including "Good Will Hunting," "The Cider House Rules," "Gangs of New York" and "Finding Neverland."
Terms of the deal, announced Tuesday morning, were not disclosed.
The acquisition includes the publishing rights as well as the master recordings of scores in Miramax's entire catalog of more than 700 films.
"The digital age continues to create new ways for music to be licensed, whether it's on YouTube, games or TV shows," Cameron Strang, chairman of Warner/Chappell, said in an interview. "We see a growing demand for digital content, and music plays a big part in that."
Warner/Chappell is one of the world's largest music publishers, with a catalog of more than a million songs, including "Happy Birthday to You," "Winter Wonderland," as well as current hits such as "Just the Way You Are," written by Bruno Mars and Khalil "Cassius D. Kalb" Walton.
Miramax's library includes works from composers Howard Leslie Shore, Jan A.P. Kaczmarek, Gabriel Yared and Rachel Portman, all of whom have won Academy Awards for their music, as well as Danny Elfman, who composed the score for "Good Will Hunting."
Founded in 1979, Miramax was sold by Bob Weinstein and Harvey Weinstein to the Walt Disney Co. in 1993. In late 2010, Disney sold Miramax to its current owners, led by Colony Capital, for $660 million.
"We are very pleased with this agreement, which ensures the music from the iconic Miramax film library is further nurtured by the outstanding and innovative music industry experts at Warner/Chappell, and enables us to continue to focus on our studio and our films, our core creative product," Miramax's senior vice president of business development and strategy, Mitzi Reaugh, said in a statement.
ALSO:
Miramax movies to be on Netflix
Miramax CEO Lang depature follows clashes with board, staff
Warner wants to strike a chord with young listeners on YouTube
Twitter.com/@AlexPham
---
Get our daily Envelope newsletter
The Awards and Industry Insider brings you exclusive awards season coverage, the business of show business and more.
You may occasionally receive promotional content from the Los Angeles Times.