Newsletter: Gold Standard: 'Green Book' takes a roller coaster ride through awards season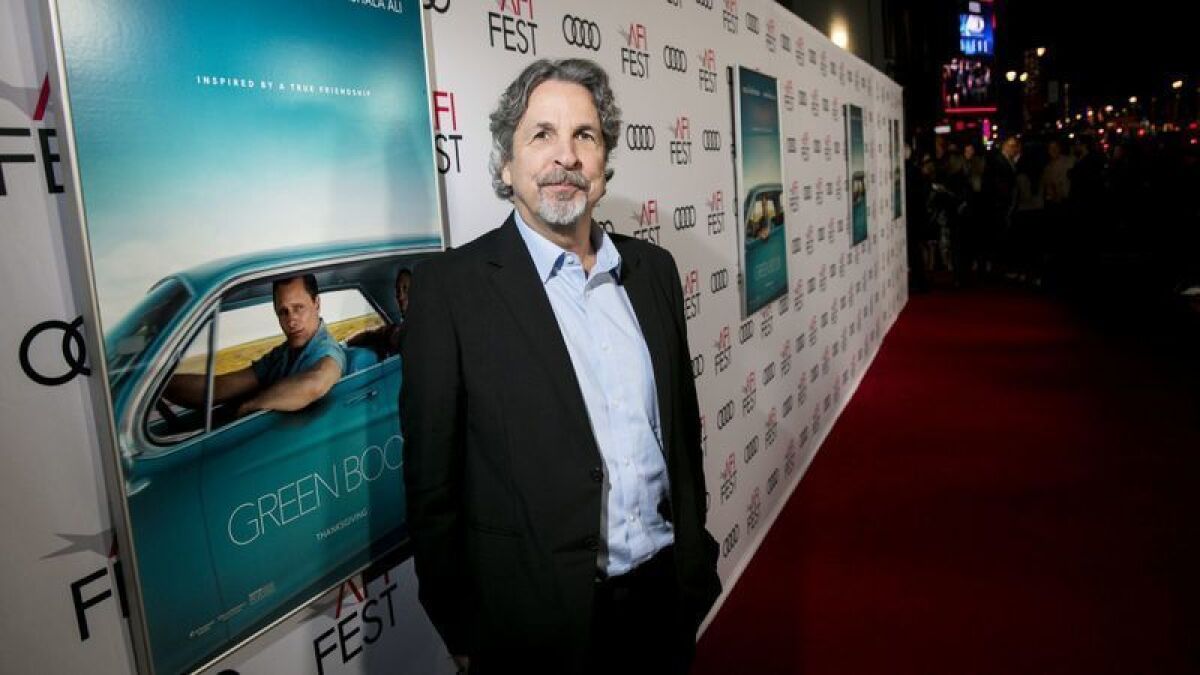 The makers of "Green Book," a feel-good story about a resourceful hustler hired to drive pianist Don Shirley on a concert tour through the Deep South in 1962, were riding high Sunday night, exulting in Golden Globes wins for best picture, comedy/musical, Mahershala Ali's supporting turn and motion picture screenplay.
"If they can find common ground," said director and co-writer Peter Farrelly, referring to his film's lead characters, "we all can."
Three days later, Farrelly found himself on common ground with the film's co-writer Nick Vallelonga, both of whom became enmeshed in controversy over past behavior. For Farrelly, it was excerpts from a 1998 Newsweek profile in which he talked about repeatedly pulling out his penis on film sets as a dirty practical joke. Vallelonga was castigated for a 2015 tweet supporting Donald Trump's false claim that Muslims in New Jersey celebrated the destruction of the World Trade Center. Shortly afterward, Vallelonga deleted his Twitter account.
Welcome to the Gold Standard, the newsletter from the Los Angeles Times that helps guide you through the ins and outs of the awards season leading up to the Oscars.
I'm Glenn Whipp, The Times' awards columnist and your newsletter host.
'Green Book's' bumpy ride to Oscar noms morning
The latest controversy continues "Green Book's" roller-coaster ride through the awards season. The movie premiered to little advance hype at the Toronto Film Festival in September, becoming an underdog recipient of the event's People's Choice award, an honor that has gone to past Oscar winners such as "Slumdog Millionaire," "12 Years a Slave" and "The King's Speech."
I detailed the movie's ups and downs and admirers and detractors, placing the controversies in context of recent awards season kerfuffles. We'll see how academy members feel a week from Tuesday when Oscar nominations will be announced.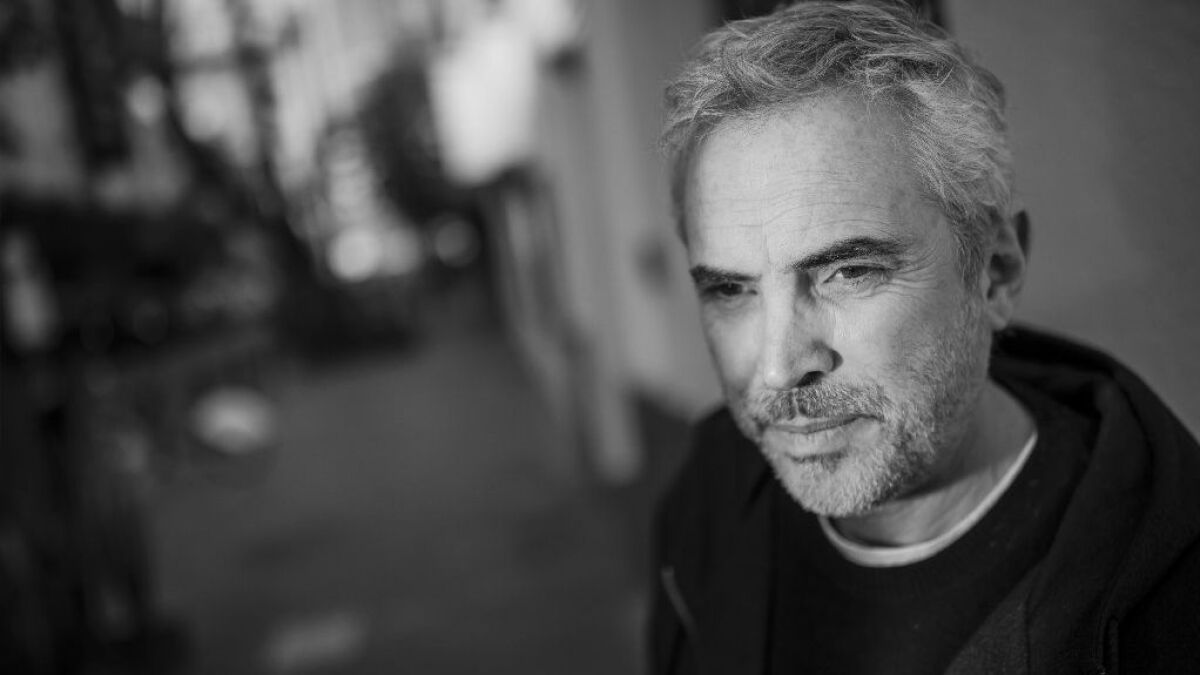 DGA nominees narrow Oscar best picture field
DGA nods are always good news for the movies of the nominated directors going forward at the Oscars. Since the film academy expanded the category in 2009, the only time the best picture category did not include a film by a DGA-nominated director was in 2011, when voters passed over David Fincher's "The Girl With the Dragon Tattoo."
This year, the DGA nominated Bradley Cooper ("A Star Is Born"), Alfonso Cuarón ("Roma"), Peter Farrelly ("Green Book"), Spike Lee ("BlacKkKlansman") and Adam McKay ("Vice").
What's all that mean for this year's Oscar best picture race? I'm glad you asked! I offer some thoughts.
'Moon shots': Gosling and Chazelle talk key 'First Man' moments
Can I put in a last plug for "First Man," an epic movie that's just as interested in the everyday life of astronaut Neil Armstrong and his family as it is in his singular determination to make it to the moon?
I have a feeling that 10 years from now when we look at the films nominated this year for best picture, there's going to be some serious head-scratching going on if "First Man" fails to make the cut.
And it still might win a spot. "First Man" picked up seven nominations from British Film Academy voters earlier this week and has earned some love from the guilds, including the American Cinema Editors, the Art Directors Guild and the American Society of Cinematographers. It's still a long shot, but I'm telling you there's a chance.
I recently spoke with Ryan Gosling, who plays Armstrong, and director Damien Chazelle. They talked about both the grand and granular elements of "First Man," zeroing in on some representative images from the film. It's one of the year's best.
Feedback?
I'd love to hear from you. Email me at glenn.whipp@latimes.com.
Can't get enough about awards season? Follow me at @glennwhippon Twitter.
Twitter: @glennwhipp
---
Get our L.A. Goes Out newsletter, with the week's best events, to help you explore and experience our city.
You may occasionally receive promotional content from the Los Angeles Times.