Bill Hader, America Ferrera: Is your favorite actor now your favorite writer or director?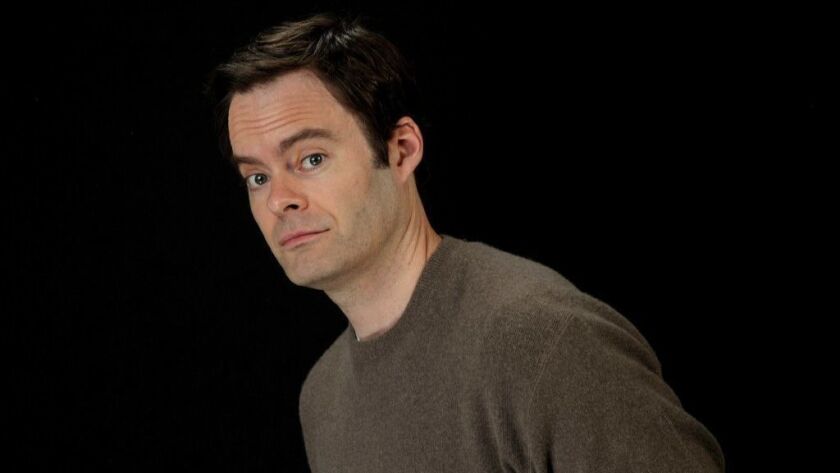 Bill Hader, the star, writer, producer and a frequent director of HBO's "Barry," is a busy man. So busy, that sometimes he forgets — at least temporarily — which job he's doing.
"Half of my brain is thinking about the writing, and the other half is thinking about the themes [during shooting]," he says. "I've had [costars] Stephen Root and Henry Winkler going, 'Hey, man, you're mouthing my words.' You really have to split your brain to do this job."
FULL COVERAGE: Get the latest on awards season from The Envelope »
Or jobs, as the case may be, for Hader and an increasing number of actors taking the creative process to the next level — showrunning, writing, producing and even directing the shows they then star (or costar) in. But keeping track of the hats they wear is the least of the challenges they often face.
"I never imagined in a million years that I could have all the jobs that I do," says Pamela Adlon (co-creator-writer-producer-director-star on FX's "Better Things"). "I never imagined I would get past the door to be in my own show, or sell it — much less run it, direct it and take care of it that way."
Assuming the reins seems to come naturally in comedy projects. Hader says working on "Saturday Night Live" for several years was an education in collaboration with multiple departments. "If you're doing sketch or stand-up, you're in charge of your own material," he notes.
Maya Rudolph also did time as an "SNL" player, and she now acts and produces (alongside fellow alum Fred Armisen) on Amazon Prime's "Forever" — and she says she learned early on to create the characters she wanted to play.
"When I started out as an actor, I thought people had to hire you and write things for you — and then I realized the only person who can really do that is you," she says. "If you don't write for yourself, you don't always get on the show."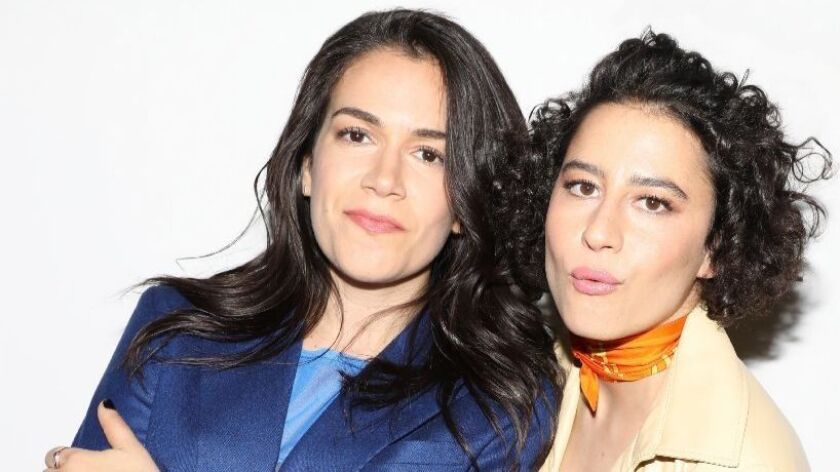 "We come from a generation where it was like, if you're not getting work, you have to create your own thing," says Abbi Jacobson, who with Ilana Glazer wrote, produced, directed and starred in Comedy Central's "Broad City" for five seasons, a show that evolved from their web series. "For us, the acting didn't come first. But different roles give you more control and power over storytelling."
Fragmenting audiences and more niche options for storytelling have also turned TV into more of a writer's medium, which means that an actor's great idea may have more of a chance these days. Brit Marling, actor-writer-producer-co-creator of Netflix's "The OA," started out in independent film, where low budgets require creators to possess multiple talents. And as a writer with big ideas, she's not surprised to see the creative minds behind series also showing up in front of the camera.
"Creatives are like, 'This is water in the desert, give me this,'" she says. "It's the Wild West out here, and so many people are coming from a space of writing to tell stories. That's why we're seeing such a huge sea change."
Established actors also are finding ways to voice their desires to do more on a series, and that can be a nervous conversation the first time they try to spread their wings.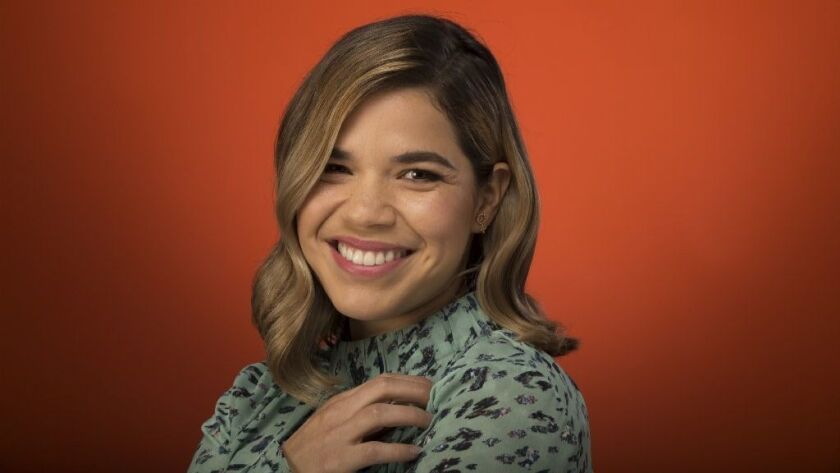 "The biggest challenge for me was getting myself to a place where I felt comfortable asking if I could direct," says America Ferrera, who has now directed three episodes of "Superstore," the NBC series in which she costars. "As an actor, I get to dive into a character's singular experience; directing is about holding the bigger picture in mind to imagine what might be possible. Trying to do both at the same time has proved … challenging."
The challenge is sometimes the goal. Jason Bateman stars in, directs and produces Netflix's "Ozark," and he says part of the thrill is to figure out where his breaking point is. "I'm a real glutton for this process," he says. "I'm kind of a junkie — though I imagine there will come a point where any number of things will take away from my ability to do it right now."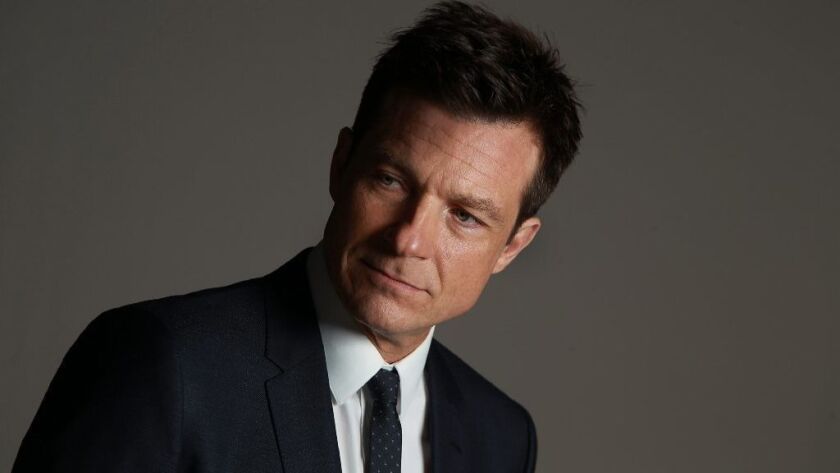 And in the end, it's all a big learning process, the biggest lesson of which is that having control over your story is one of the more rewarding aspects of the business.
"So many writers have brought great ideas to people and watched those ideas get chipped away into something that's more digestible," says Dan Levy, co-creator-actor-producer-director of Pop's "Schitt's Creek." "I have the rare privilege of picking and choosing what I want to compromise on. At the end of the day, TV and film is a crossbreed of art and commerce — and I like erring on the side of art."
---
From the Oscars to the Emmys.
Get the Envelope newsletter for exclusive awards season coverage, behind-the-scenes stories from the Envelope podcast and columnist Glenn Whipp's must-read analysis.
You may occasionally receive promotional content from the Los Angeles Times.