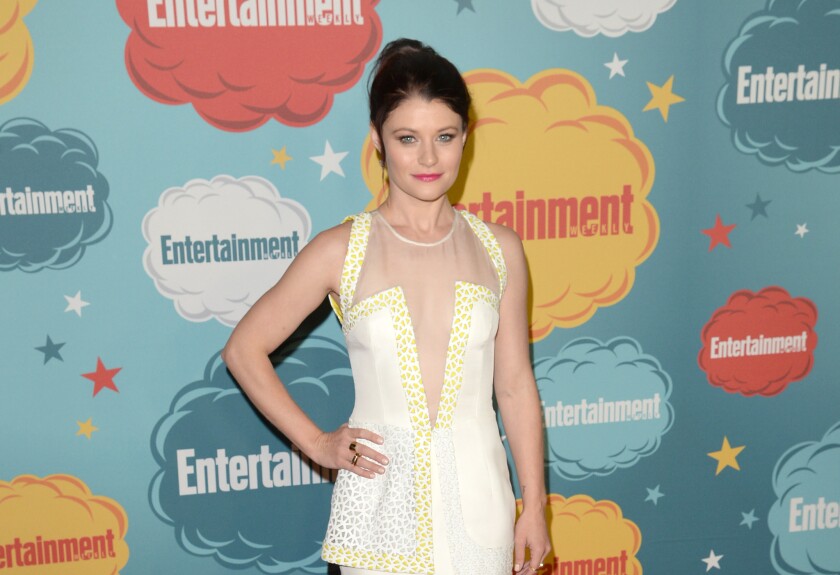 It's not happily ever after for Emilie de Ravin. The "Once Upon a Time" star and her husband Joshua Janowicz are reportedly getting a divorce -- again.
Janowicz filed divorce papers in Los Angeles Superior Court on Tuesday citing irreconcilable differences, according to People and TMZ.
The onetime couple is said to have separated in November.
The Australian actress, who plays a modern-day version of Belle on the ABC series and also starred in "Lost" and "Roswell," reportedly planned to divorce actor Janowicz in 2007 but didn't file the papers until 2009, TMZ said. However, the paperwork was never finalized and the divorce wasn't executed.
Court documents obtained by the websites said the couple, both 32, wed on June 19, 2003. However, their public wedding ceremony took place on June 26, 2006.
This was the first marriage for both De Ravin and Janowicz, and they have no children.
Where's Rumpelstiltskin when you need him? Follow me @NardineSaad.
---