Halle Berry and hubby Olivier Martinez welcome a baby boy
Moroccan, Diva Muffin, Apple and Rainbow Aurora are just a few of the unorthodox names celebrities have chosen for their offspring. Here's a look at some of the standout -- and unusual -- monikers.
(Clockwise from top left, Evan Agostini / Associated Press; Pierre Andrieu / AFP/Getty Images; Al Seib / Los Angeles Times; Frederic J. Brown / AFP/Getty Images)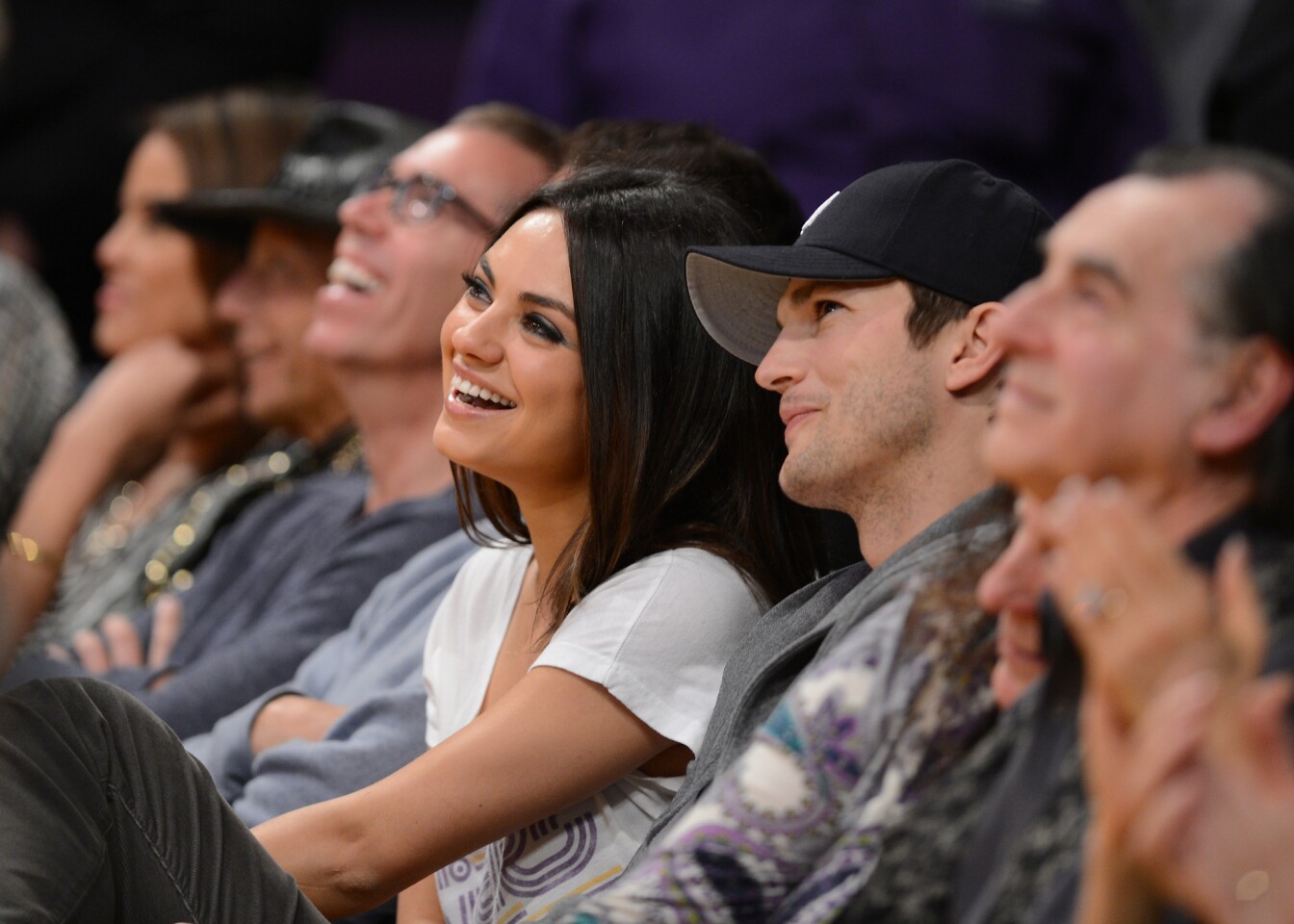 The "That 70s Show" alums opted for a unisex name for their firstborn daughter because they liked gender-neutral monikers, Kutcher sources told People. The pair shrouded Wyatt's birth in secrecy and played coy when revealing her name. Maybe next they'll tell us she's really a boy? Nah....
(Robyn Beck / AFP / Getty Images)
Queen Bee simplified her first child's transition into the rap world by giving her the stage-ready moniker of Royal Reign. Leave it to mommy to plan for the succession of her lineage.
(Rommel Demano / Getty Images)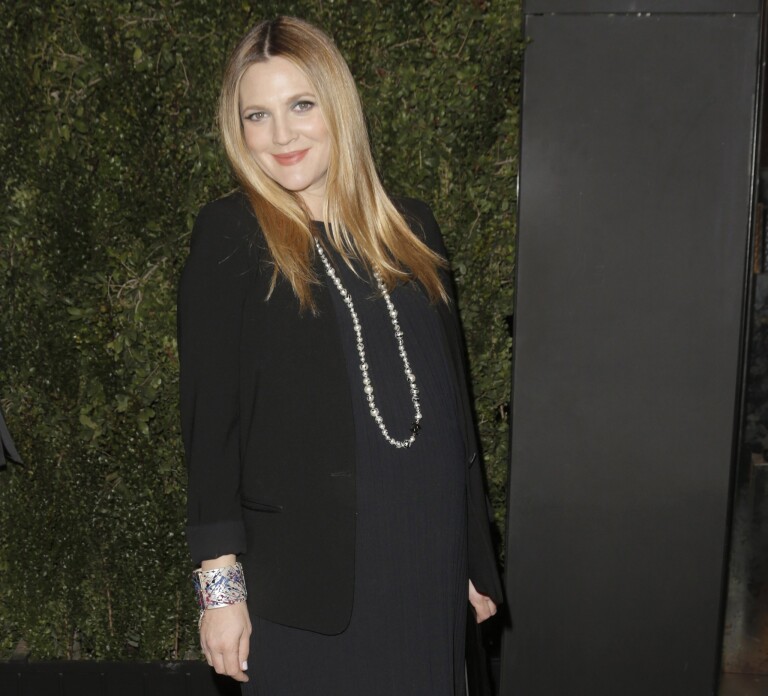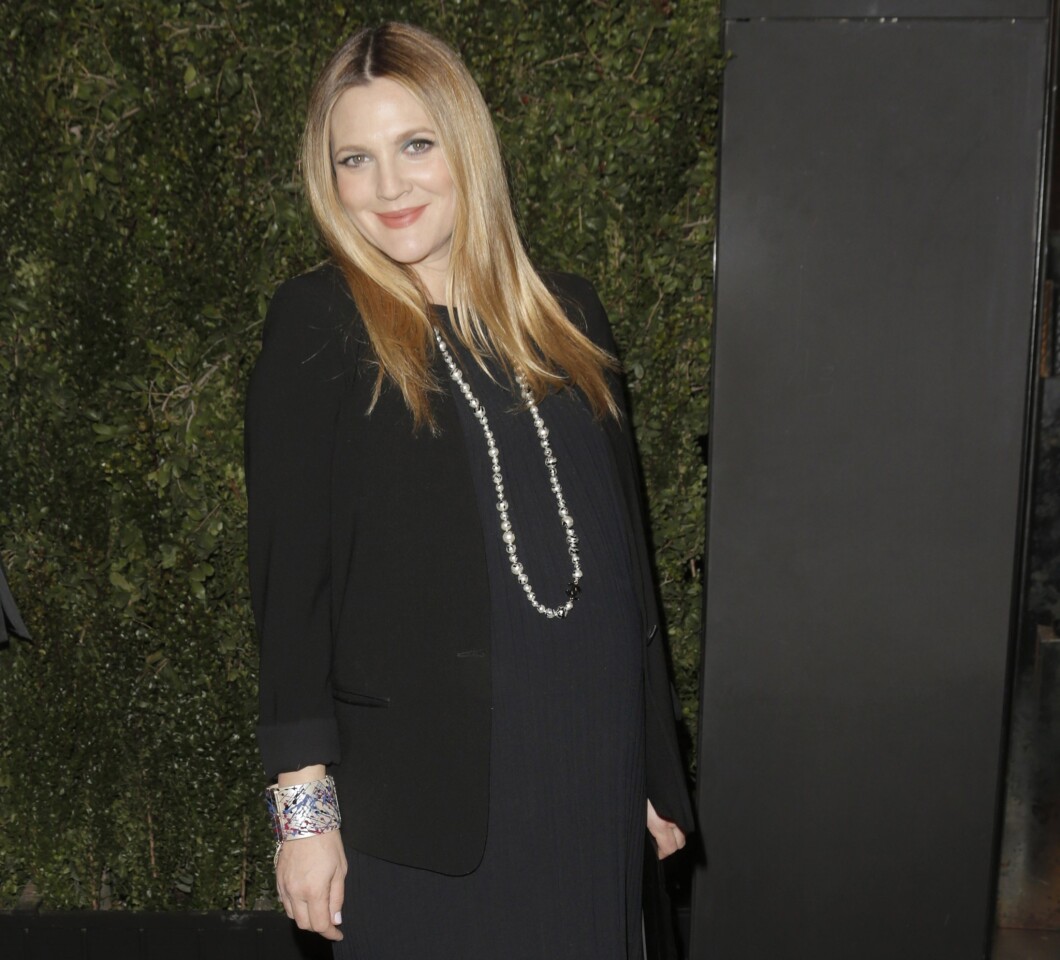 The "E.T." alum chose Olive for her firstborn because a book said that babies are the size of the fruit three months into pregnancy. They just liked the name Frankie for their second girl and derived the name from Franco, her mother-in-law's maiden name.
(Todd Williamson / Invision / Associated Press)
With a mom named Soleil (it means sun in French), a lunar middle name and an alter ego of Punky Brewster, we're not surprised that this former child star selected the nontraditional names of Lyric, Jagger and Poet. At least she was consistent. Musically, speaking.
(Lawrence K. Ho / Los Angeles Times)
The "Titanic" star's third child has the grizzly name. Winslet said her second son's name was selected by her other children and was inspired by a beloved friend's nickname. Bear's middle name is Blaze, which commemorates the house fire that led to her meeting Rocknroll. Yes, really.
(Joel Ryan / Invision / Associated Press)
The Oscar-winner and her choreographer beau named their son after the first letter in the Hebrew alphabet, which has possible meanings including "leader" and "the oneness of God." Closer to its religious roots in Judaic Kabbalah, it translates to "primordial one that contains all numbers."
(Al Seib / Los Angeles Times)
Maceo's modern-day iterations are Matteo or Matthew, which mean "gift from God." And Robert is the first name of Martinez's Spanish father. Berry also has a daughter named Nahla Ariela from her previous relationship to model Gabriel Aubrey. Nahla means honeybee in Arabic.
(Pierre Andrieu / AFP / Getty Images)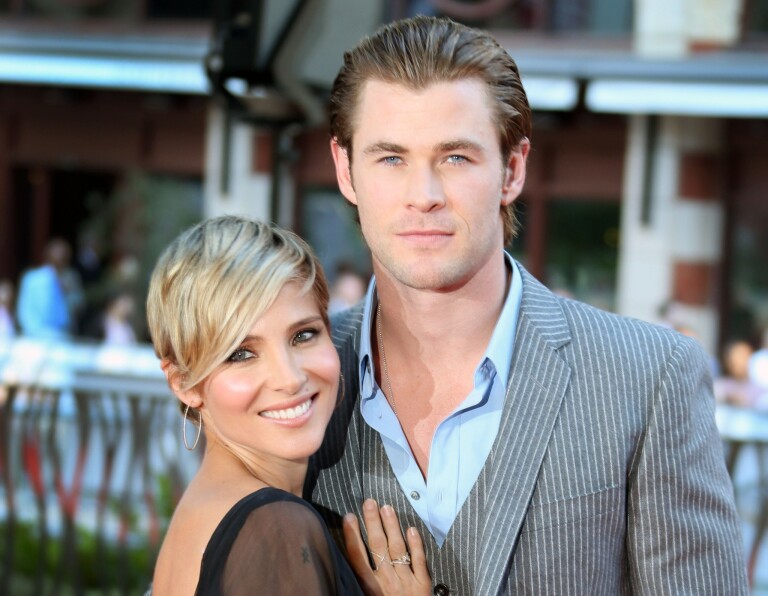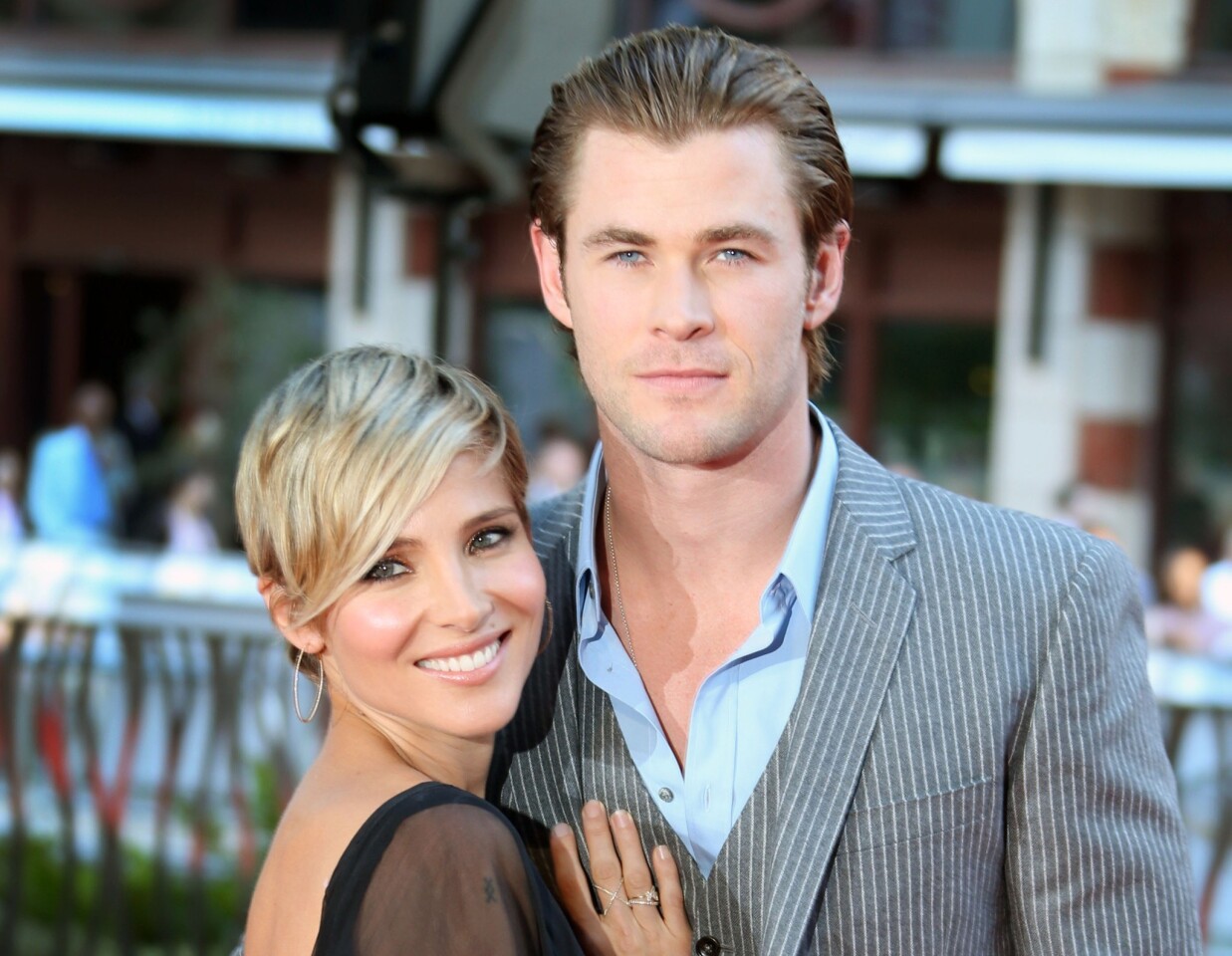 The "Thor" star told E! News that India Rose "was just a name we liked ...I always kind of liked Indie or Indiana for a boy and she liked India," he said. "We sorta went, 'Oh, well, whether it's a boy or a girl that will decide.' It just seemed to fit." They also have twins Tristan and Sasha.
(Joel Ryan / Invision / Associated Press)
Despite Kardashian joking that she'd name her child "Easton" (Get it? As in, "Easton West") or that a K name would make it "Knorth," the couple named their daughter North. Her nickname is Nori, the Japanese word for seaweed. We honestly hope this girl ends up with a good sense of direction.
(Evan Agostini / Associated Press)
They "just liked the name. Thought it was a good name, a very American-sounding name, and I don't know a lot of kids named Ford so it seemed kind of original," he told E!
(Frazer Harrison / Getty Images)
Bell revealed on "Ellen" that Lincoln has "always been Dax's favorite name," and it's likely because he has a prized 1967 Lincoln Continental, not for their love of the 16th U.S. president. Shepard chose the girl's name because "he is substantially bigger than I am, so I lost," she said.
(Wally Skalij / Los Angeles Times)
The music moguls haven't offered a direct explanation for Blue Ivy, but Bey posted a limerick about water on her website that hinted at the inspiration. Iv comes from of the number 4 -- or IV. Bey and Jay Z were born on the 4th of their respective birth months and they married on April 4, 2008.
(Robert Gauthier / Los Angeles Times)
The Playboy model explained the colorful name like this: "I wanted to give my daughter a unique name," Madison said. "Growing up, there was a girl in my school named Rainbow and I was so envious of that name. I thought it was so pretty and unique!" Anyone else craving some exotic pasta now?
(Ethan Miller / Getty Images)
Son Moroccan is named after the top tier of Carey's NYC apartment, the Moroccan Room, while his twin sis is named after Marilyn Monroe. Moroccan has Cannon's middle name, Scott, while Monroe goes without since her mama doesn't have one either. They also go by "Roc and Roe" or #dembabies.
(Frederic J. Brown / AFP / Getty Images )
The musician chose unlikely names for all his children. Here's the rundown... Peaches Honeyblossom: Fruit, but not totally uncommon. Fifi Trixibelle: She got her first name from Geldof's aunt; the latter is from Yates, because she wanted a belle in the family. Pixie: Perhaps they liked fairies?
(Lawrence K. Ho / Los Angeles Times)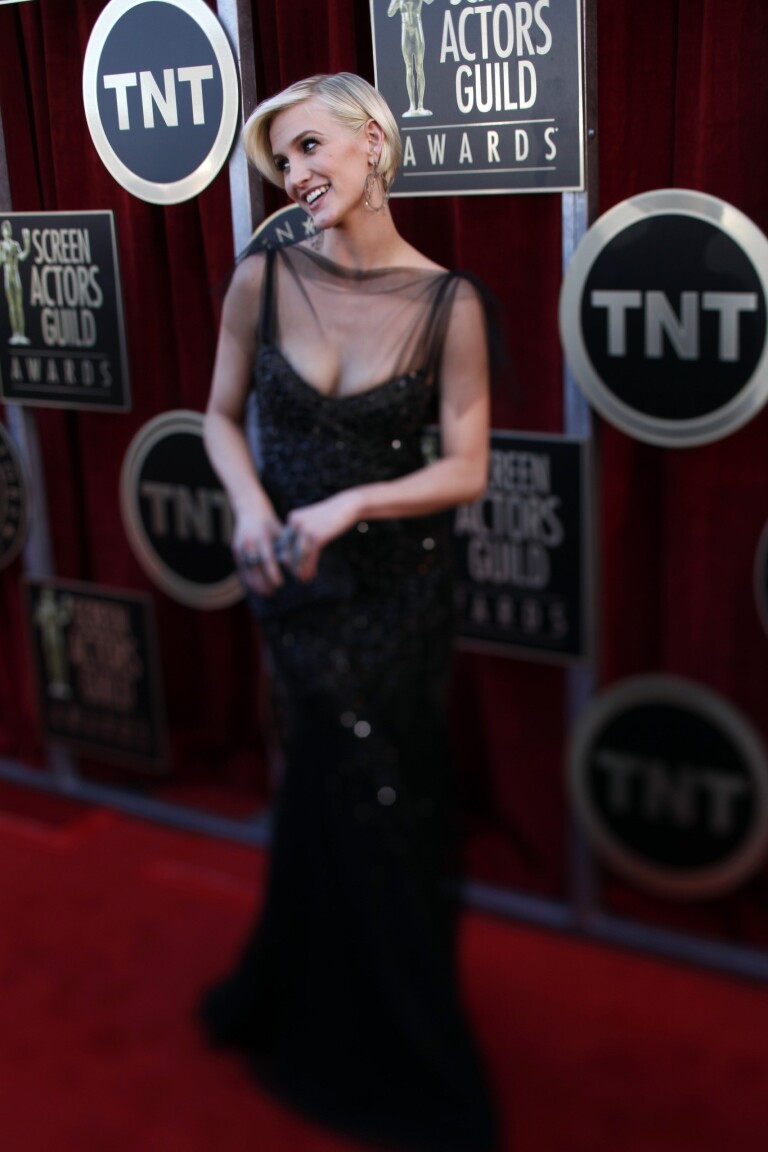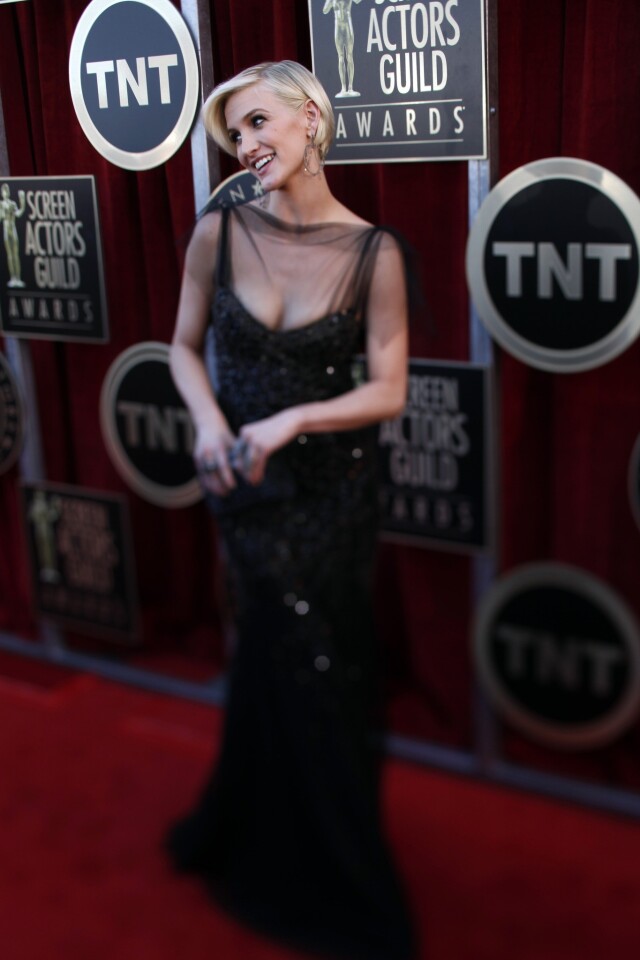 Per Wentz: "'The Jungle Book' is something me and Ashlee bonded over. It's really cool... I feel weird, because all these people have all these ideas on what [Mowgli] means. I don't think anyone knows the real story of why or how."
(Jay L. Clendenin / Los Angeles Times)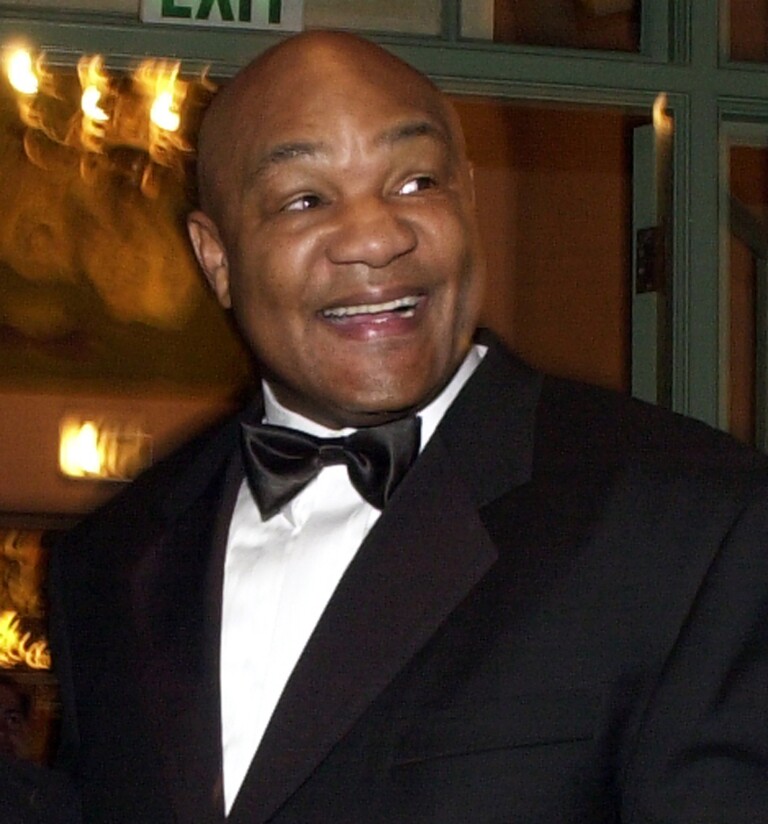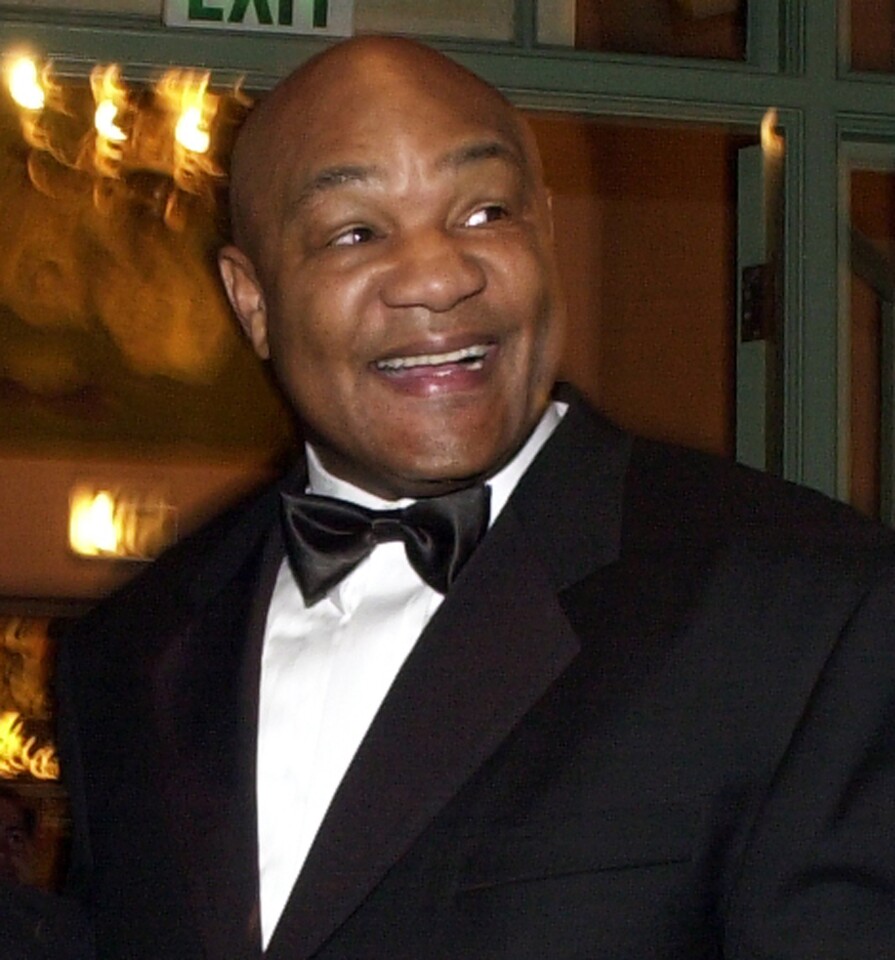 The retired boxer has 12 kids, and though they have traditional names, it seems that he may have been confused by the whole Roman numeral thing, or at least thought repurposing it was a better approach. He has five sons, all named George Jr. through VI. Thankfully, they go by nicknames.
(Ringo H.W. Chiu / For The Times)
Delusions of royalty must have run in the family and Jermajesty is just the tip of the unusual iceberg. He has eight kids in all, but his three children with Oaziaza (who also has three kids with his younger brother, Randy) have the standout names: Donte Randall, Jaafar Jeremiah and Jermajesty.
(Marcel Van Hoorn / EPA)
Maddox comes from the Celtic name meaning "son of Madoc" and has a Welsh root meaning fortunate. It started the "X" trend for the boys too. Jolie adopted Zahara from Ethiopia, had Shiloh in Namibia, adopted Pax from Vietnam and gave birth to twins Knox and Vivienne. Is that all of them?!
(Toru Yamanaka / AFP / Getty Images)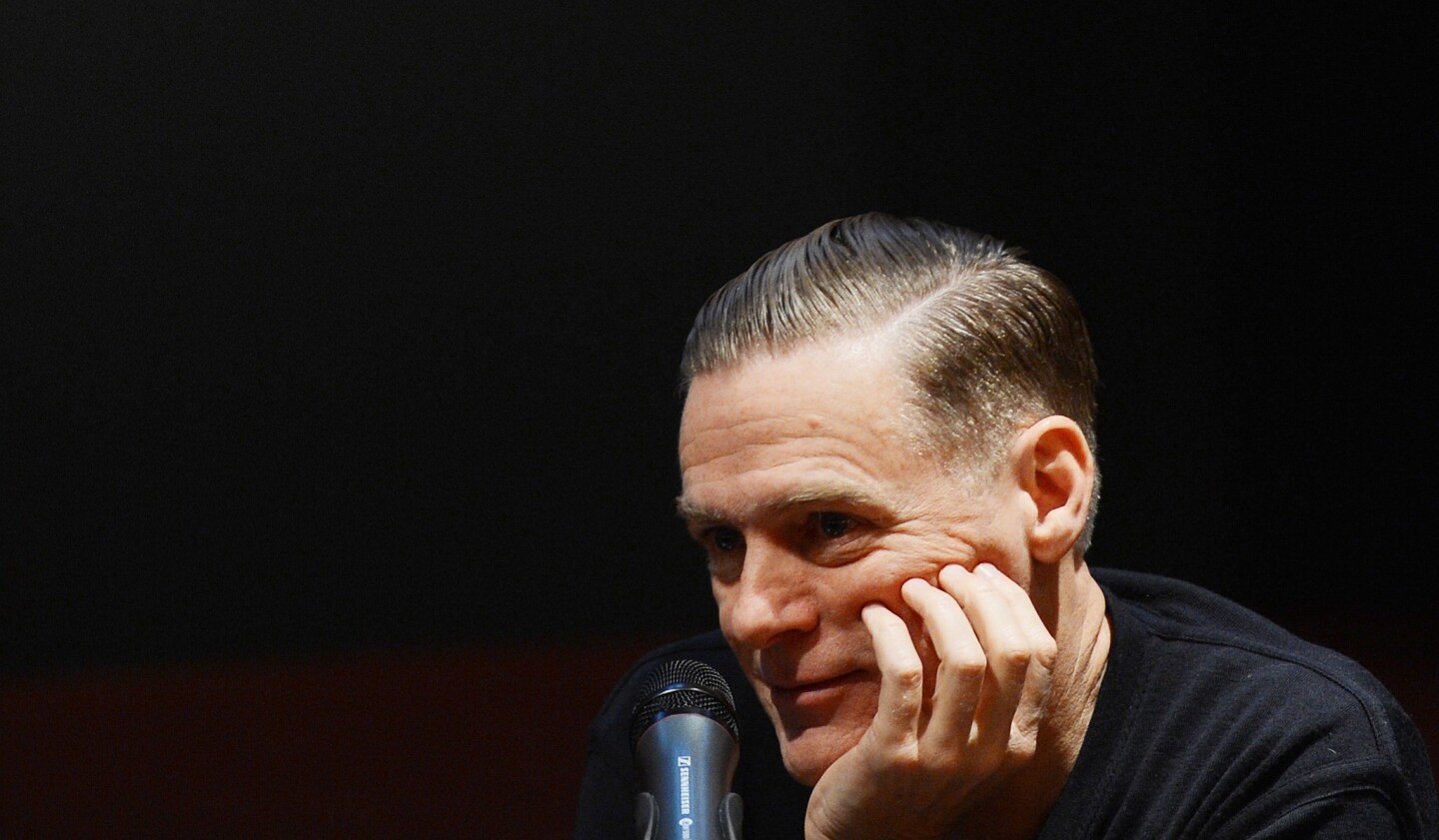 Adams' quirky names decoded: "[Mirabella Bunny] arrived like all good Easter bunnies on Easter Friday," he told People. "Lula RosyLea decided to arrive at tea time. RosyLea is cockney rhyming slang in London for 'cup of tea' and the name Lula comes from Gene Vincent's song 'Be-Bop-A-Lula.'"
(Patrik Stollarz / AFP / Getty Images)
The "Clueless" actress and her rocker husband's son received his name as the result of a compromise and a suggestion by her mother-in-law. "We had narrowed our list to five boy names and then we couldn't really decide," she told Us Weekly. "He suggested Bear or Blu, and I loved them both."
(Carlo Allegri / Associated Press)
The onetime power couple named their daughter Suri, which is a play on the name Sarah that originates from the Hebrew word meaning "princess" or "red rose" in Persian. They never explained the meaning behind the moniker.
(James Devaney / WireImage)
Uma Thurman had her baby girl in April 2012 and in October, the baby's name was announced. It might have taken that long to spell out the whole darn thing. She's "better known to family and friends as Luna," Thurman's rep said. What does it all mean? Mom and Dad aren't telling.
(Mike Coppola / Getty Images)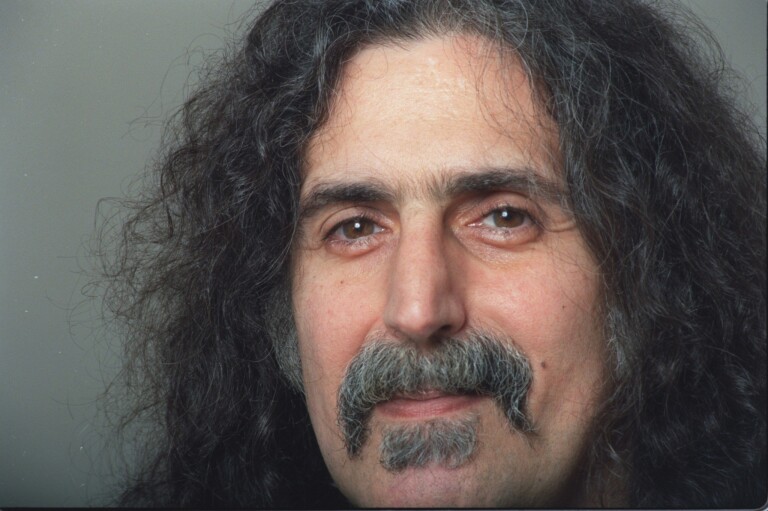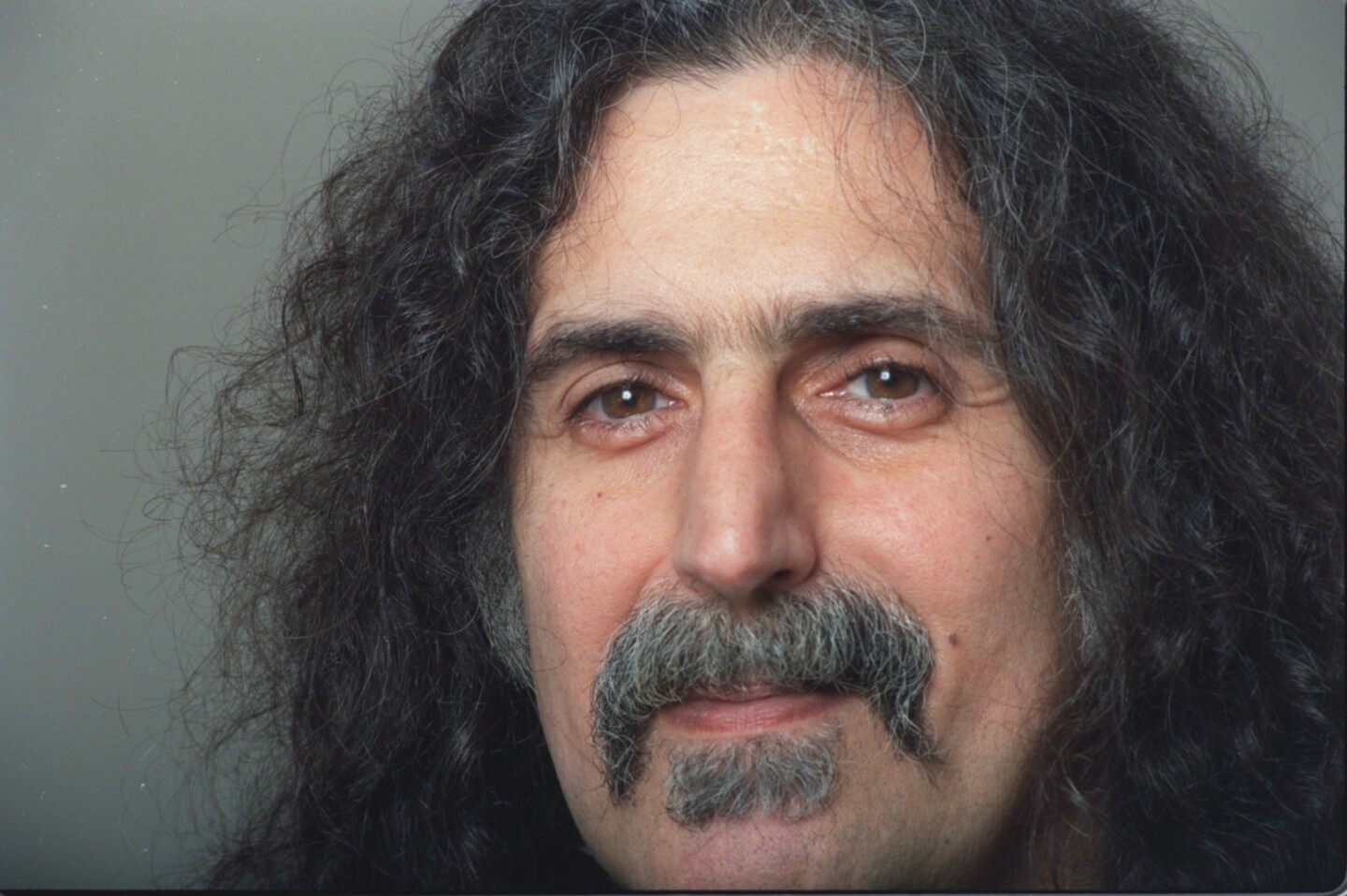 Moon Unit literally means "lunar rover." FYI, it's a girl. Dweezil: Originally Ian Donald Calvin Euclid Zappa but the hospital refused to do it. So Dweezil, said to be a moniker for Zappa's wife's toe, became his nickname and later his legal name when he found out he had four first names.
(Gary Friedman / Los Angeles Times)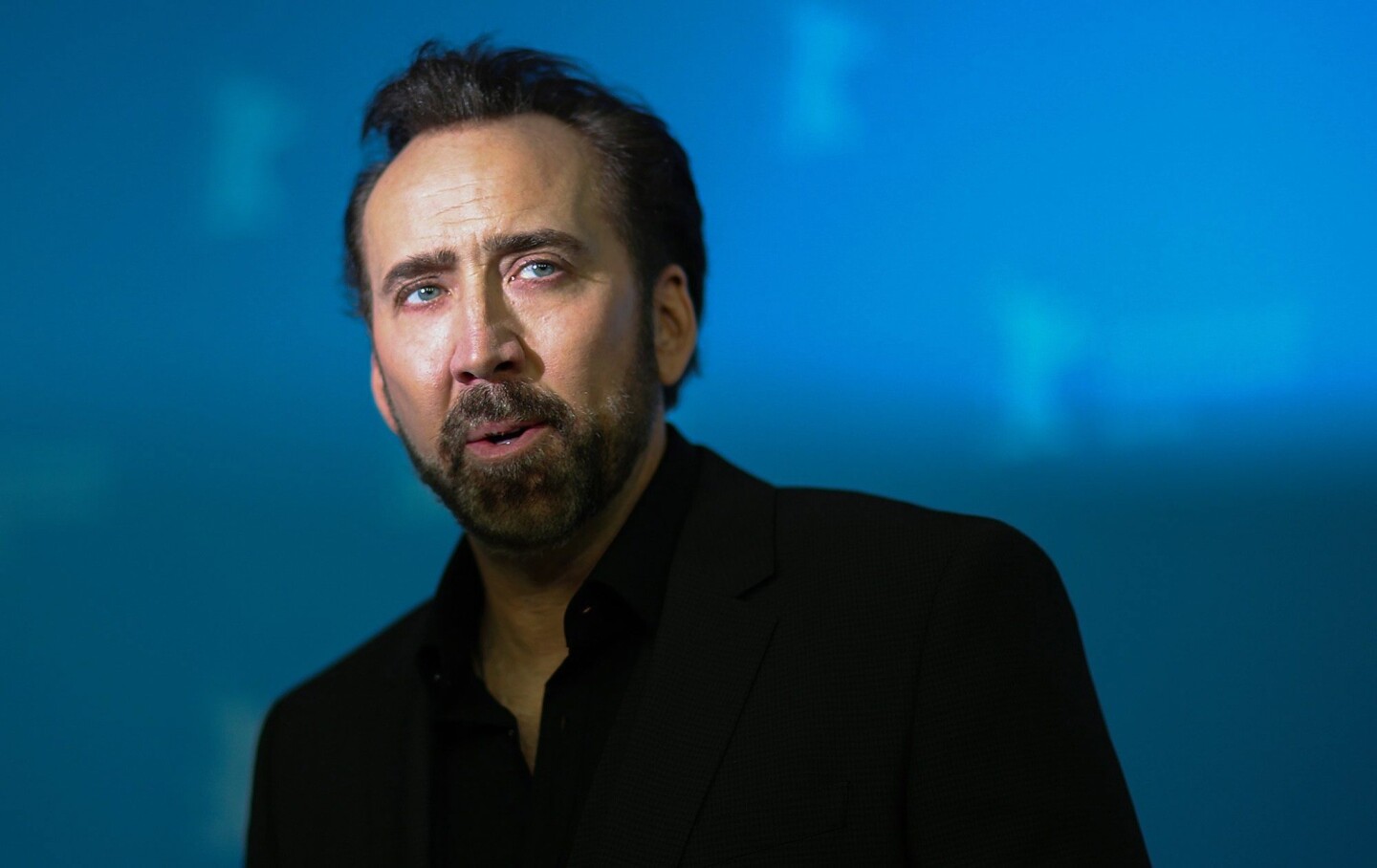 Perhaps he thought his kid was super because Cage named his son after Superman's Kryptonian name, Kal-El.
(Hannibal Hanschke / EPA)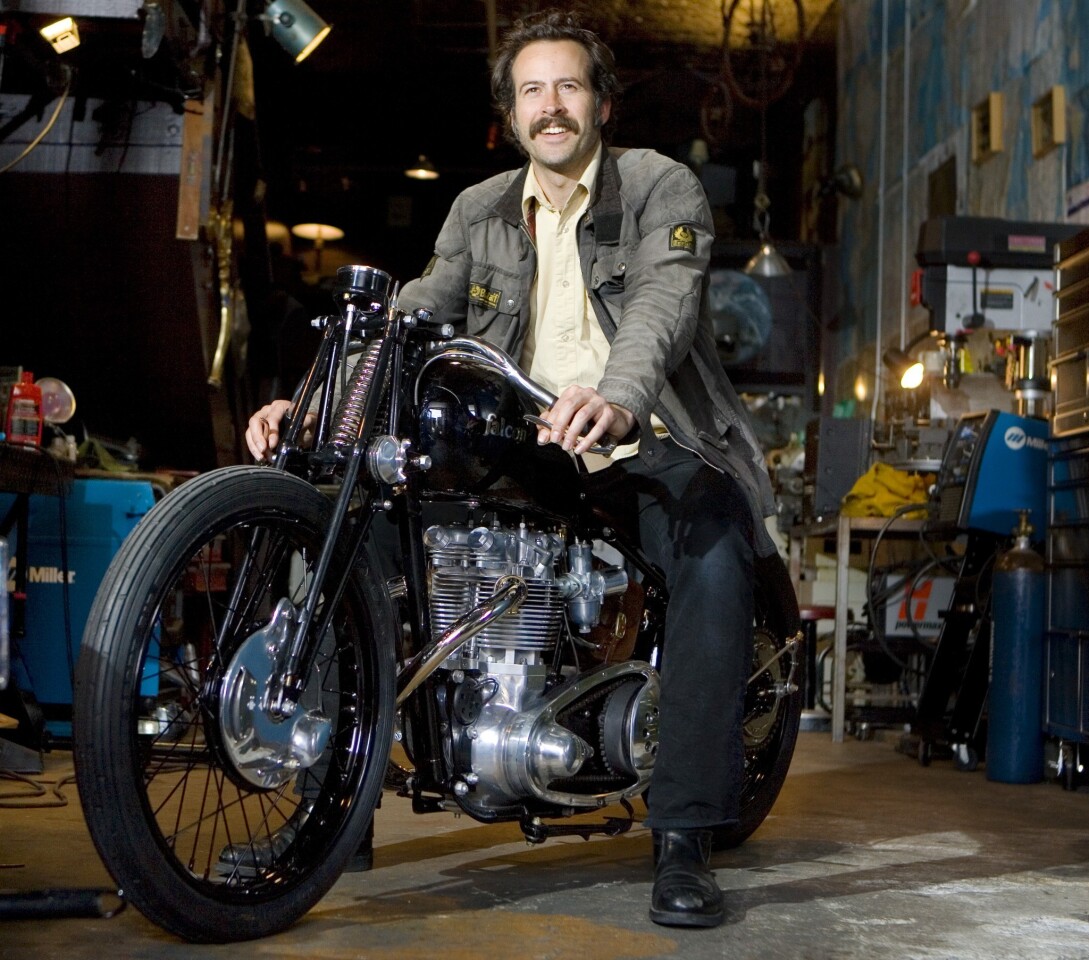 The unusual name was inspired by the Grandaddy's song "He's Simple, He's Dumb, He's the Pilot." "The opening track ... absolutely blew my mind when I first heard it," Lee said. "It was from this track that my wife, Beth, came up with the name Pilot for our son."
(Don Kelsen / Los Angeles Times)
Apple is a "biblical" and "wholesome" name that sounded "so sweet" and conjured up "a lovely picture," Paltrow said. Blythe and Alison honor the names of Paltrow's grandmothers. Moses is named after a song Martin wrote for Paltrow and it's her father's Hebrew name.
(Mark Boster / Los Angeles Times)
OK, these names are actually kind of clever. Their son Jaden's name is a play on his mother Jada's name. And their daughter Willow's name is play on the blockbuster actor's name. Get it?
(Kevin Winter / Getty Images)
Halle Berry and actor Olivier Martinez have welcomed their first child together, a baby boy!
The tot, whose name and other details have not been revealed, was born Saturday at Cedars-Sinai Medical Center in Los Angeles, according to E! News. He's little brother to 5-year-old Nahla, Berry's daughter with model Gabriel Aubry.
"Nahla visited her baby brother earlier today," a source told People on Saturday.
"This has been the biggest surprise of my life, to tell you the truth," the 47-year-old "X-Men" star told CNN in April, shortly after her pregnancy went public. "I thought I was kind of past the point where this could be a reality for me. So it's been a big surprise and the most wonderful."
Martinez and Berry, who met while working on the film "Dark Tide," got married in France in July.
ALSO:
Naya Rivera of 'Glee' engaged to rapper Big Sean
Brooke Shields scores a point against ex-husband Andre Agassi
Madonna reveals she was raped at knifepoint while young in N.Y.
Follow Christie D'Zurilla on Twitter and Google+. Follow the Ministry of Gossip on Twitter @LATcelebs and on Facebook facebook.com/ministryofgossip.
---
From the Oscars to the Emmys.
Get the Envelope newsletter for exclusive awards season coverage, behind-the-scenes stories from the Envelope podcast and columnist Glenn Whipp's must-read analysis.
You may occasionally receive promotional content from the Los Angeles Times.