Rob Kardashian charged with battery, theft; pleads not guilty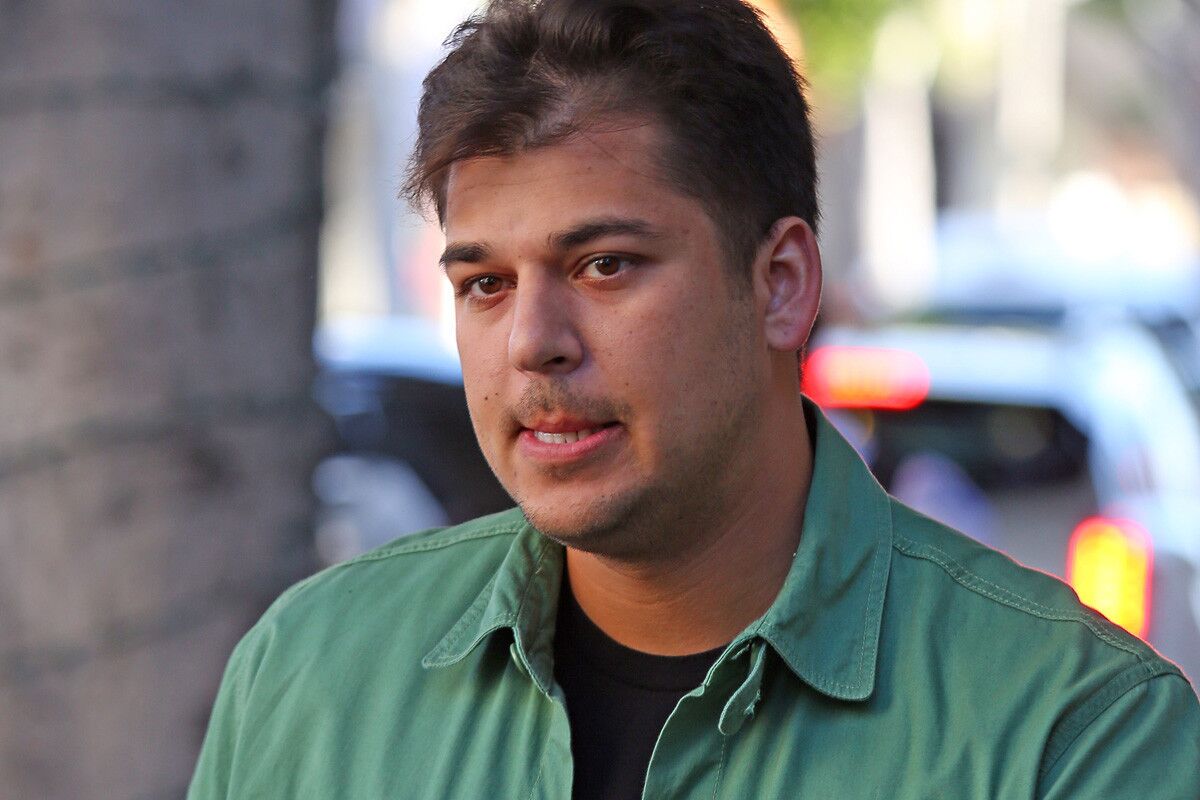 Rob Kardashian, charged Friday with misdemeanor battery and petty theft, pleaded not guilty Wednesday to the charges stemming from a scuffle with a photographer in March.
While prosecutors had asked that bail be set at $21,000, L.A. Now reported, Judge Marsha Revel (one of the many judges Lindsay Lohan appeared before) let Kardashian go on his own recognizance.
Now maybe the weight-challenged reality star can get back to working out, which is kind of what got all this started in the first place: Kardashian, who's been working to drop the pounds, wasn't cool with surprise photos being taken of him shirtless in the parking garage of a West Hollywood gym.
PHOTOS: Meet the Kardashians and their extended family
Kardashian was already sued in civil court over the incident, in which he is accused of roughing up the paparazzo who took said pictures while grabbing her camera and taking out the memory card to prevent the pics from ever seeing the tabloid light of day.
Photographer Kassandra Perez, real name Andra Viak, alleged that she was hit in the face and suffered injuries to her arm and chest and said her memory card was worth approximately $30,000, according to April 30 court documents obtained by E! News. The card contained 1,200 pictures of celebs and about 300 freelance photos, the docs stated.
It looks as if Rob's taking the criminal proceedings seriously: He was represented Wednesday by Robert Shapiro, TMZ said, one of the attorneys in the O.J. Simpson murder case, on which Kardashian's late father also worked back in the day.
ALSO:
Kim Kardashian's relationships and flings
From Rob Kardashian, socks with real Konnectedness
Kim Kardashian has a divorce deal with Kris Humphries
Follow Christie D'Zurilla on Twitter and Google+. Follow the Ministry of Gossip on Twitter @LATcelebs and on Facebook facebook.com/ministryofgossip.
---
Get our daily Entertainment newsletter
Get the day's top stories on Hollywood, film, television, music, arts, culture and more.
You may occasionally receive promotional content from the Los Angeles Times.