Appreciation: Anton Yelchin's talent went far beyond 'Star Trek'
Anton Yelchin made a brilliant impression from the beginning.
One of his earliest films was Scott Hicks' 2001 drama "Hearts in Atlantis," in which he played Bobby, an 11-year-old boy who spends a fateful 1960 summer with a mysterious older neighbor who introduces him to a world of grown-up wisdom and (this being a Stephen King adaptation) eerie psychic phenomena. The film could be at times stickily sentimental, at times stirringly so, but Yelchin was a natural — evincing a warm, captivating chemistry with his veteran co-star Anthony Hopkins, and charmingly carrying a memorable scene on a Ferris wheel, where Bobby kisses a girl for the first time.
I'm loath to quote myself, but I'll make an exception for "Hearts in Atlantis," which was one of the first movies I wrote about as a college film reviewer for USC's Daily Trojan, and from which I singled out Yelchin's performance as "wonderfully engaging." That was fairly stock praise coming from someone rather less skilled at his new craft than Yelchin was, but it remains an entirely accurate description of his effect on audiences over the course of his tragically shortened career.
Years after "Hearts in Atlantis," Yelchin had another major film role in Nick Cassavetes' "Alpha Dog," a feverish true-crime saga inspired by the misdeeds of the notorious L.A. drug dealer Jesse James Hollywood, presently serving time for the 2000 kidnapping and murder of 15-year-old Nicholas Markowitz. Yelchin played a fictional version of Markowitz named Zack, and against the film's exuberantly sordid wasted-youth backdrop, he struck a wrenching chord of innocence and humanity — a good kid along for the ride, sadly unaware of what was about to happen to him until it was far too late.
That air of boyish naiveté never fully left Yelchin, though it was a measure of his versatility that he so adeptly turned it to his advantage — and at times subverted it — on-screen. The character for whom he will be remembered most broadly is, of course, Pavel Chekov in the rebooted "Star Trek" franchise. That Yelchin was himself Russian by birth could be guessed from Chekov's impeccable accent, though genetics alone couldn't account for the spirited intelligence the actor invested in this excitable space prodigy, racing frantically down corridors to beam his colleagues up at the last minute.
It wasn't the only time Yelchin would embody a fresh new face in a famous Hollywood franchise. If you remember "Terminator Salvation," you probably remember him as an unusually intense update of Kyle Reese, the future father of John Connor and a resurgent new wave of humanity. And if you didn't immediately recognize Yelchin as the accident-prone Clumsy Smurf in the two live-action movies adapted from that cartoon franchise, his identity became clear not long after he opened his computer-generated mouth.
But for those who haven't seen much of Yelchin beyond the multiplex, he leaves behind a treasure trove of vivid character work. He and Felicity Jones made a winsome couple navigating the pitfalls of first love in Drake Doremus' heartfelt 2011 Sundance Film Festival prizewinner, "Like Crazy." Before that, he and Robert Downey Jr. formed a combustible comedic duo in the little-seen "Charlie Bartlett," which also reunited him on-screen with his "Hearts in Atlantis" mom, Hope Davis, this time in a happier, loopier mother-son pairing. And in Jim Jarmusch's marvelous "Only Lovers Left Alive," Yelchin had a brief but memorable role as a rock 'n' roller named Ian, who meets an untimely end at the fangs of a thirsty female vampire (Mia Wasikowska). (He's immortalized in perhaps the film's funniest line: "You drank Ian.")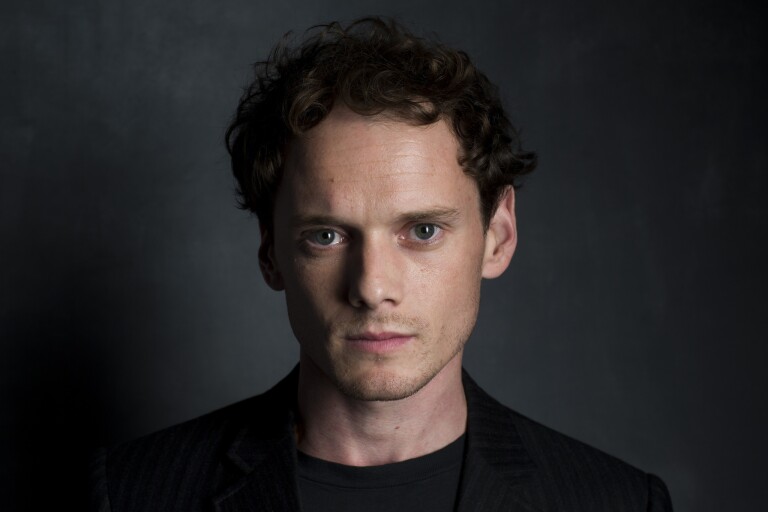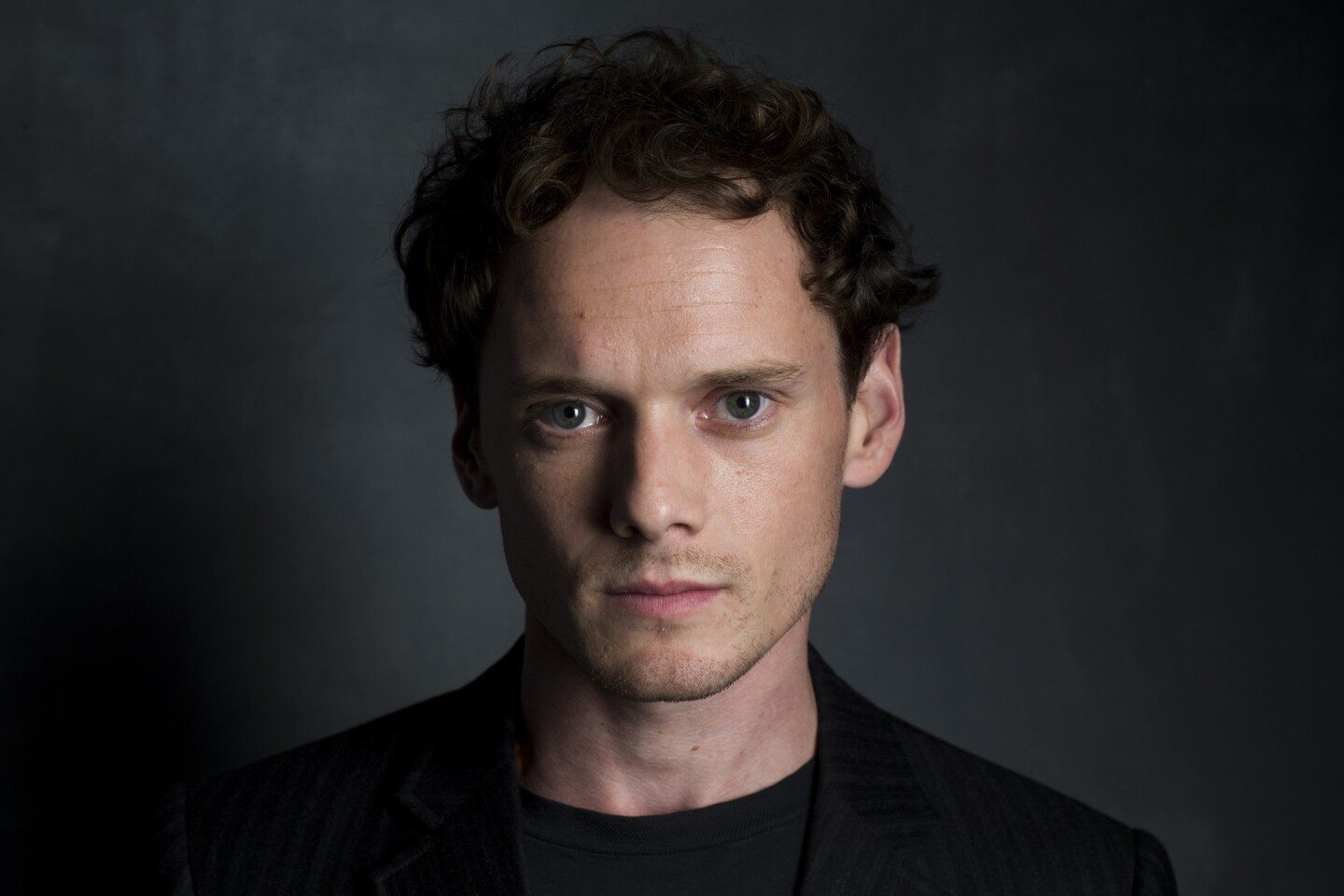 Actor Anton Yelchin in 2015.
(Jay L. Clendenin / Los Angeles Times)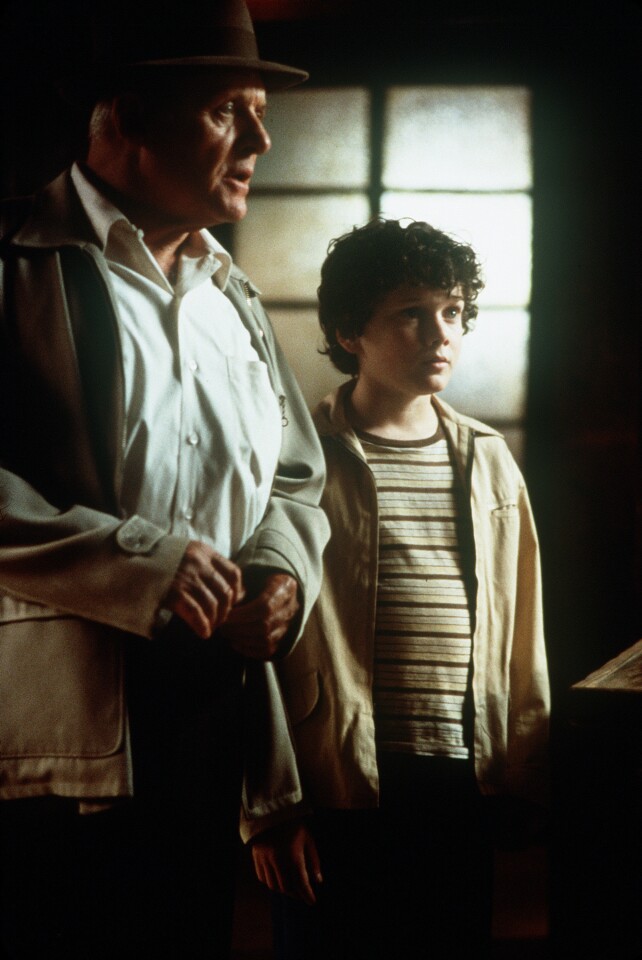 Yelchin made his foray into acting in the 2001 film adaptation of Stephen King's best seller, "Hearts in Atlantis." Yelchin performed alongside Anthony Hopkins in the Scott Hicks-directed mystery drama.
(Phil Bray / Castle Rock/ Village Roadshow)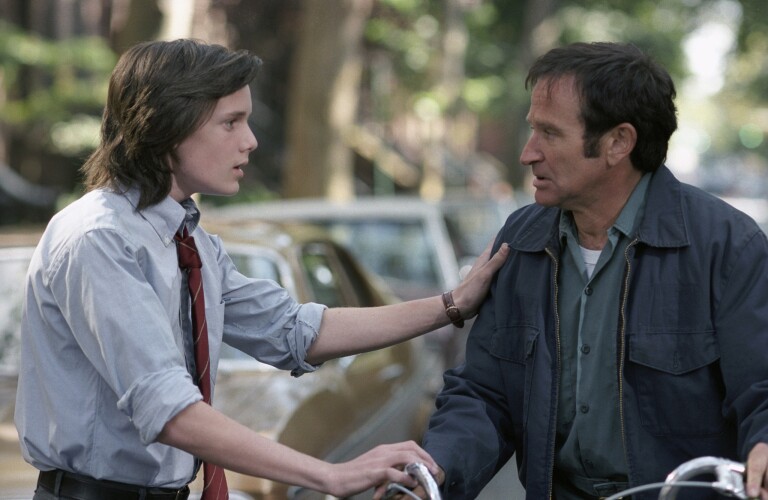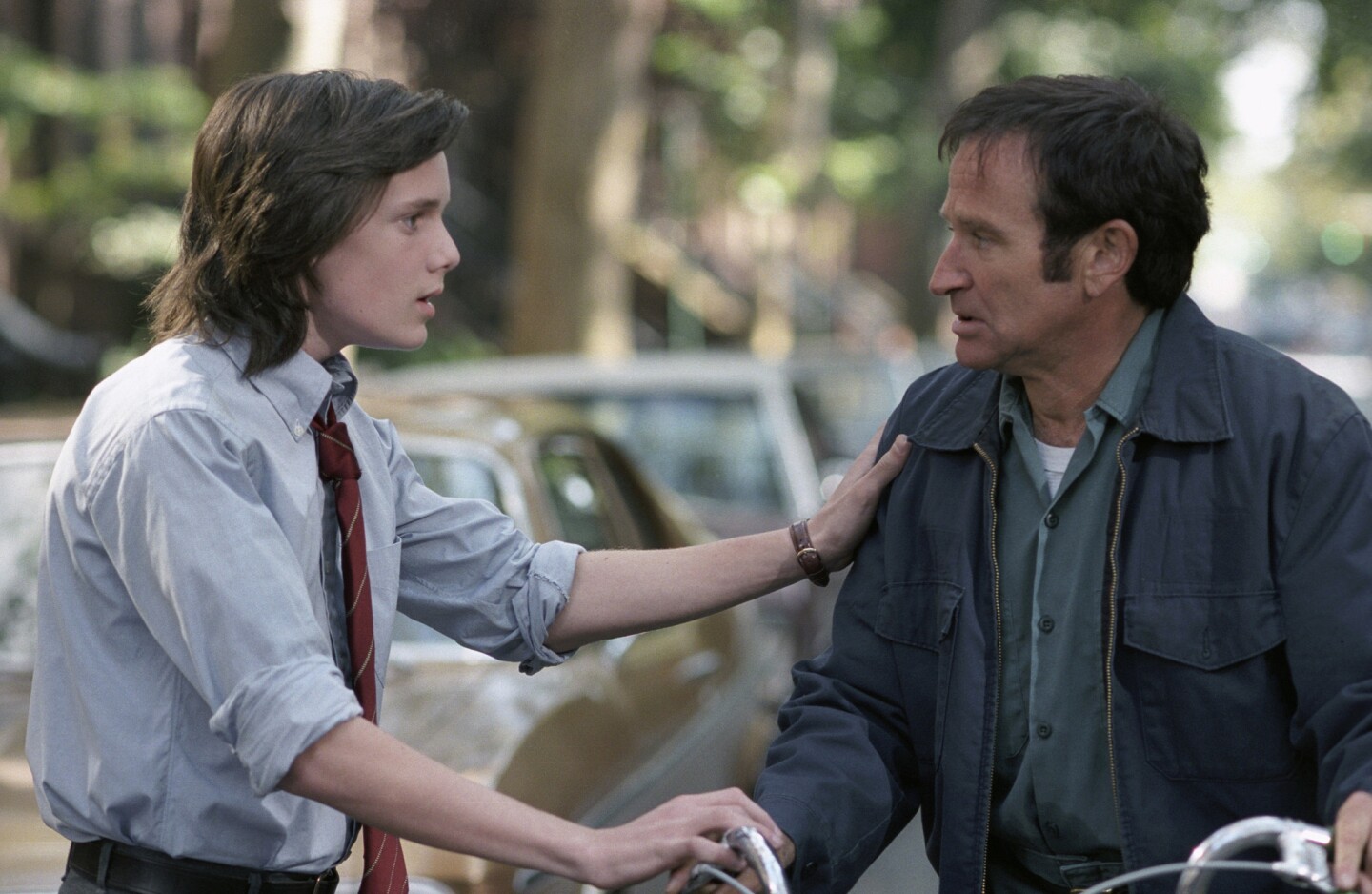 In 2004, Yelchin co-starred in 'House of D' alongside Robin Williams. The comedy-drama written and directed by David Duchovny follows the life of Tom Warshaw (played by Yelchin), an American artist living in Paris.
(Larry Watson / Lions Gate Films)
Yelchin played the title role in "Charlie Bartlett," which won Best Feauture Film at Boulder International Film Festival in 2008. Yelchin starred alongside Robert Downey Jr. as a wealthy yet troubled high-schooler.
(Ken Woroner / Associated Press)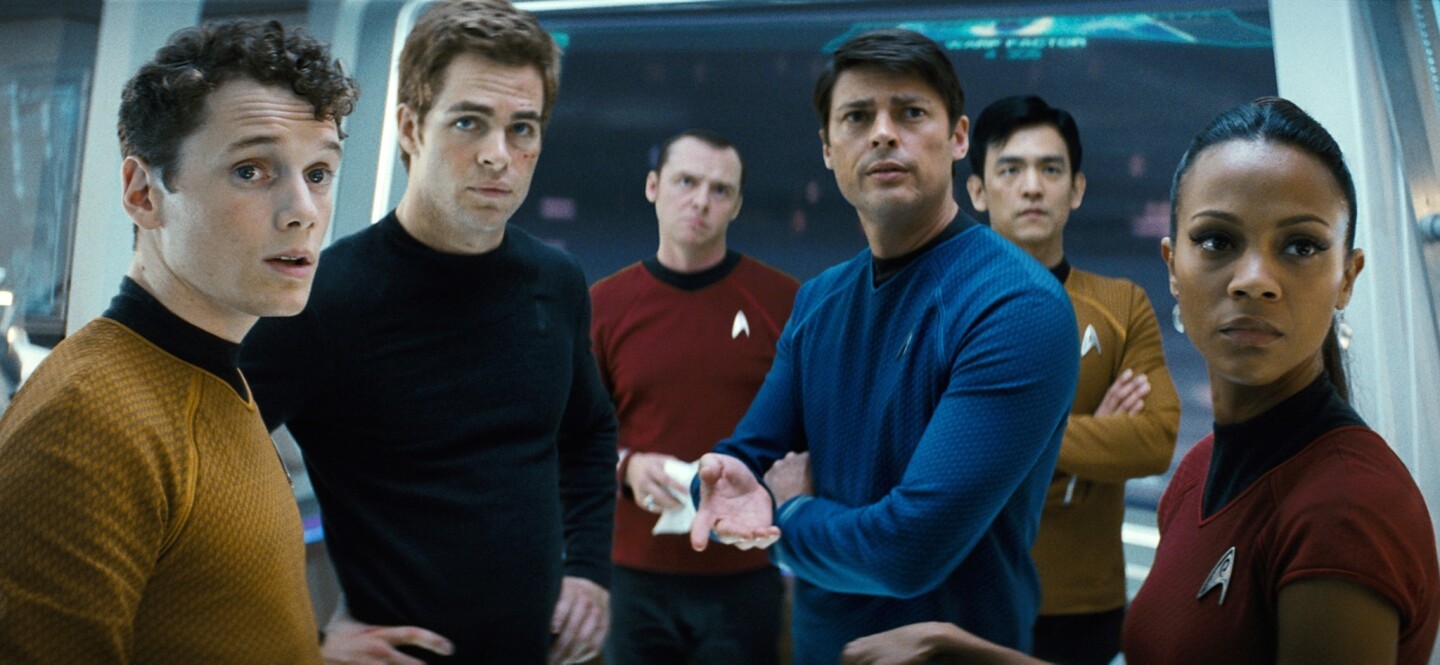 Yelchin is pictured with co-stars Chris Pine, Simon Pegg, Karl Urban and John Cho in his best-known role playing Chekhov in the 2009 Star Trek reboot.
(Industrial Light & Magic / Associated Press)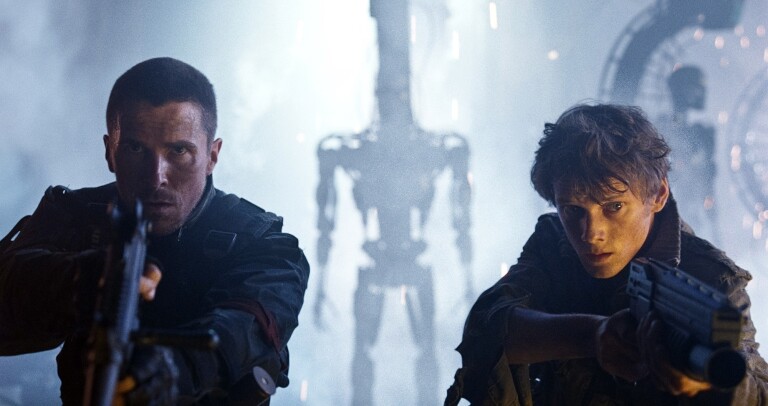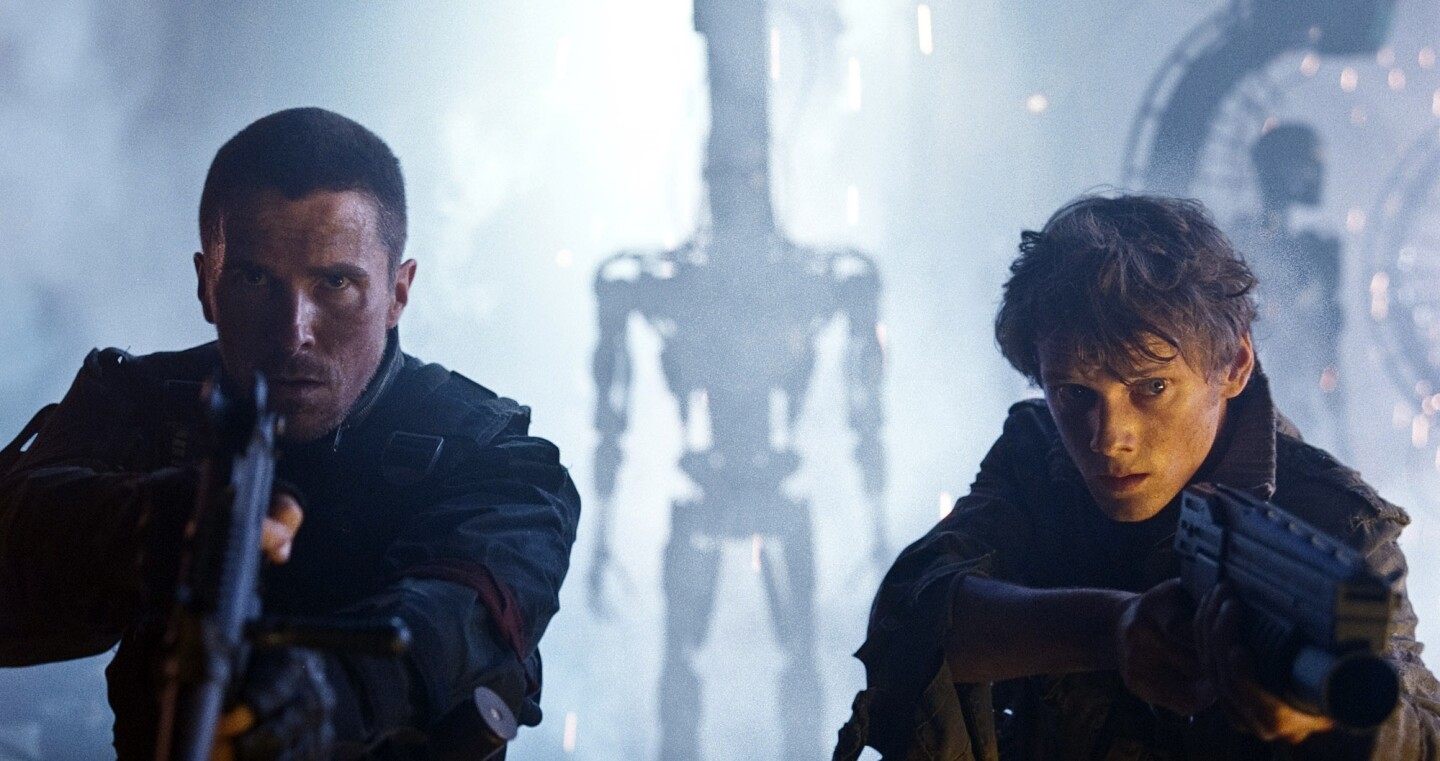 Yelchin starred alongside Christian Bale in "Terminator Salvation," a Warner Bros. Pictures release. Yelchin played Kyle Reese.
(Warner Bros. / Warner Bros.)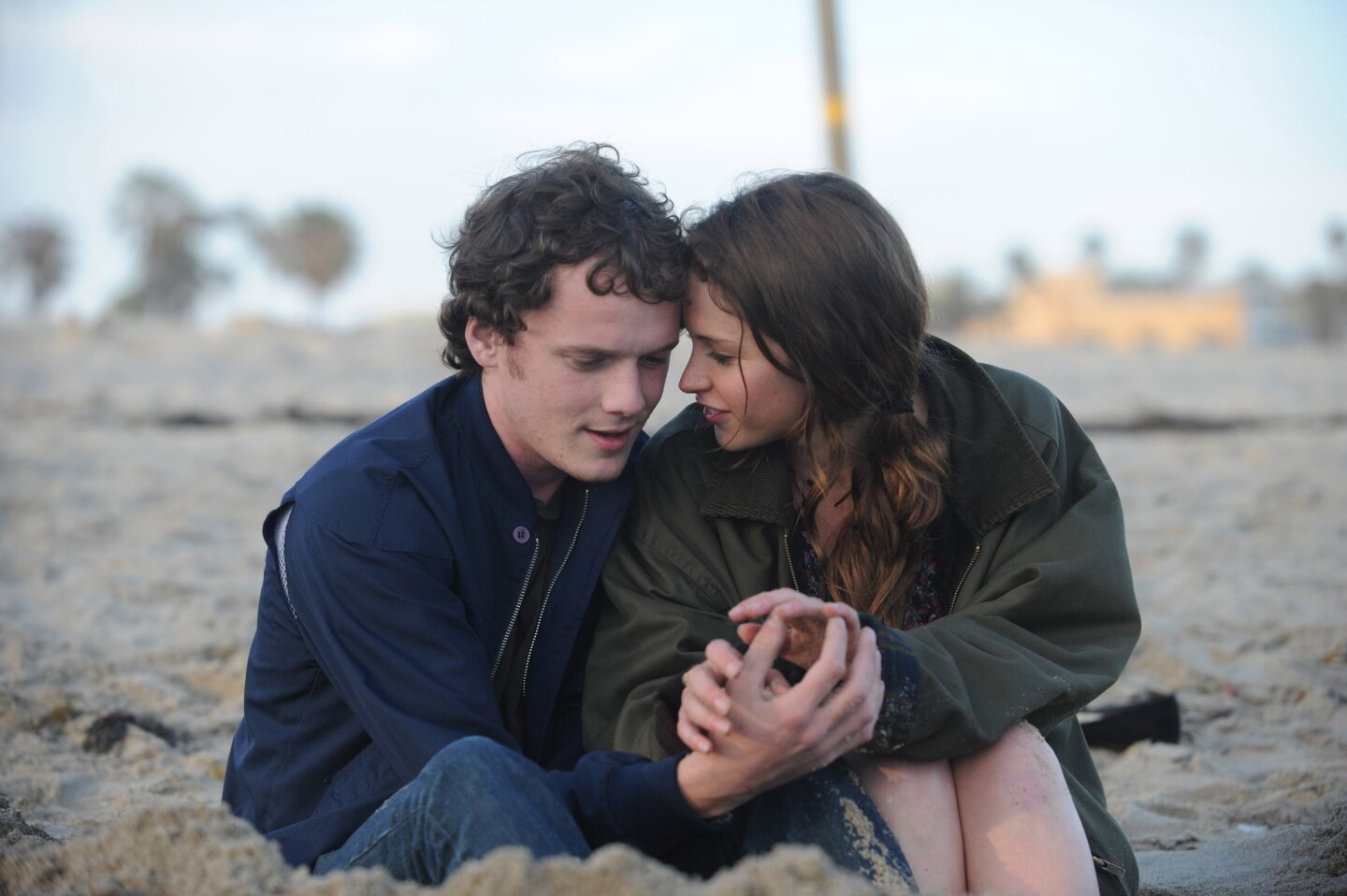 Anton Yelchin plays Jacob and Felicity Jones plays Anna in the 2011 romance "Like Crazy." The Drake Doremus-directed film won nine film awards and received six nominations.rush.
(Fred Hayes / Paramount Pictures)
Very few moviegoers saw "Dying of the Light" (2014), Paul Schrader's fascinating wreck of a thriller starring Nicolas Cage as a rogue CIA operative. But none of the headaches and compromises of that picture's embattled production history were enough to quell the warmth and pluck of Yelchin's performance as Cage's loyal protégé, Milton, in which the actor did something with the lower register of his voice that I'd never heard before: Raspy and loquacious, he suddenly seemed a very old man in a very young body, an agency functionary imbued with a surfeit of soul.
Yelchin leaves behind projects in various stages of completion, including "Star Trek Beyond" (due out on July 22); the Jarmusch-produced, Portugal-set romance "Porto"; and Guillermo del Toro's animated Netflix series "Trollhunters." The last time I saw him on-screen — and incidentally, in person — was in April, at the L.A. premiere of Jeremy Saulnier's spectacularly grisly backwoods horror-thriller "Green Room." So good at playing oddballs and misfits of every stripe, Yelchin was thoroughly in his element as Pat, a bassist in a scrappy punk band that finds itself besieged by murderous neo-Nazis in rural Oregon.
Backed into a corner with machete-wielding skinheads clawing at the door, Pat is the recipient of one of the film's first major acts of brutality (he nearly loses an arm) and also its signature moment of revelation. Flashing back to a childhood experience playing paintball and being similarly on the ropes, he realizes that in confronting his attackers, nothing less than all-out anarchy — the very spirit of the art that he knows and loves — will ensure his survival.
That defiant rage-against-the-machine sensibility wasn't all that Anton Yelchin and his screen work represented, but it is hardly the worst way to remember him: Possessed of a brilliant punk sensibility in a world that too often prefers American idols, he was a singular voice silenced terribly soon.
MORE:
Hollywood reacts to death of 'Star Trek' star Anton Yelchin
From the Archives: When Anton Yelchin met Anthony Hopkins: An Oscar winner becomes a mentor to a 12-year-old actor
From the Archives: Anton Yelchin is ready to launch; Never heard of him? After 'Star Trek' and 'Terminator Salvation,' that should change
From the Archives: Anton Yelchin's work has been praised as he plays the crafty teen in 'Charlie Bartlett'
---
The complete guide to home viewing
Get Screen Gab for weekly recommendations, analysis, interviews and irreverent discussion of the TV and streaming movies everyone's talking about.
You may occasionally receive promotional content from the Los Angeles Times.