How to stream 'Butch Cassidy,' 'The Princess Bride' and more of William Goldman's best films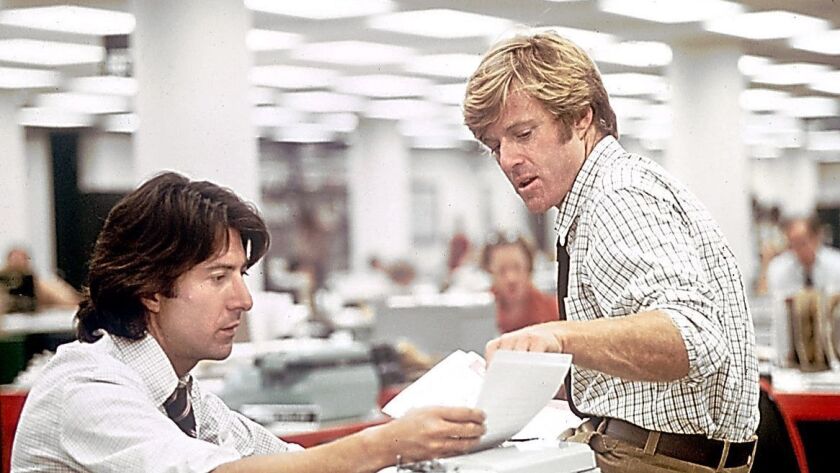 Legendary screenwriter William Goldman, who literally wrote the book on the craft, crafted dialogue and characters who continue to thrill audiences across generations, whether his stories took place in the wild west, mild-mannered suburbia or a fantastic fairy tale realm. In the wake of his death, celebrate his legacy by streaming some of his best films.
"Harper" (1966)
Goldman found early success with this detective story based on the novel by Ross McDonald. Goldman would reunite with Paul Newman three years later for an even bigger success.
Where to watch: YouTube ($2.99); Amazon Prime ($2.99); Google Play ($2.99); Vudu ($2.99); iTunes ($3.99)
"Butch Cassidy and the Sundance Kid" (1969)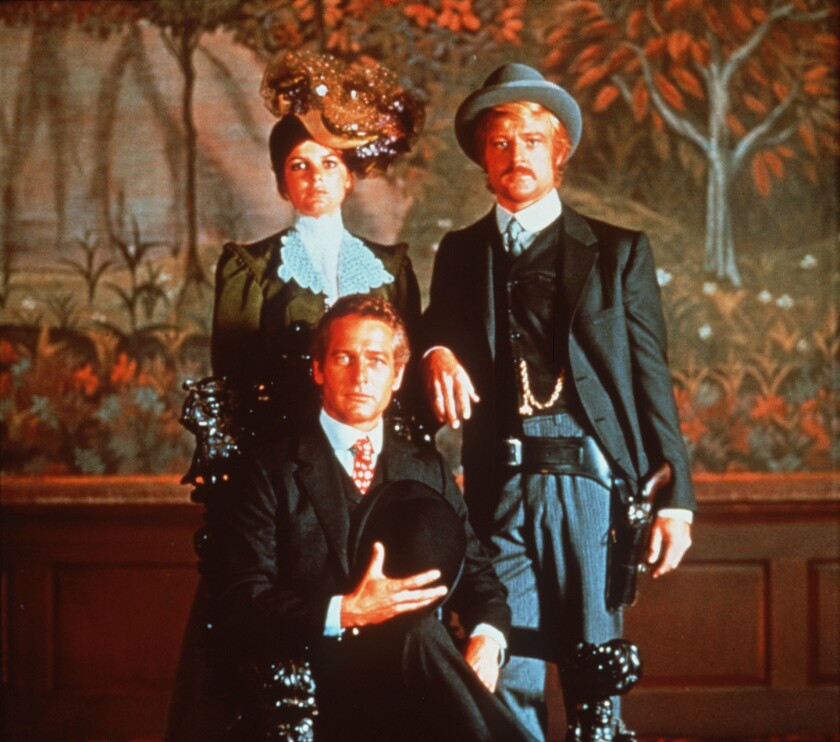 Goldman deconstructed the western with this smash hit comedy-adventure-tragedy pairing Newman with a young Robert Redford in the first of several fruitful outings together. "Sundance" picked up four Oscars, including adapted screenplay for Goldman, and was also nominated for picture and director.
Where to watch: Netflix; Hulu; YouTube ($2.99); Amazon Prime ($2.99); Google Play ($2.99); Vudu ($2.99); iTunes ($3.99)
RELATED: Stephen King, Lin-Manuel Miranda and other celebs salute 'legendary adventurer in screenwriting' William Goldman »
"The Stepford Wives" (1975)
Goldman shifted gears to the realm of sci-fi/horror with this chilling tale of suburban conformity and misogyny. Based on the novel by Ira Levin ("Rosemary's Baby"), the film centers on the seemingly perfect trophy wives of Stepford, Conn. who turn out to be robotic replacements designed to stay beautiful, docile and virtually silent. The 2004 remake with Nicole Kidman and Matthew Broderick turned the premise into a broad comedy.
Where to watch: Amazon Prime ($.99)
"All the President's Men" (1976)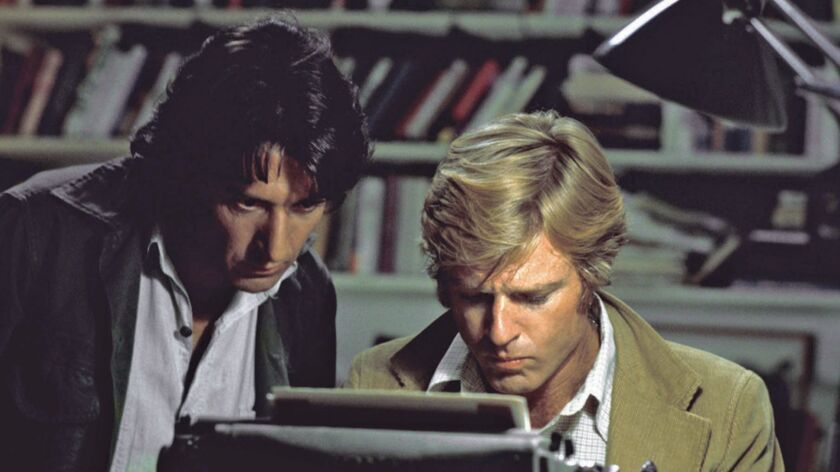 One of Goldman's greatest achievements was to make real-life investigative journalism as suspenseful as any fabricated spy thriller. Redford and Dustin Hoffman star as Washington Post reporters Woodward and Bernstein as they unravel the labyrinthian mystery of Watergate, with the help of the anonymous "Deep Throat." Goldman picked up another adapted screenplay Oscar in the process, while the film was also nominated for picture and director.
Where to watch: Netflix; YouTube ($3.99); Amazon Prime ($3.99); Google Play ($3.99); Vudu ($2.99); iTunes ($3.99)
FROM THE ARCHIVES: William Goldman knows they don't know »
"Marathon Man" (1976)
1976 proved to be a banner year for Goldman. Hoffman and Laurence Olivier square off in this relentless thriller about a Nazi war criminal finding his way to NYC to retrieve a collection of priceless diamonds. Olivier picked up a supporting actor Academy Award for his role, which includes an infamous scene in which he tortures Hoffman. Goldman adapted the script from his own novel of the same title.
Where to watch: Hulu; Amazon Prime ($2.99); Vudu ($2.99); iTunes ($3.99)
"Princess Bride" (1987)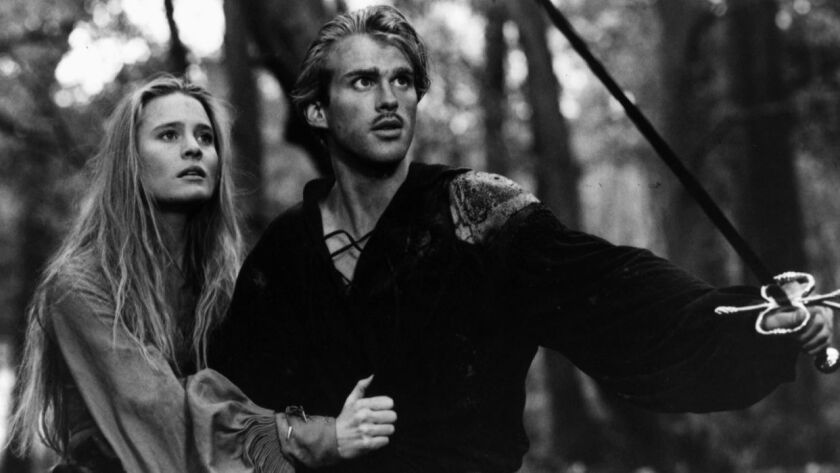 Goldman was allegedly reticent to let Hollywood get its hands on his beloved 1973 novel, but he eventually relented and audiences have been enchanted with the tale of swashbucklers, princesses, sick children, six-fingered villains and Rodents of Unusual Size ever since.
Where to watch: YouTube ($12.99); Amazon Prime ($12.99); Google Play ($12.99); Vudu ($13.99); iTunes ($14.99)
---
Inside the business of entertainment
The Wide Shot brings you news, analysis and insights on everything from streaming wars to production — and what it all means for the future.
You may occasionally receive promotional content from the Los Angeles Times.