Aretha Franklin flaunted fashion fit for a queen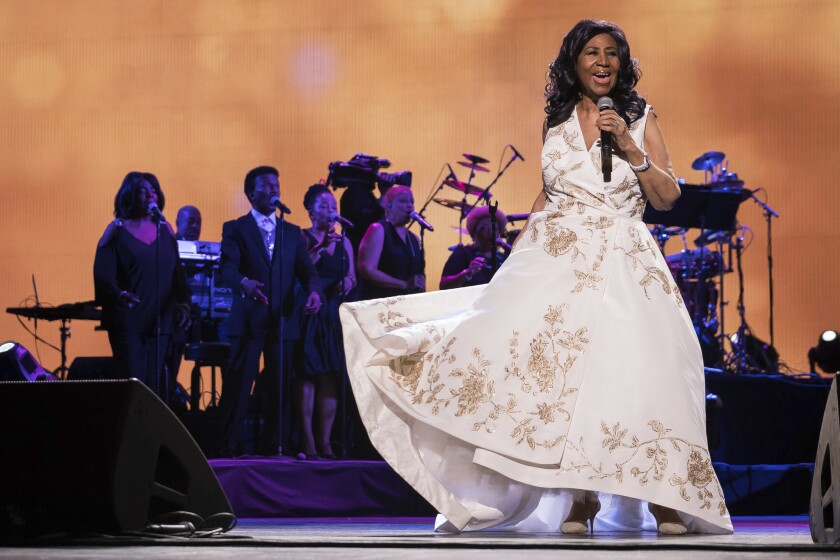 Aretha Franklin's soaring voice and commanding stage presence made her the undisputed Queen of Soul. But her striking style was also befitting for her reign as American pop music royalty.
From the kohl-eyed swagger she exuded in the 1960s to the oversize Swarovski crystal-adorned bow she wore on her hat during Barack Obama's 2009 inauguration, Franklin's sartorial sense always stood apart. Even in the 1980 film "The Blues Brothers," Franklin's energy shone through as she sang and sashayed through a diner in grease-stained apron and crimson vest. The scene showcased the absurdity of trying to put such a radiant soul into an ordinary outfit. Not even everyday clothes could make her seem less elegant. After all, she wasn't just a musical icon; her fashion was an inextricable part of her diva persona, both onstage and off.
RELATED: Aretha Franklin, who defined an era as the Queen of Soul, dies at 76 »
Check out a selection of the beloved singer's ensembles in these archival photos below.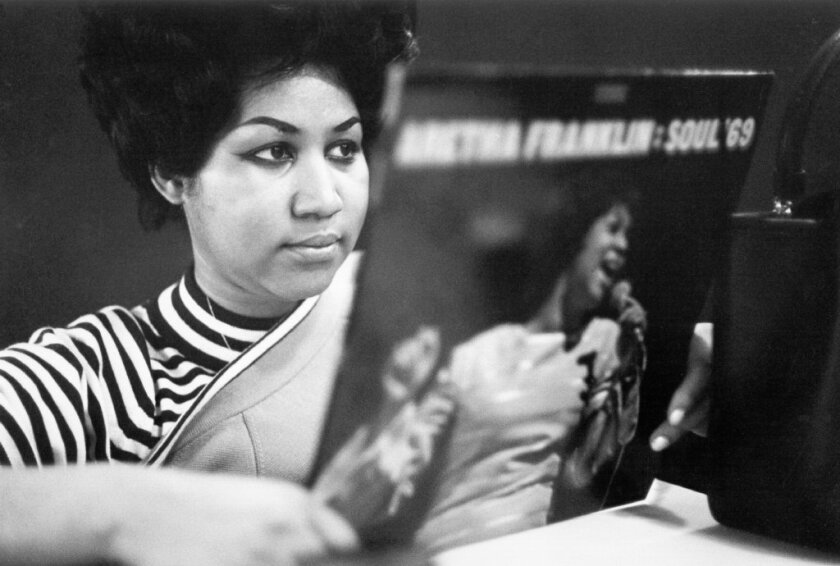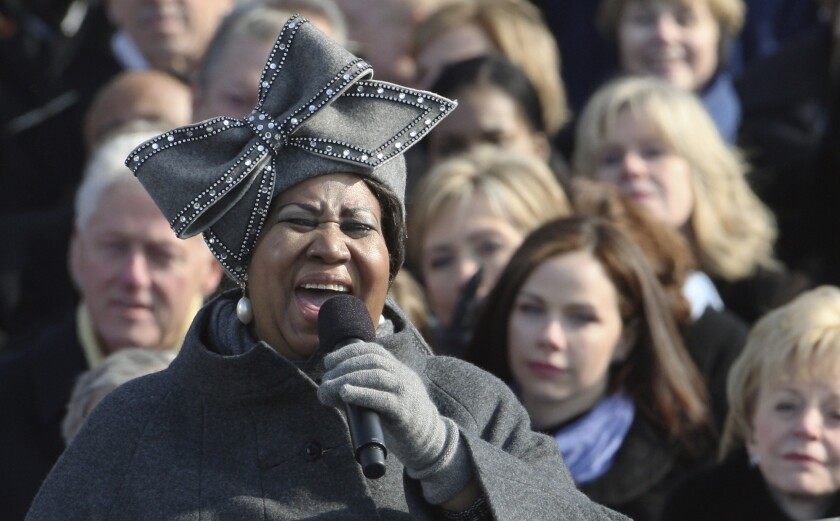 RELATED: Aretha Franklin was the Queen of Soul and mastered the viral video, just by being Aretha »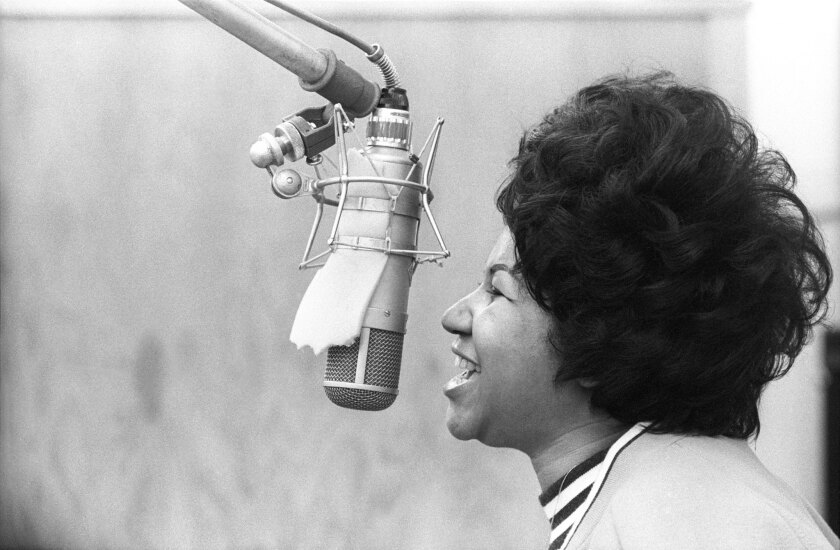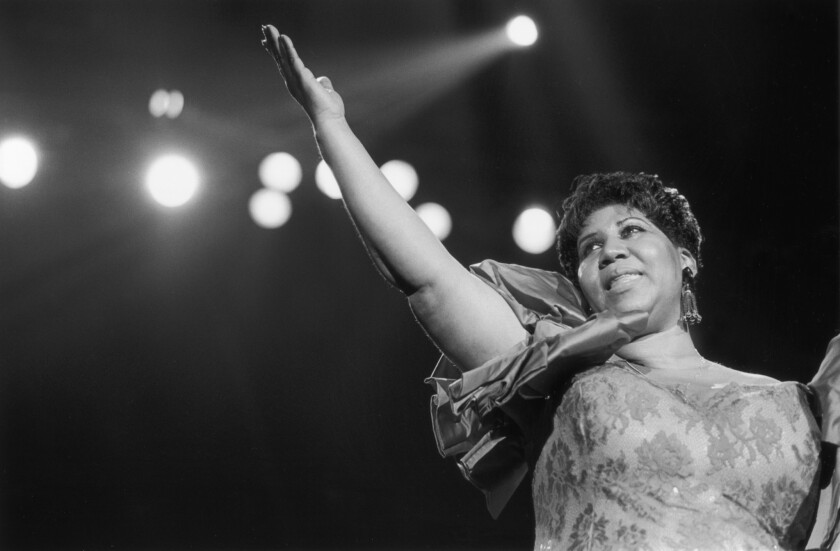 RELATED: The night Aretha Franklin turned to opera, and saved the Grammy Awards »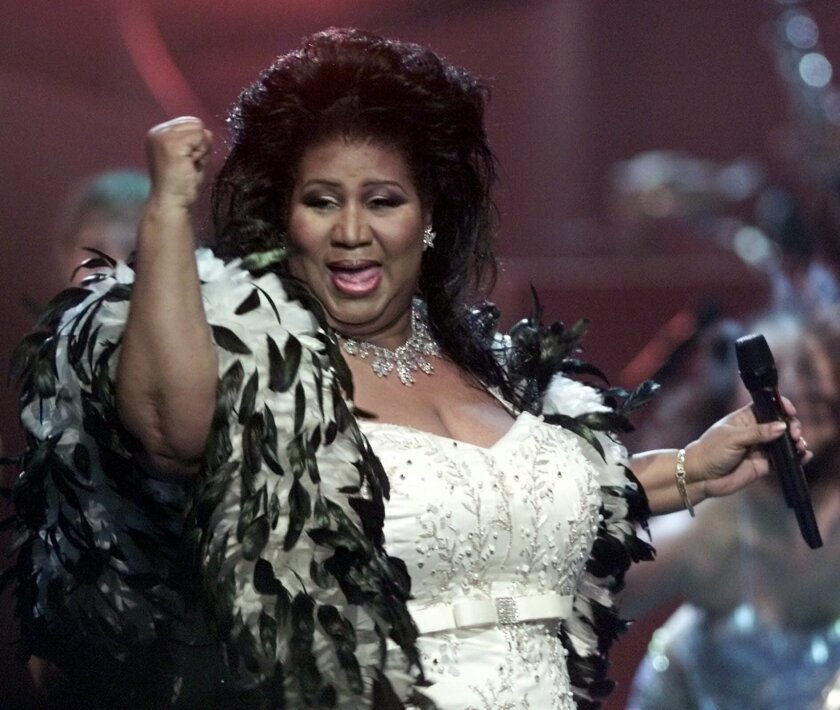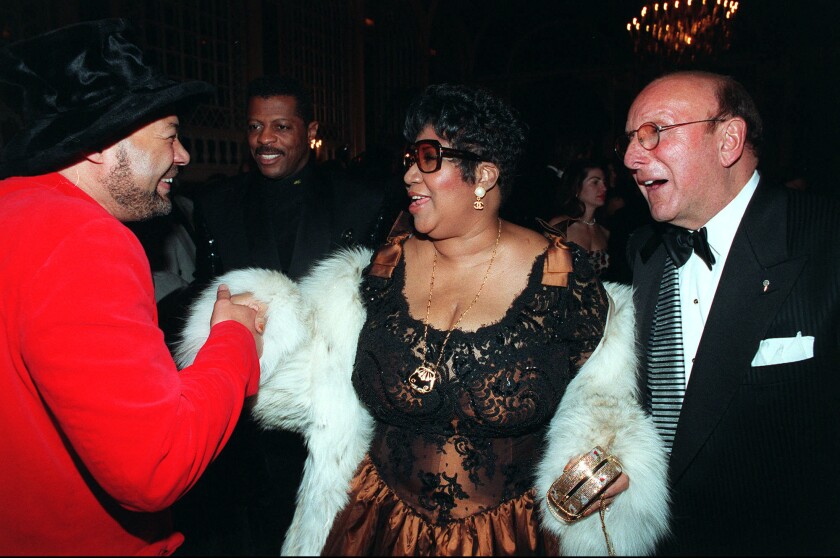 RELATED: Recorded in Watts, Aretha Franklin's live album 'Amazing Grace' made gospel history on two days in 1972 »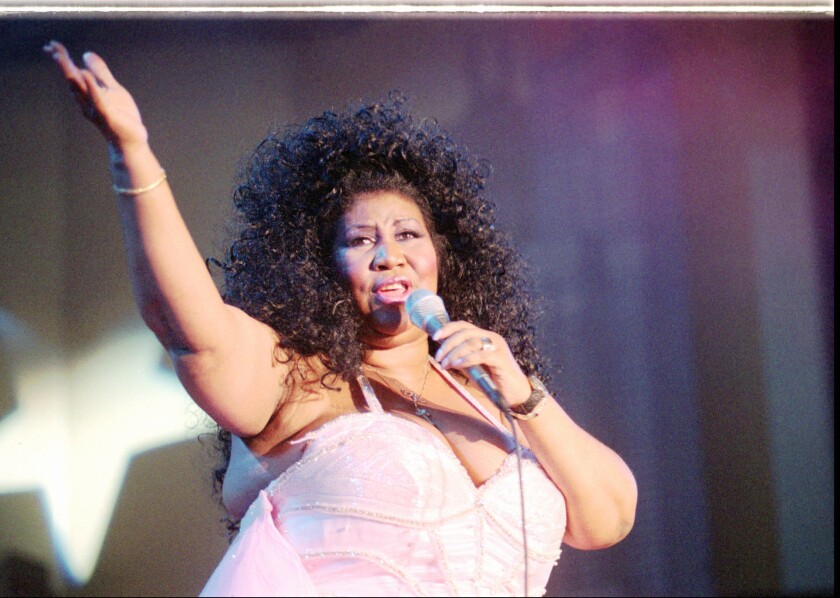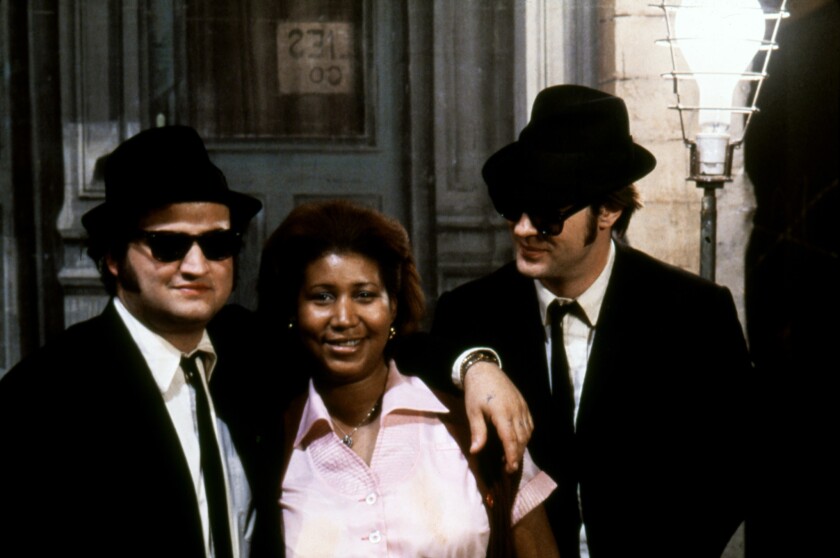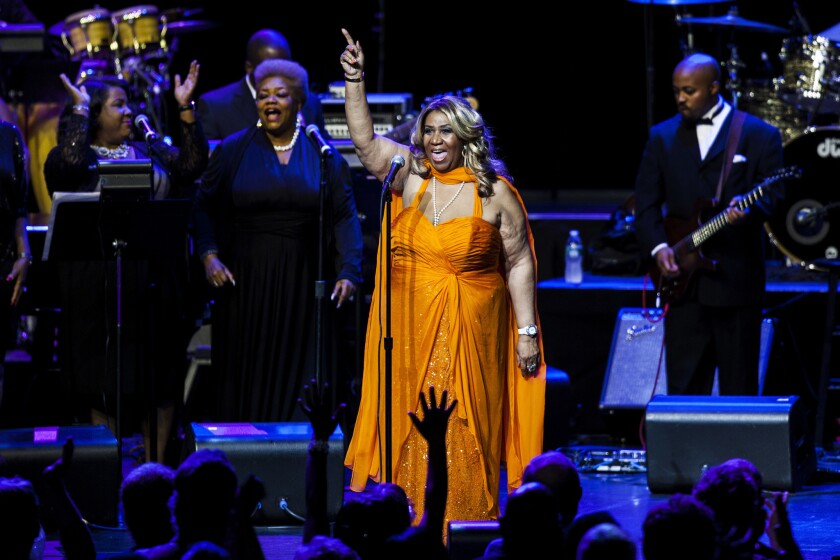 ---