International Women's Day: Kathy Griffin, Maria Bello, Byron Allen celebrate Arquette sisters
After stepping onto the stage at Spago in Beverly Hills, actress-activist Maria Bello surveyed the scene, a jam-packed largely female gathering to commemorate International Women's Day, staged by Los Angeles-based organization Visionary Women.
"Wow," Bello said. "I love being in a room with kick-ass women and the men who love kick-ass women."
The event
Visionary Women, an organization dedicated to advancing the status of women, held the bursting-at-the-seams celebration of International Women's Day on Thursday night, honoring sisters Patricia and Rosanna Arquette as leaders, feminists and activists. An estimated 250 people packed the cocktail party, sponsored by Cartier and the Wall Street Journal.
The occasion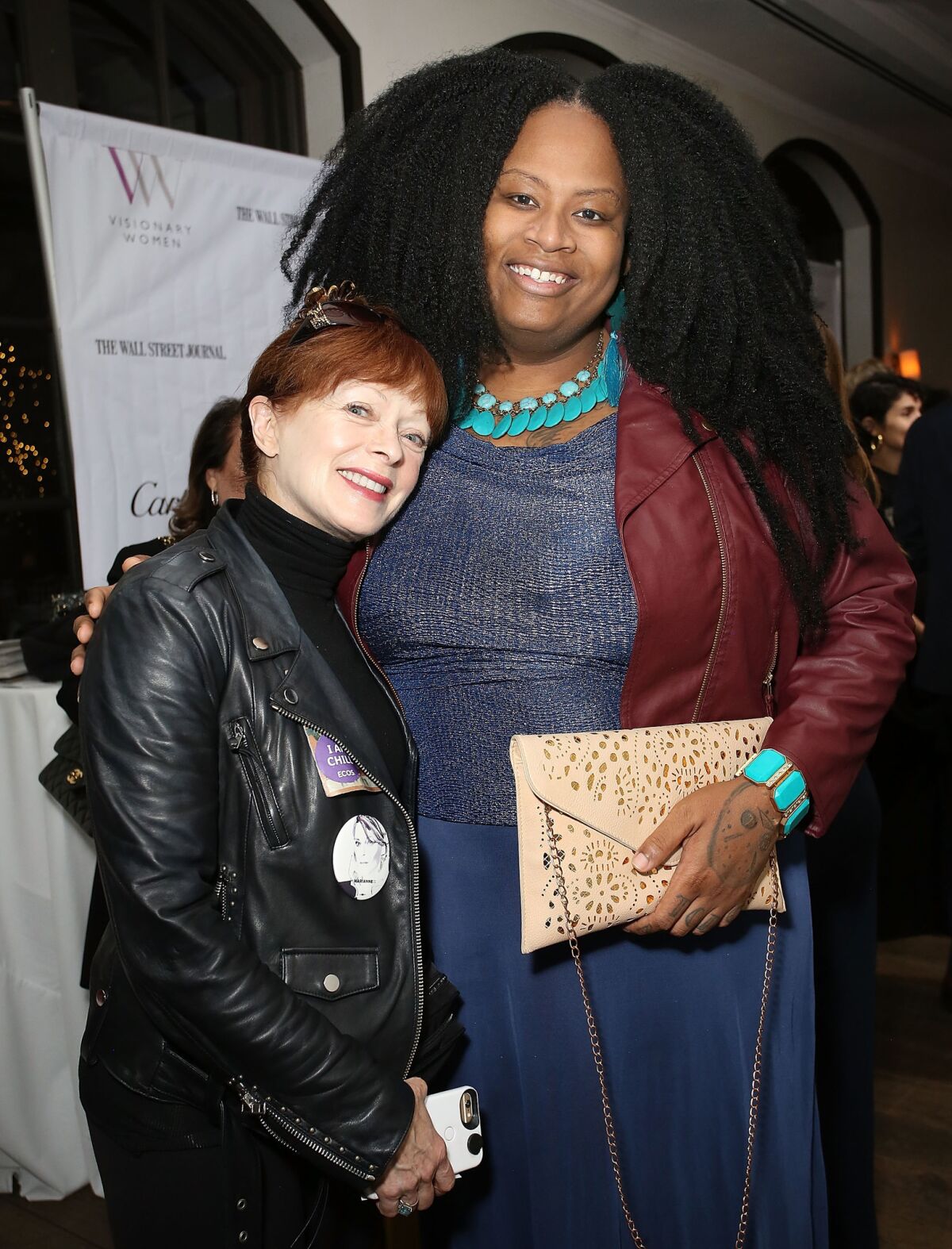 According to the International Women's Day website, the celebratory day has been taking place each March 8 beginning more than a century ago. The day recognizes women's social, economic, cultural and political achievements and serves as a call for further gender equality.
The crowd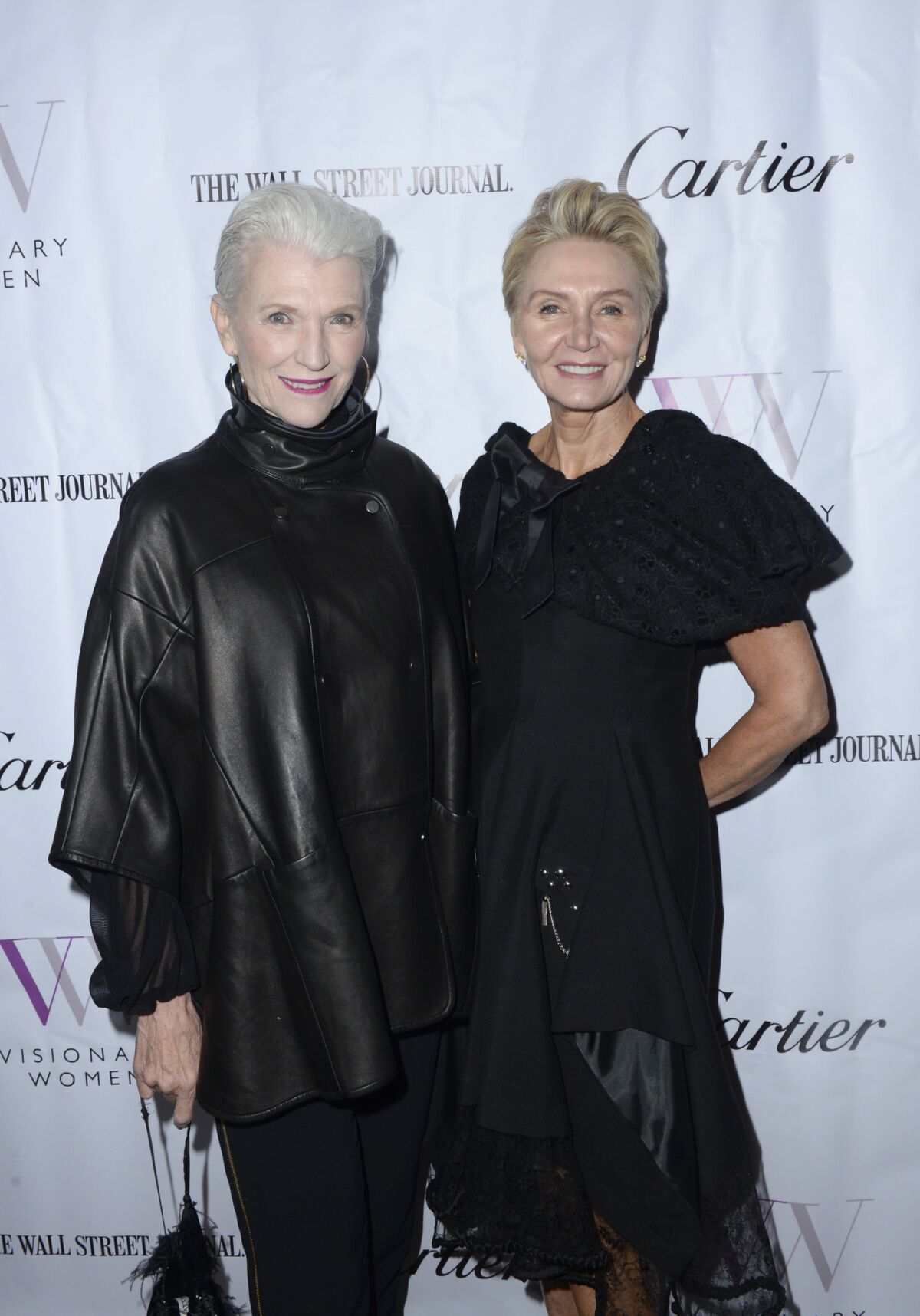 There to mingle were comedian Kathy Griffin, actors Frances Fisher, David Arquette, Chloe Dykstra and Mishel Prada, model Maye Musk, media executive Byron Allen, activist Ashlee Marie Preston and poet and vocalist Gina Loring, who performed two of her compositions. Visionary Women's board members present included Shelley Reid, Price Arana, Lili Bosse, Laura Fox, Nina Kotick, Angella Nazarian, Karen Murphy O'Brien and Nadine Watt.
The program
"Can you feel the energy in the room tonight?" said author Angella Nazarian, the group's co-founder, as she stepped up to the podium to welcome the group and thank sponsors.
The group's president, Shelley Reid, a TV executive and producer, noted that the group has raised more than $1.3 million during the past three years to support a broad spectrum of organizations and initiatives to support women and girls nationally and internationally.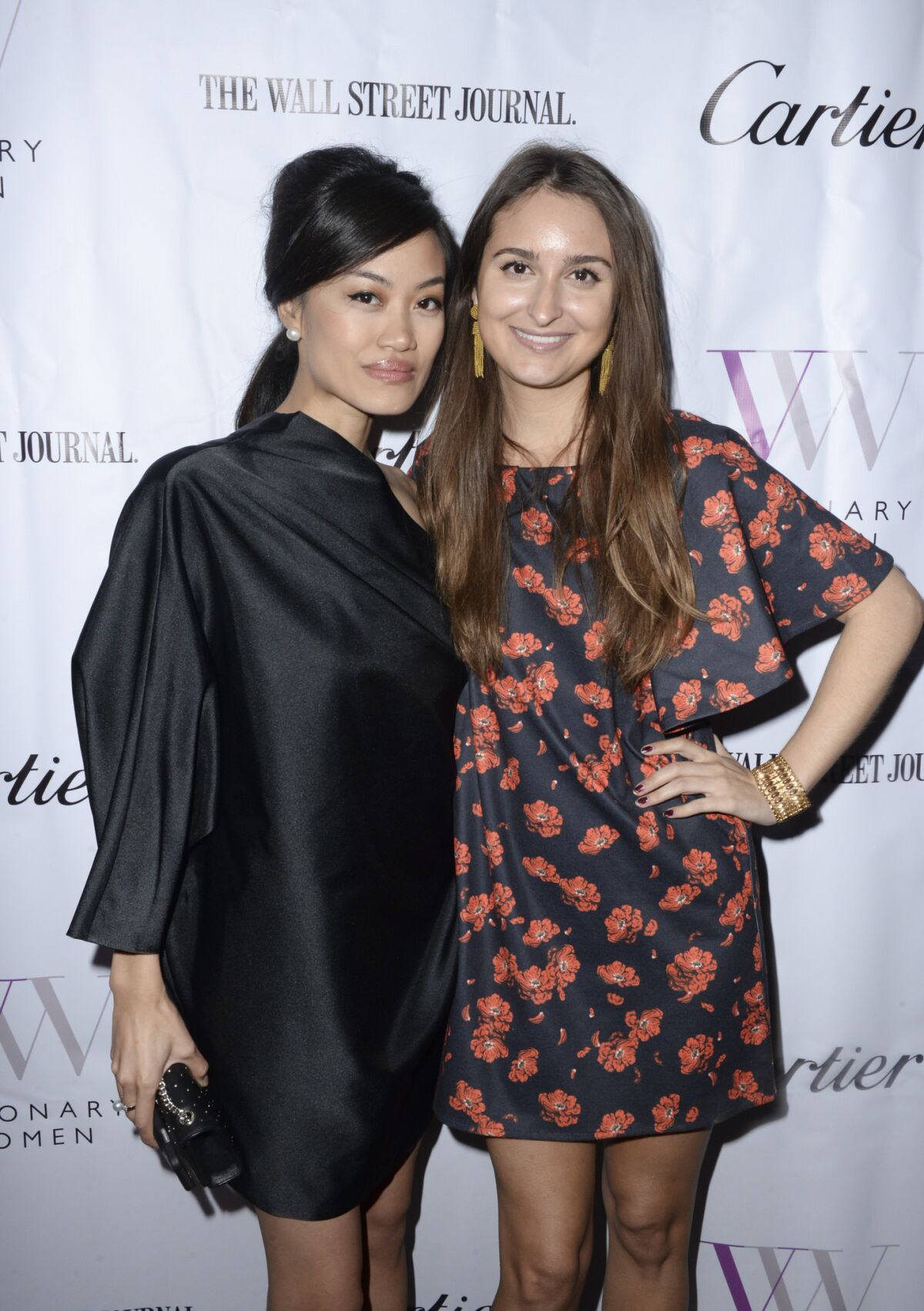 Bello then introduced Patricia Arquette, praising the Academy Award-winning actress for her work on behalf of women in Haiti and Africa. Astrid Heger, executive director of USC's Violence intervention Program, next made the presentation to Rosanna Arquette for speaking out against sexual assault.
As the official ceremonies came to a close, state Sen. Hannah-Beth Jackson (D-Santa Barbara) said she credited Patricia Arquette's 2015 acceptance speech at the Oscars — which was not about herself, but about equal pay for women — for the passage soon after of the California Fair Pay Act.
The quotes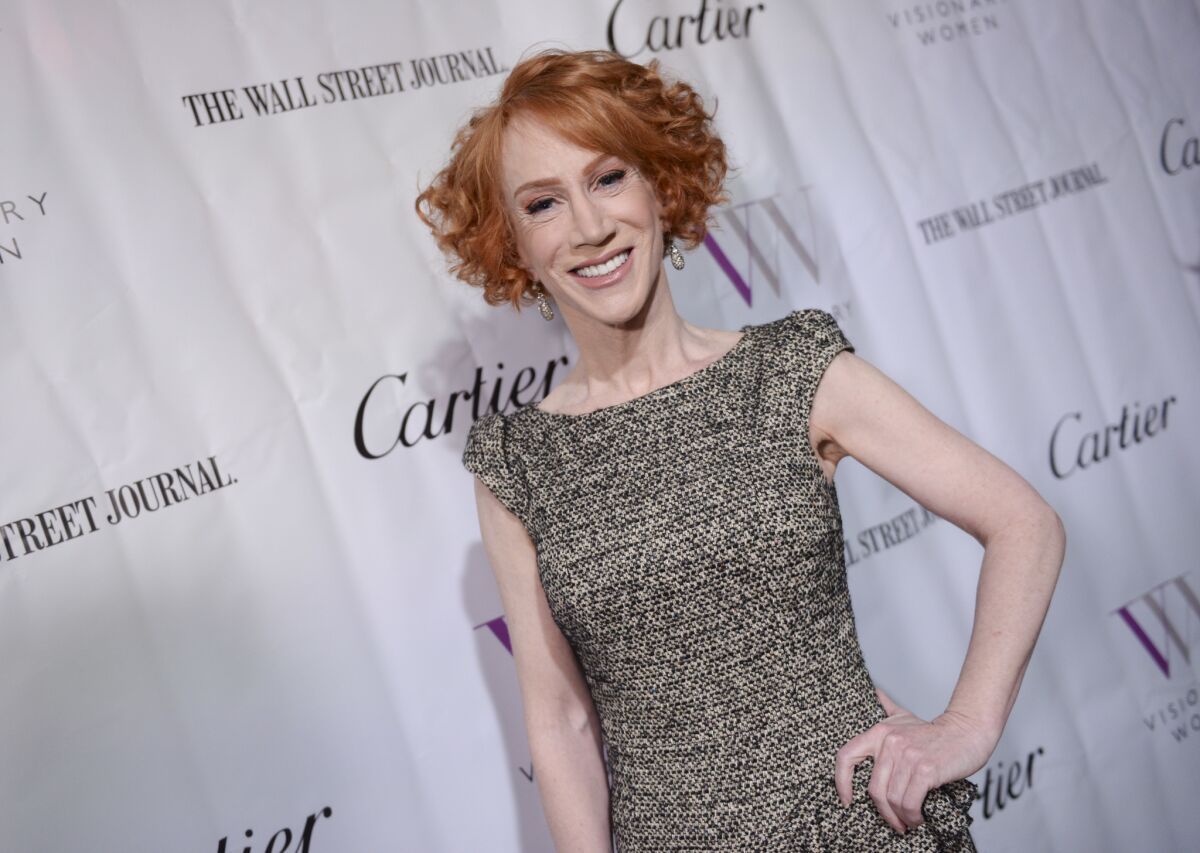 "We were within a breath of having a female president. We have more elected female leaders than we've ever had," said Patricia Arquette during a conversation with the Arquette sisters just before the cocktail party began. "It's still not 50% even though women are 51% of the population, but I'm trying to look at the positives because there are still a lot of things that are not positive."
"Sometimes we take two steps forward and then take 10 steps back," said Rosanna Arquette, citing efforts to roll back women's choice and Brett Kavanaugh's Supreme Court hearing in 2018 as examples. Yet she too looked toward the positive, and in regard to Hollywood, she said, "I think there's a consciousness that we're seeing now. There are some wonderful evolved directors that are now giving roles to older women."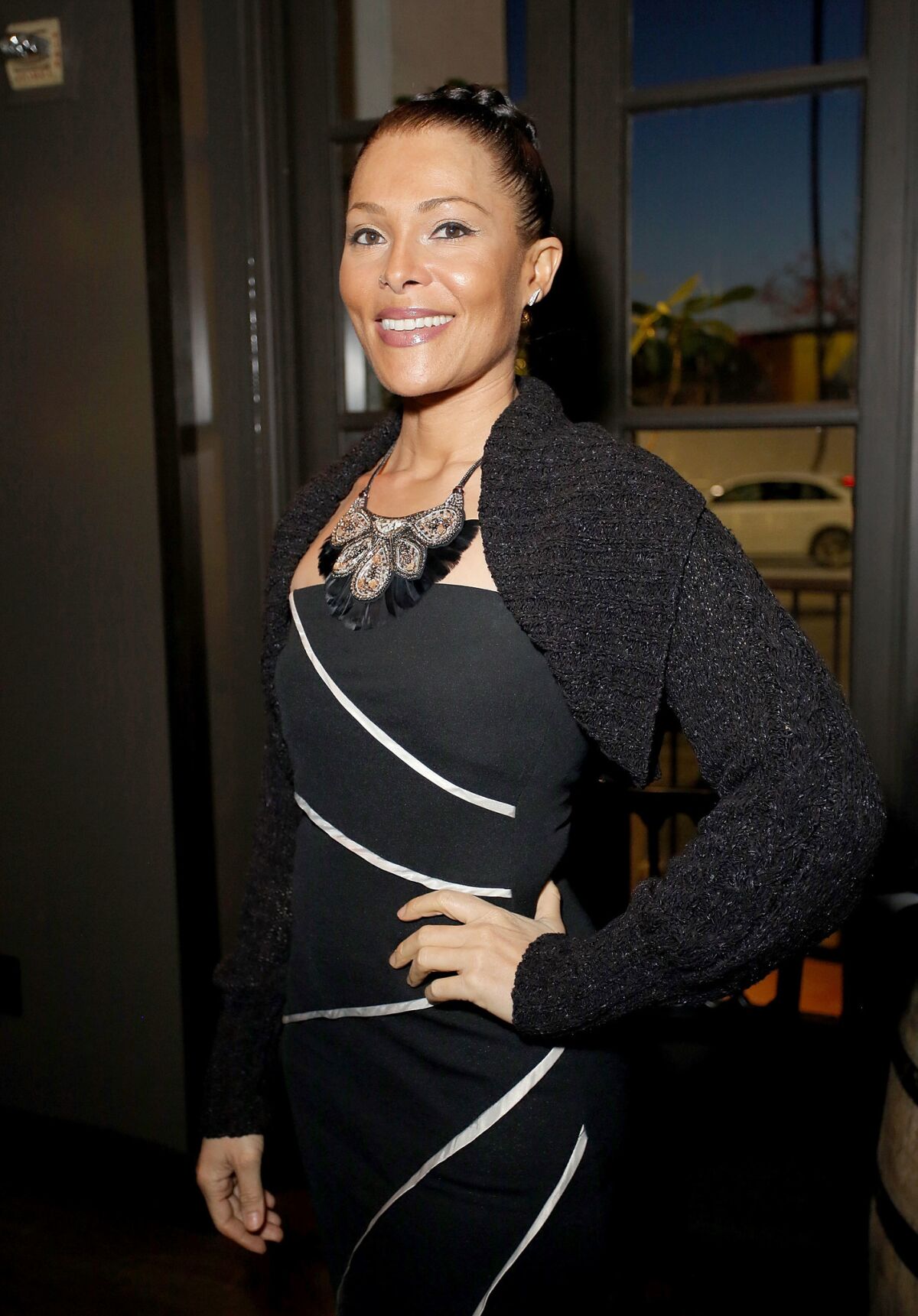 "I feel like one of the biggest change-makers is the gathering of women," Bello said earlier in the evening. "It's a powerful thing when women are gathering together and sharing their stories. [Change] is really is about community, leadership and taking what we've learned and passing it on to the next generation that's coming up."
Griffin said she was proud to be celebrating International Women's Day. For her, she said, it began when California Assemblyman Richard Bloom (D-Santa Monica) chose her as his district's woman of the year for a statewide event earlier in the month.
"It was a real honor, and I admire that he was ballsy enough to even think of me," she said, following what she called her "fake Trump scandal."
"We're now up against an entire force between the messaging from this administration combined with the residual online all-bets-are-off against women," she said. "It's a tough time to be doing the #MeToo movement and Time's Up and other forward-thinking women's movements, but what I see looking around the room is a lot of women rising to the occasion."
For fashion news, follow us at @latimesimage on Twitter.
---