3 food and wine events: Foragers festival, Zinfandel event, Slow Wine tasting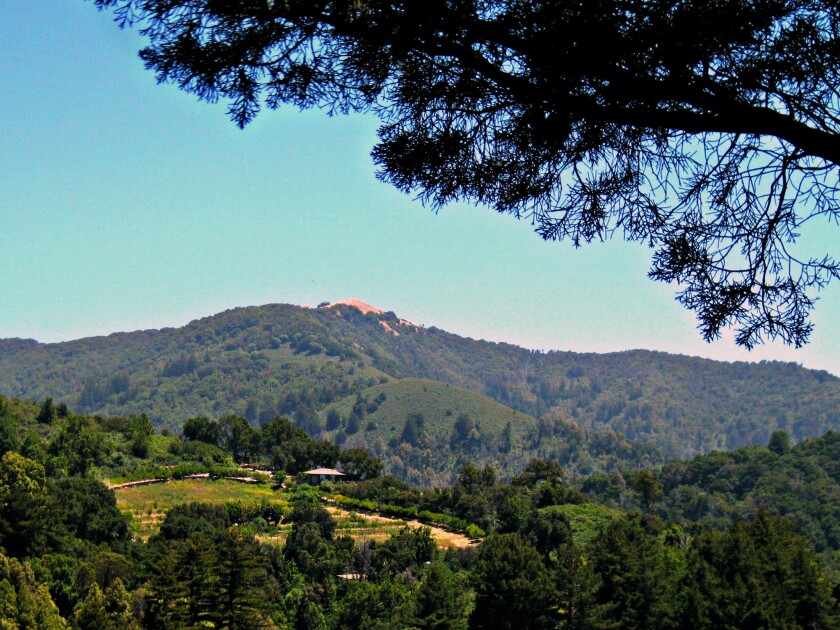 We're all busy writing up our New Year's resolutions, right? If yours include the intention to learn more about foraging or wine, we've got three events coming up in January that may further your education in those directions.
Got a lock on a Big Sur rental mid-January? Or are lucky enough to have friends with a guest room there? Good. Then you can go to the Big Sur Foragers Festival Jan. 16 to 18. The grand finale is the Foragers Dinner at the Restaurant at Ventana Inn & Spa on Jan. 17. And guess who they've got coming to cook dinner? Stuart Brioza and Nicole Krasinki, the chef/owners of State Bird Provisions in San Francisco (The James Beard Foundation's Best New Restaurant 2013). They'll be creating a multi-course menu with Ventana's executive chef Paul Corsentino ($175).
What else happens at the festival? On Saturday morning, there's a Wild Foraging Walk and Talk at Pfeiffer State Park, and another for more advanced hunters and gatherers in the Big Sur Wilderness ($35). That afternoon, Ventana Inn hosts a Fungus Face-Off, rounding up local chefs for a friendly competition that involves chanterelles and other fungi ($60). On Sunday afternoon, local chefs are giving a master cooking class called The Forager's Kitchen at Big Sur Lodge ($30).
For more information, call (831) 667-4210; tickets are for sale here.
And since you're already that far north, point your car toward San Francisco and you can catch the three-day, 24th annual Zinfandel Experience aka ZAP at the Presidio. If you don't have a college roommate or fellow Zinfandel enthusiast to bunk with, the Four Seasons San Francisco is offering a Saturday night special (The night of Jan. 31 at the hotel, and two tickets to the big Tasting) for $295.
The Tasting rounds up over 100 Zinfandel producers to pour samples of the latest vintages. And that's just one of the four events involved in the Zinfandel Experience. Epicuria pairs 30 Zins with a dish from a different restaurant for $105.
Flights! is a tasting seminar focused on limited production Zinfandels from three historic regions moderated by Joel Peterson of Ravenswood ($95). And the big gala event is a winemakers reception, dinner and live auction ($295) with winemakers hosting and pouring from large-format bottles. And for Saturday's big Tasting, you can buy an all-day ticket that gets you access to a special reserve and barrel tasting, or just go for the afternoon for $170 and $80, respectively. ZAP members get a discount on all tickets.
For stay-at-homes in L.A., Slow Wine is coming to our town from Italy (after a stop in San Francisco and then on to New York) on Jan. 27 from 6 to 8:30 p.m. An afternoon trade tasting will be followed by an evening consumer event where you'll have the chance to taste the wines from over 50 Italian producers and 15 regions, some 100 wines in all.
Slow Wine grew out of the Slow Food movement, which began in Italy's Piedmont region more than 25 years ago. Their mission is to search out wines that have little or no intervention, i.e., natural wines. This year the Slow Wine organization will debut the new edition — in English — of their Slow Wine Guide at the event. Tickets for the Slow Wine tasting are $60 and include a complimentary copy of "The Slow Wine Guide 4th edition."
Follow @sirenevirbila for more on food and wine.
---
Get our weekly Tasting Notes newsletter for reviews, news and more.
You may occasionally receive promotional content from the Los Angeles Times.