Burger King perfume? 5 food scents you probably won't want to smell
Burger King is advertising a Flame-Grilled fragrance in Japan, to be released on April Fool's Day.
(Burger King Japan)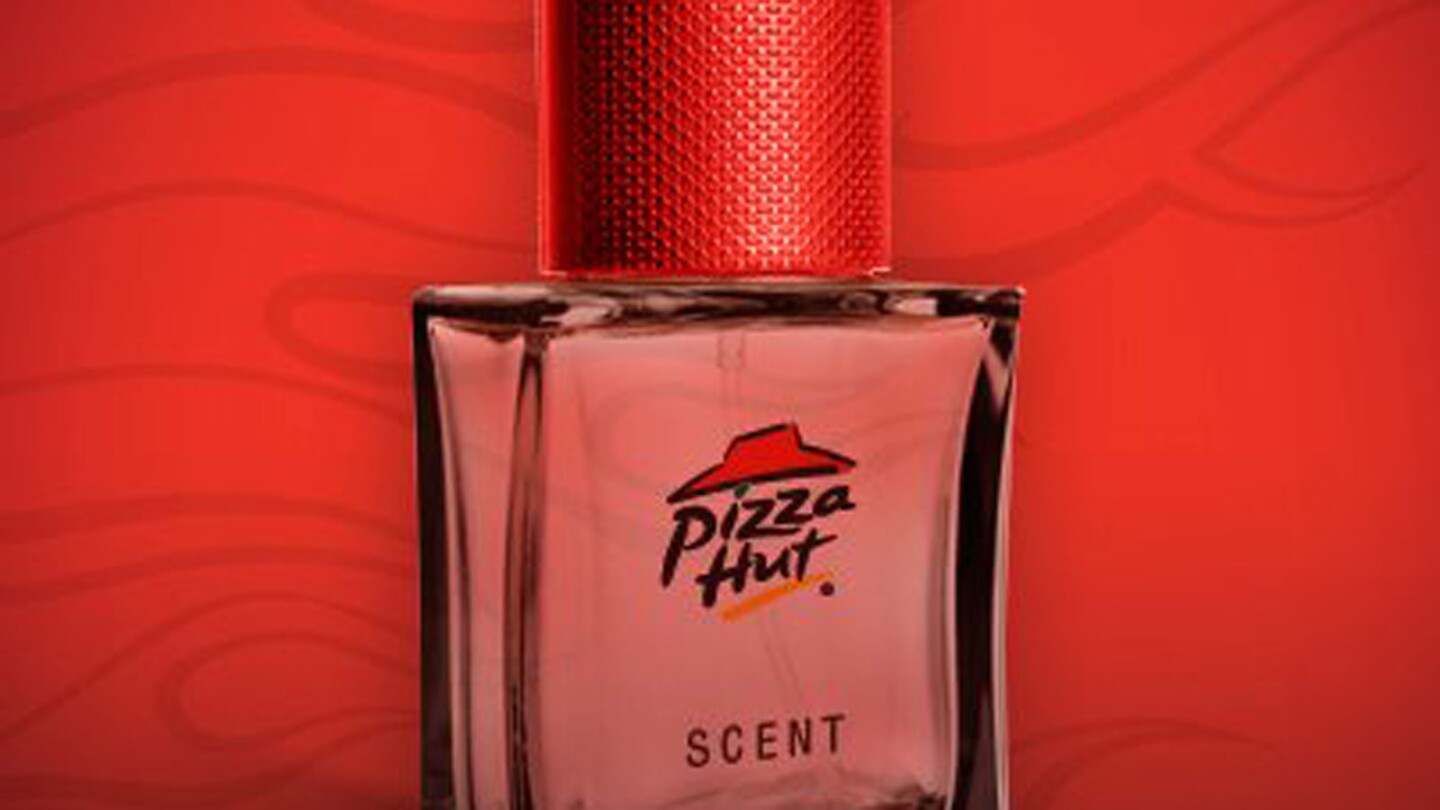 Pizza Hut Canada released 110 bottles of Pizza Hut fragrance in 2012.
(Pizza Hut Canada Facebook)
Last year, the Cheetos brand released a Cheetos-scented fragrance called Cheeteau for April Fool's Day.
(Cheetos)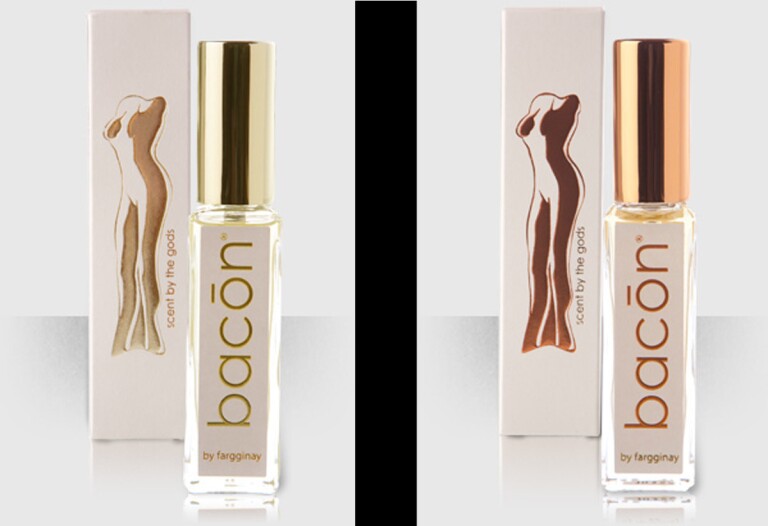 Two bacon fragrances from Fargginay.com
(Farginnay.com)
A company called Kentucky for Kentucky sold fried-chicken-scented candles.
(Kentucky for Kentucky)
Some of the most prized scents in the world, including Chanel's famous No. 5, and every scent in the Krigler family, are designed to make its wearers smell of jasmine, sandalwood, neroli, vetiver and overall elegance. The new Burger King perfume is meant to smell like sizzling beef patties.
In what could be an April Fool's Day hoax, Burger King is promoting a new Flame-Grilled fragrance in Japan. The perfume will sell for around $41 and come with a free Whopper.
According to the ads, the perfume will be available for one day, on April 1, and only in Japan. Again, unless it's a hoax.
This is not the first time the fast food chain has decided to dabble in the fragrance market. In 2008, Burger King released Flame by BK, a meat-scented body spray, in the U.S.
The Flame-Grilled fragrance is just the latest in a string of fast food/foods-you-probably-never-want-to-smell-like fragrances.
Just last year, the Cheetos brand produced a perfume called Cheeteau. Actual bottles of Cheetos scent were created, and sampled on the "Today" show, but the marketing campaign around it was just an elaborate prank. Like the Burger King Flame-Grilled fragrance, the Cheetos perfume was scheduled to launch on April Fool's Day.
Pizza Hut Canada ended up making 110 bottles of Eau de Pizza Hut pizza-scented perfume after a photo of a fake Pizza Hut perfume on Facebook received positive feedback. The company delivered the pizza fragrance to winners of a Facebook contest.
If you're not into smelling like Cheetos, burgers or pizza, a company called Fargginay.com sells a bacon perfume, and bills it as "scent by the Gods." It's $36 for a small bottle.
And in 2013, a company called Kentucky for Kentucky sold a fried-chicken-scented candle called "Scents of the Commonwealth: Fried Chicken." The candles were made by frying chicken in soy wax and adding an infusion of secret ingredients to the recipe to create just the right fried chicken aroma. The candles had no connection to KFC restaurants.
I wish I smelled like chocolate chip cookies. Follow me on Twitter @Jenn_Harris_
---
Get our weekly Tasting Notes newsletter for reviews, news and more.
You may occasionally receive promotional content from the Los Angeles Times.