8 blueberry recipes bursting with true blue sweetness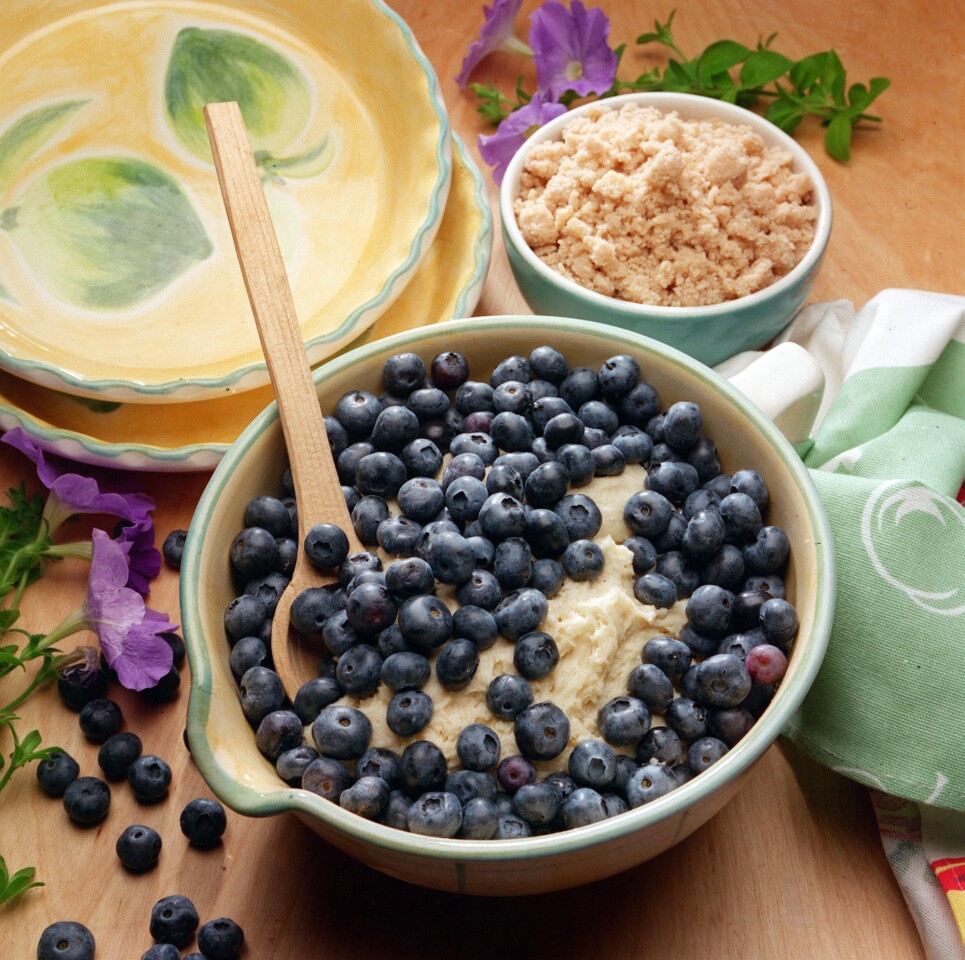 Wild blueberry buckle, before baking
(Patrick Downs / Los Angeles Times)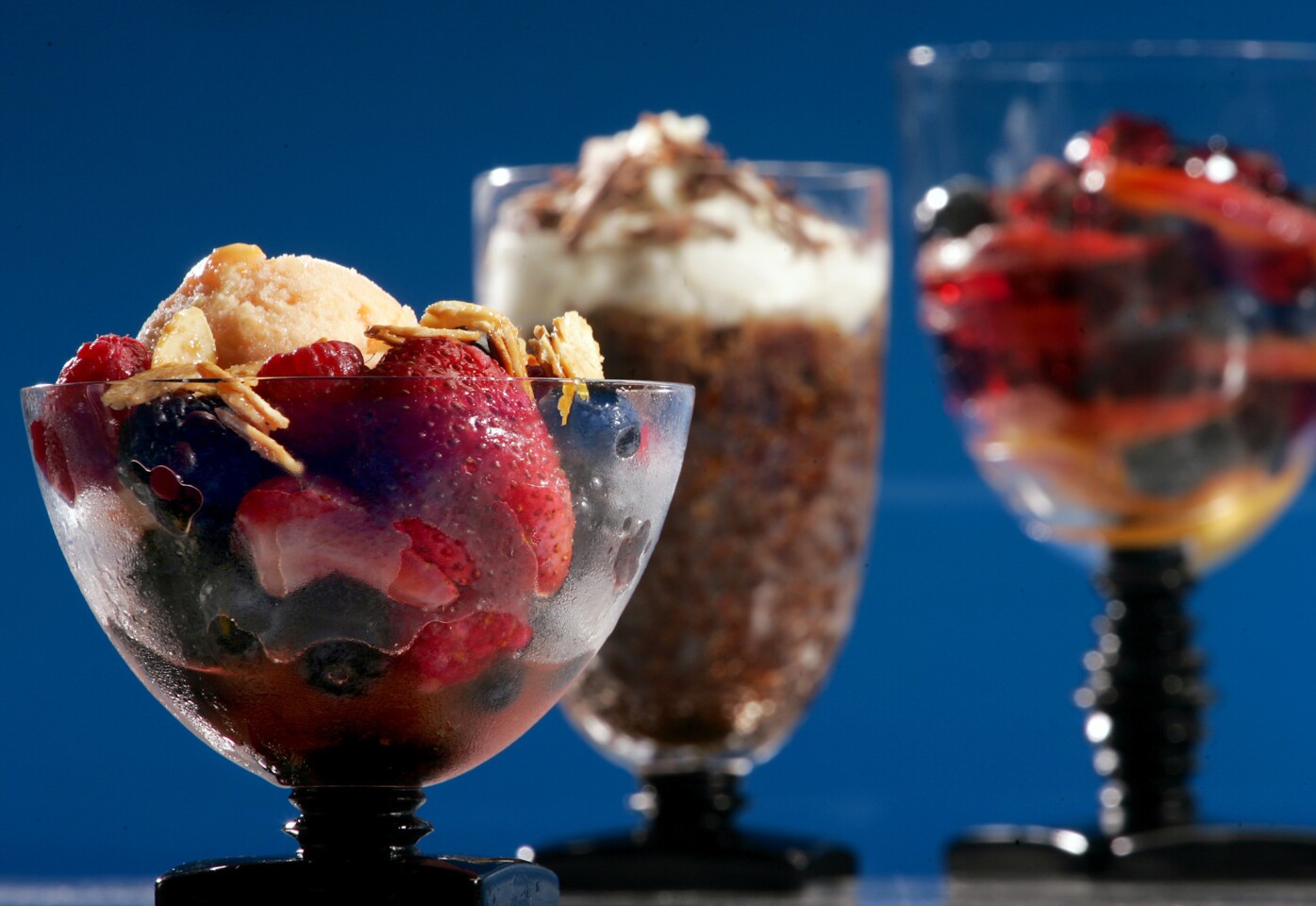 You won't believe how easy these are to make. Use any berry preserve you like. We like blueberry.
Recipe: Berry bars
(Anne Cusack / Los Angeles Times)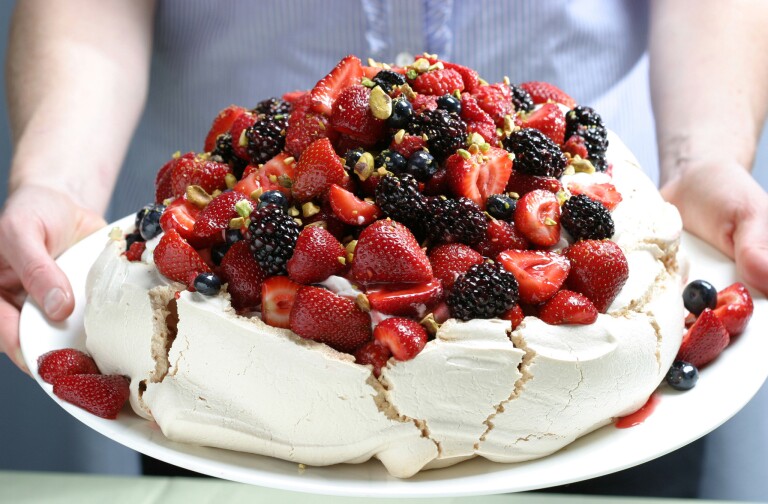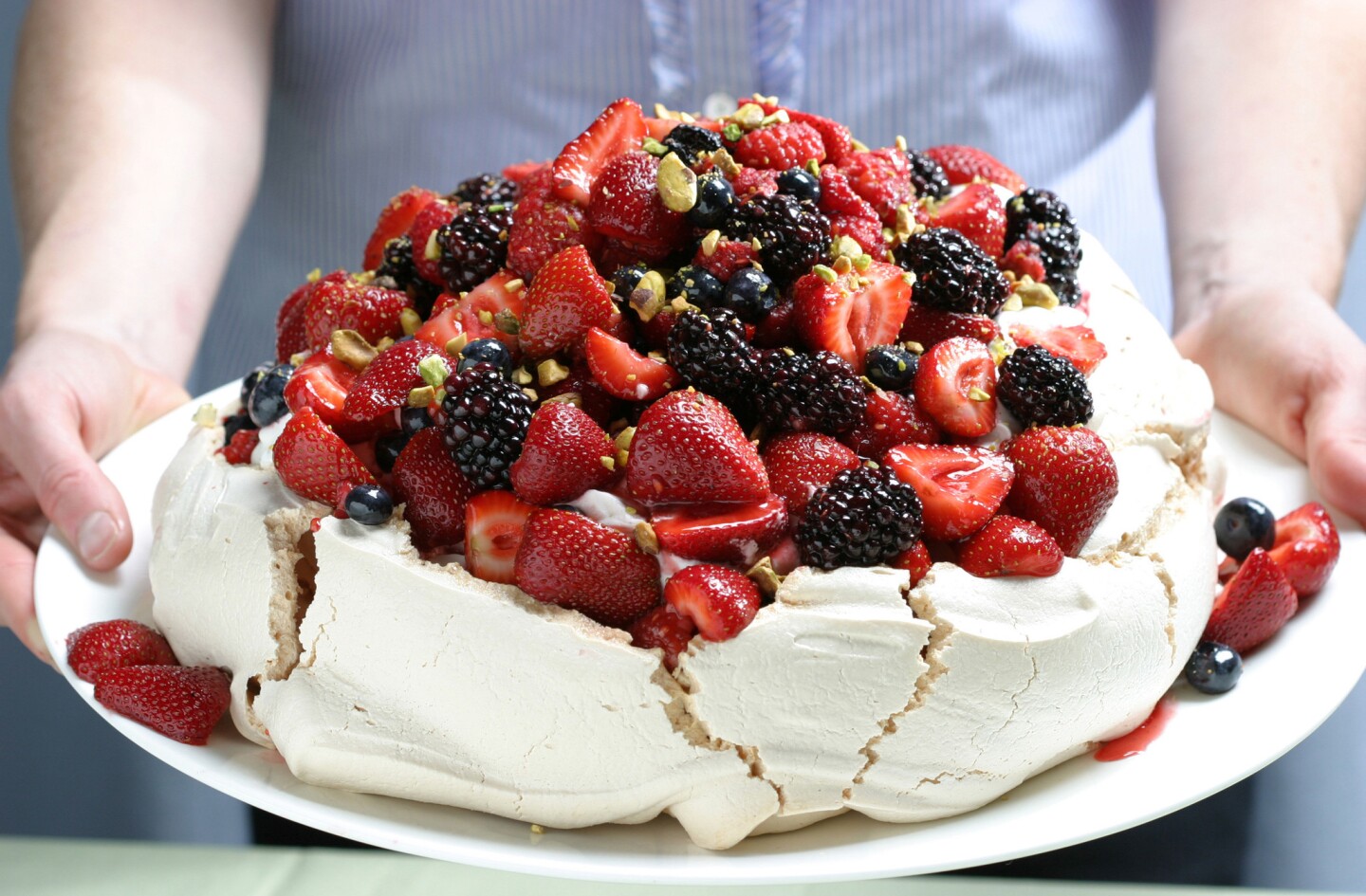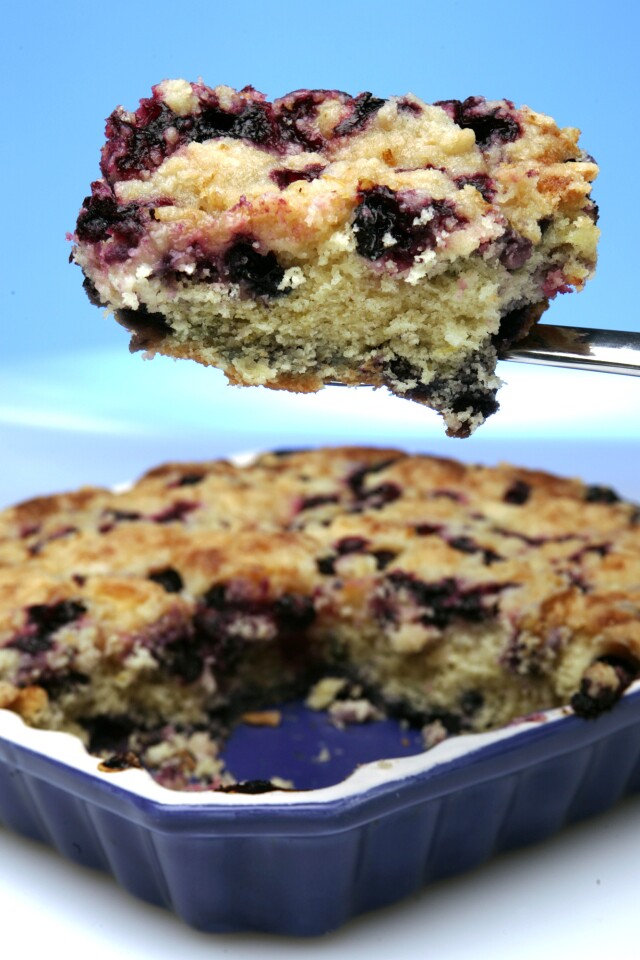 Lemon blueberry buckle
(Irfan Khan / Los Angeles Times)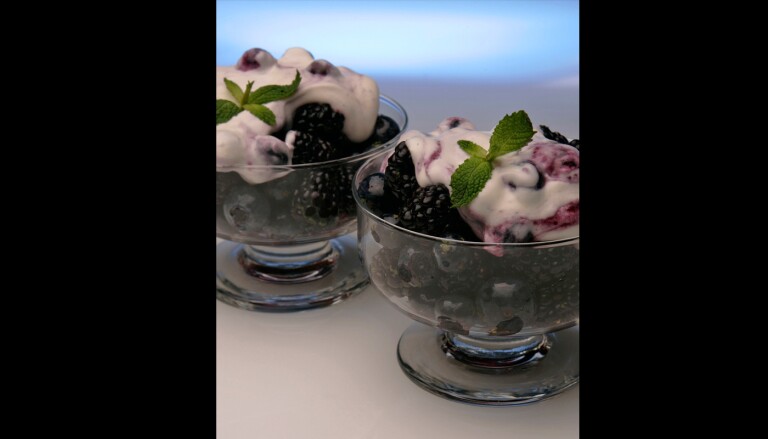 Blueberries abound. They're spilling over at every market, inviting you to just grab them by the handful and pop them into your mouth.
Maybe that's not surprising. July is National Blueberry Month, don't you know.
So what to make with all those berries when you get them home? Times Food Editor Russ Parsons suggests keeping things simple when it comes to fresh berries: just a touch of sugar and some sweetened whipped cream.
PHOTOS: Eight blueberry recipes to celebrate summer
But that's not all you can do.
We pored through the L.A. Times Test Kitchen's archives for some of our favorite blueberry recipes. The true blue, if you will.
These are some of our favorite ways to enjoy fresh blueberries, from a blueberry buckle, to a blueberry bar to a blueberry fool. (No, that's not a typo. A fool is a fruit dessert served with whipped cream.)
When choosing berries, you want to look for fruit that is vibrantly colored, taut and shiny. Dull or wrinkled skin can be a sign that berries are over the hill, Parsons advises. And take a peek at the bottom of the basket -- that's where damaged berries may be lurking.
Keep berries sealed and refrigerated until you're ready to use them. Give them a rinse under cold water and you're ready to go.
How are you putting berries to good use this summer?
ALSO:
PHOTOS: 89 recipes that scream 'Summer!'
PHOTOS: 29 irresistible summer fruit desserts
PHOTOS: 25 crazy cool flavors to celebrate National Ice Cream Month
---
Get our weekly Tasting Notes newsletter for reviews, news and more.
You may occasionally receive promotional content from the Los Angeles Times.