Paula Deen's first appearance since N-word scandal: 'Hi. I'm back!'
Paula Deen's two sons, Jamie, left, and Bobby, defended their mother against accusations of racism, saying they were raised in a loving home where bigotry did not exist.
(Carlo Allegri / Associated Press)
Paula Deen is pictured at a book signing during her more popular days.
(Henrietta Wildsmith / Associated Press)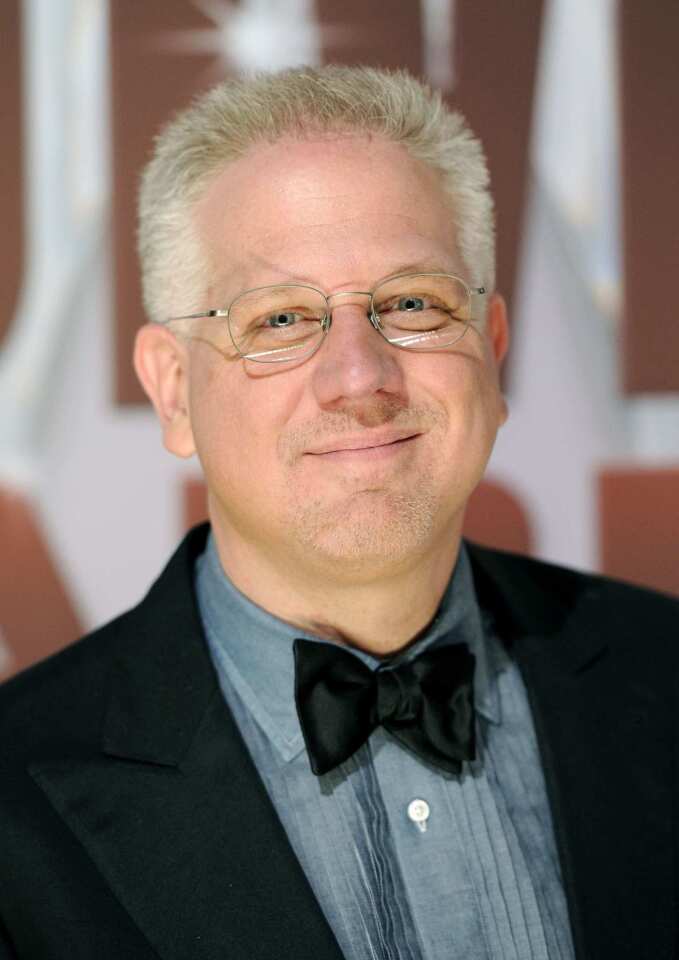 Glenn Beck is among those who came to the defense of embattled celebrity chef Paula Deen, describing her past use of the N-word as a "violation of political correctness, nothing more" and suggesting that she was the victim of "McCarthyism."
(Evan Agostini / Associated Press)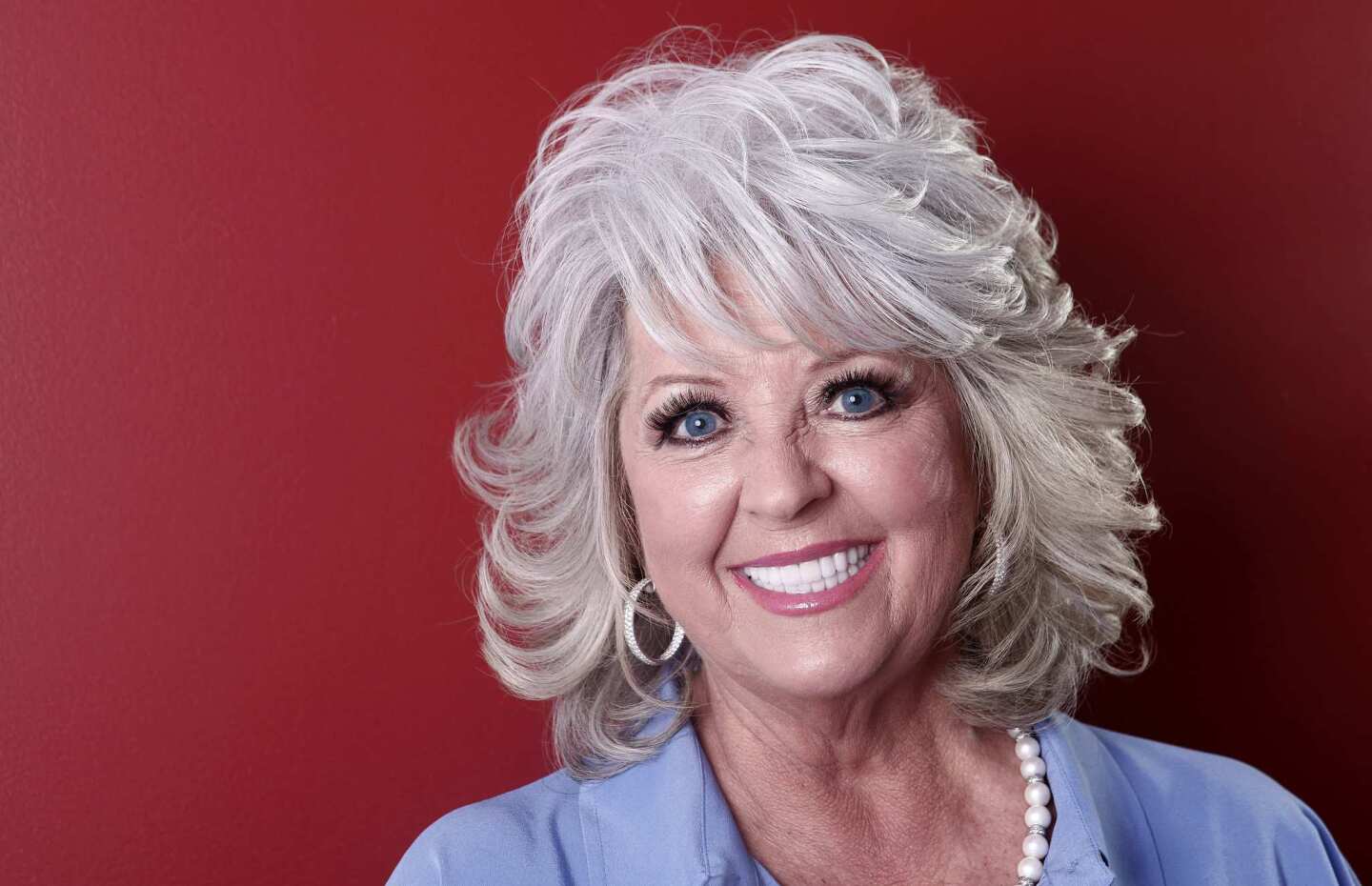 When Paula Deen admitted she had diabetes last year, many took note because Deen was the queen of high-fat, high-calorie Southern cooking.
(Carlo Allegri / Associated Press)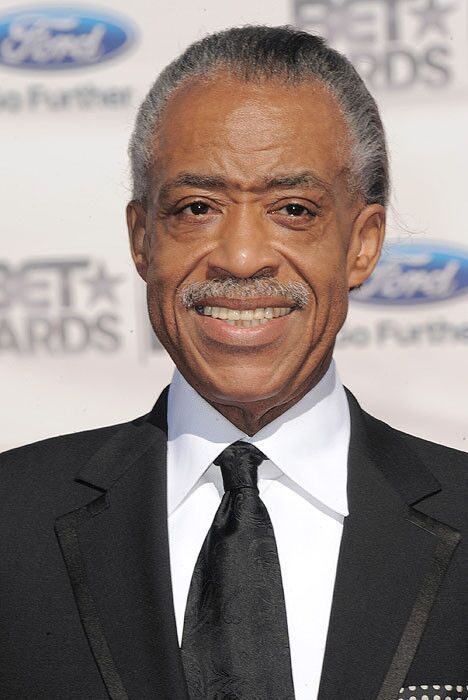 Al Sharpton has offered a defense of Paula Deen, albeit a somewhat qualified one. "A lot of us have in the past said things we have regretted saying years ago," he told TMZ. Later, his spokesman called the Huffington Post to clarify that Sharpton was not so much defending Deen as withholding judgment.
(Jordan Strauss / Invision / AP)
The lawsuit that led to the downfall of her career is dropped and her accuser starts singing her praises.
(Carlo Allegri / Associated Press )
Paula Deen partners with Najafi Cos in an attempt to jump start her career.
(Matt Sayles / Associated Press)
Paula Deen was moved to tears by a standing ovation she received in Texas this weekend at an event marking her first public appearance after a national uproar over her admitted use of the N-word.
Deen, 66, visibly shook and cried into a tissue as hundreds of welcoming fans chanted her name and shouted their love for the woman dubbed the Queen of Southern Cooking as she walked on stage at the Metro Cooking and Entertaining Show in Houston.
Deen told the crowd her appearance this weekend in the Lone Star State was not a coincidence -- it was a deliberate choice made after several months out of the public eye.
PHOTOS: Paula Deen through the scandal
"The one place that I would want to make my first step back out was Texas," Deen told the audience as she spoke in a halting voice, struggling to regain her composure. She added: "I'm so thankful and I'm so full of gratitude for all the love and encouragement that you all have shown me."
And then she got down to the business of cooking, including showing the audience how to weave strips of pastry dough into a lattice topping for their dish.
Later during the appearance, Deen approached one of the onstage cameras following her every move and playfully looked into the lens, uttering: "Hi! I'm back."
The appearance comes as Deen is slowly rehabilitating her image after suffering an astonishing fall from grace.
Deen was embroiled in a nasty racial discrimination and sexual harassment lawsuit filed by a former employee who worked at a restaurant co-owned by Deen and her brother. The employee, Lisa Jackson, said racial slurs and sexual innuendo were a common occurrence in that workplace. Additionally, Deen was portrayed as being racially insensitive herself. According to the allegations, Deen at one point suggested a plantation-themed wedding and talked about having a waitstaff made up of black men wearing plantation-era clothing.
As part of the legal proceedings, Deen was questioned about her own racial views. It was during this deposition that she admitting using the N-word. Deen qualified that she'd only used it once, and that it was decades ago and at a time when she'd just been held up at gunpoint by an African American man.
But those qualifications could hardly be heard above the headlines screaming that Deen had admitted using the racial slur.
The reaction among Deen's sponsors and business partners was swift. One by one, they scurried to cut ties, including Target, Walmart and even Food Network, the platform that helped make Deen one of the most recognizable figures in the food world. (Deen's recipes still appear on Food Network's website, and the network says her earlier shows will occasionally air in reruns.)
The lawsuit has since been settled and dismissed, and the accuser is now singing a different tune about Deen. Deen's legion of fans say she was treated unfairly by the media, and say she deserves a second chance.
What do you think? Do you want to see Deen back on TV with a new show?
ALSO:
Pass the butter: 19 great recipes for biscuits, rolls and dinner breads
PHOTOS: Ready, set, hike: 21 great make-ahead recipes for game day
PHOTOS: Cronut alert! Your guide to L.A.'s Cronut-wannabes, map included
---
Get our weekly Tasting Notes newsletter for reviews, news and more.
You may occasionally receive promotional content from the Los Angeles Times.