Should under-21 winemaking students be allowed to sip?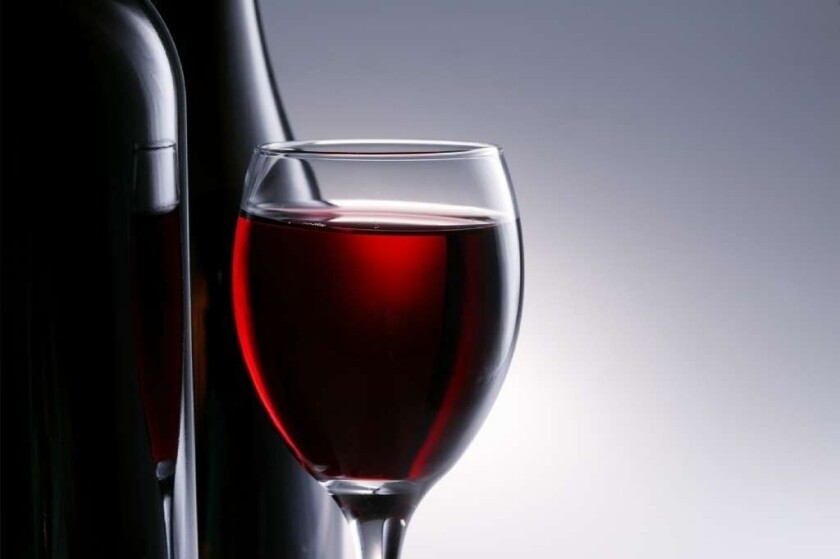 If you're under 21 and studying viticulture or winemaking, by law, you're not allowed to sample the wines you're learning to make.
A proposed bill in Washington state aims to change that. According to reporter Tim Haeck at MYNorthwest.com, representative Larry Haler "has introduced introduced a measure, HB 1549, to allow students between the ages of 18 and 21 who are enrolled in a wine-making or a similar program at a college or vocational school, to sip the wine they're studying."
That's sipping and spitting, not swallowing. "Tasting for the underage student would be restricted to a classroom or with direct supervision of an instructor." Makes sense to me: How are you going to learn about wine if you can't taste it?
The bill will be heard in the state capitol, Olympia (in case you didn't know), this coming Tuesday.
ALSO:
It's multiple fission! The Frysmith becomes four 'smiths
Eastside vs. Westside: Jonathan Gold's restaurant picks
Espresso gearheads: 'Pressure + Flow' demos of Strada EP hit L.A.
Twitter.com/sirenevirbila
---
Get our weekly Tasting Notes newsletter for reviews, news and more.
You may occasionally receive promotional content from the Los Angeles Times.