Beverly Hills anesthesiologist charged with murder of patient undergoing plastic surgery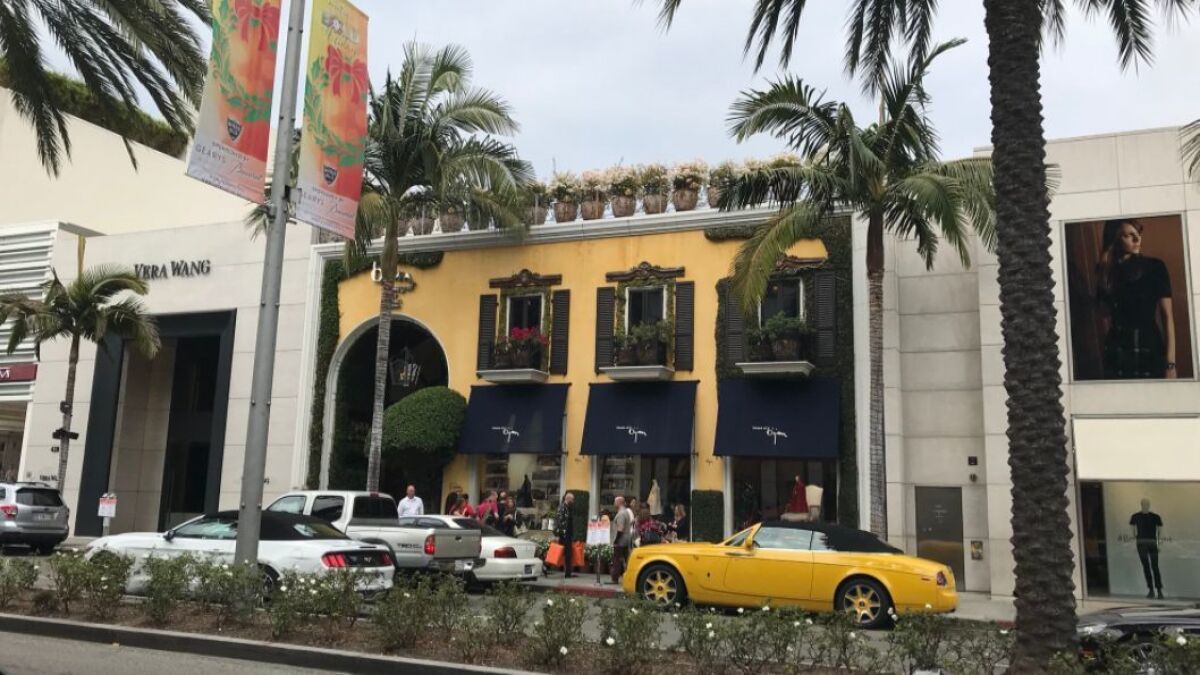 An anesthesiologist was charged with murder Wednesday after a 71-year-old patient suffered a fatal overdose under his care — a rare prosecution likely to send a powerful message to other doctors.
Dr. Stephen Kyosung Kim, 53, is accused of administering a lethal dose of the narcotic Demerol to a patient undergoing a procedure at the Rodeo Drive Plastic Surgery Center in Beverly Hills, according to a release from the Los Angeles County district attorney's office.
The patient was a doctor named Mark Greenspan. Soon after the surgery, Greenspan suffered cardiac arrest and died.
Prosecutors said Kim is also accused of injecting himself with drugs during the procedure. Beverly Hills police Lt. Elisabeth Albanese declined to identify the drugs, but said detectives determined that Kim was under the influence of narcotics at the time of surgery.
Though doctors have long faced the threat of malpractice lawsuits and losing their medical licenses, it's relatively unusual to hold physicians criminally accountable for their patients' deaths — especially with a murder charge.
"This is a rarity and it's not used lightly," said Julianne D'Angelo Fellmeth, a public interest lawyer who has monitored the medical board for the Legislature.
But it's not an unprecedented prosecution.
In 2015, an L.A. County jury convicted Dr. Hsiu-Ying "Lisa" Tseng of second-degree murder in connection with the overdose of three of her patients — a landmark decision that experts said had a chilling effect in medical circles. An earlier Times investigation found that at least eight of Tseng's patients had died from overdoses of the same type of drugs she'd prescribed to them. The district attorney's office lauded it as the first time a doctor had been convicted of murder in the U.S. for recklessly prescribing drugs to patients.
But before Tseng, doctors had faced lesser criminal charges.
In 2011, jurors convicted Dr. Conrad Murray of involuntary manslaughter for giving pop star Michael Jackson a surgical anesthetic that killed him.
Fellmeth, who has long studied physician discipline in California, characterized the actions Kim is accused of — particularly being under the influence during surgery — as "pretty ridiculous."
Albanese of the Beverly Hills police said that Kim, who faces up to 25 years to life if convicted, was placed into custody Wednesday after turning himself over to police.
Twitter: @frankshyong
Twitter: @marisagerber
---
UPDATES:
1:45 p.m.: This article was updated throughout with additional details and background.
This article was originally published at 11:30 a.m.
The stories shaping California
Get up to speed with our Essential California newsletter, sent six days a week.
You may occasionally receive promotional content from the Los Angeles Times.