L.A. fugitive on FBI's 10 Most Wanted list is killed in North Carolina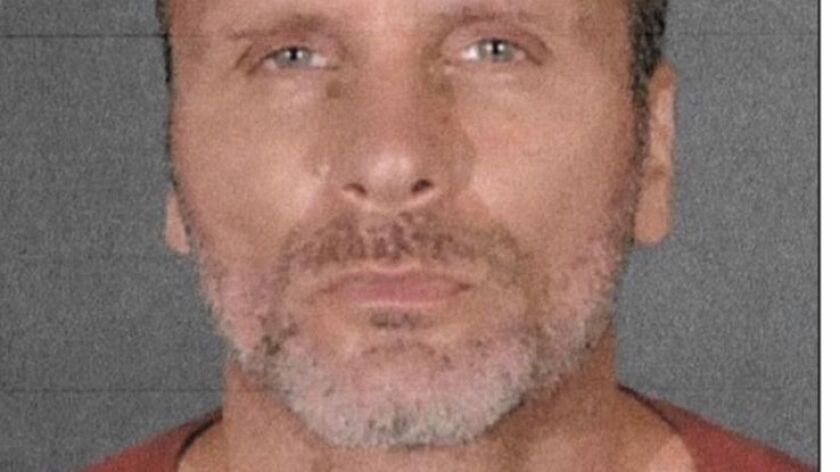 A man who was placed on the FBI's 10 Most Wanted list when he skipped bail following his arrest in connection with a series of sexual assaults in the Los Angeles area was shot and killed by federal agents in North Carolina, authorities said Wednesday.
Greg Alyn Carlson, 47, was killed around 6 a.m. Wednesday after an altercation at the Woodspring Suites, an extended stay hotel in Apex, N.C., a statement released by the FBI's Charlotte field office said.
Carlson was armed at the time of the shooting, the FBI said.
Investigators had been searching for Carlson since September 2017, when he skipped bail and fled Los Angeles following his arrest on suspicion of assault with intent to commit rape, assault with a deadly weapon and burglary.
Police believed Carlson had either fled to the southeastern U.S., where he had relatives in Florida and South Carolina, or possibly Mexico. He was spotted by police in Alabama last November, but officers were unable to capture him after a high-speed pursuit was called off due to the threat it presented to other drivers and bystanders.
Carlson, who was placed on the 10 Most Wanted List in September of last year, had been linked to at least four sexual assaults in Los Angeles, said Capt. Billy Hayes, who leads the LAPD's Robbery-Homicide Division. In each case, Hayes said, Carlson broke into a home and then threatened a woman at gunpoint before assaulting her.
He was arrested in connection with two assaults in West L.A. in 2017. DNA evidence collected after the arrest connected Carlson to a pair of break-ins and sexual assaults that took place in the Hollywood area in 2003 as well, Hayes said. Detectives also believed Carlson was responsible for a similar attack on two women in Hollywood in 2017, but the LAPD was unable to link him by forensic evidence and the victims could not identify Carlson.
Police do not believe he was involved in assaults outside the Los Angeles area.
---
The stories shaping California
Get up to speed with our Essential California newsletter, sent six days a week.
You may occasionally receive promotional content from the Los Angeles Times.