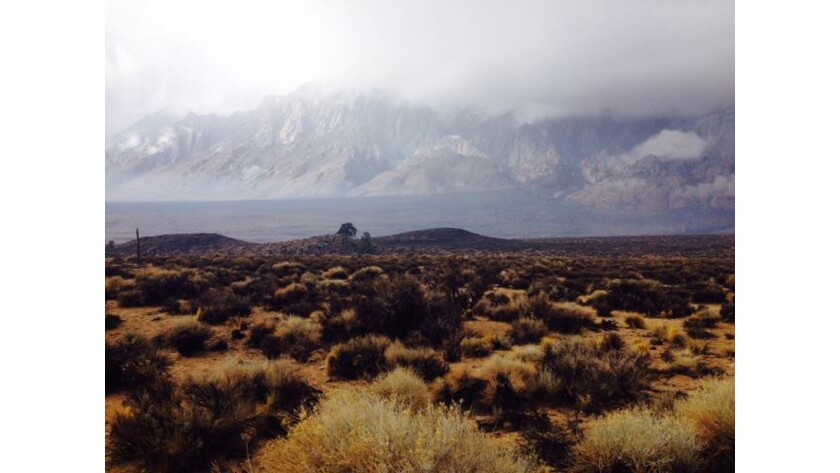 A Northern California wildfire that began Friday afternoon has destroyed 40 homes, according to authorities.
The blaze burning at the base of the Sierra Nevada, named the Round fire, has grown to 7,000 acres and is 65% contained as of Sunday morning, according to the Inyo County Sheriff's Department.
The towns of Paradise and Swall Meadows remain under a mandatory evacuation due to the wildfire, according to Sheriff's Department.
There are 500 fire fighters, 35 fire engines and one helicopter working the blaze, according to the state's incident report.
Three people have been hurt, according to the report. The extent of their injuries was not released.
The fire was first reported about 2 p.m., according to the sheriff's office. Multiple agencies -- including Cal Fire, the Bishop Volunteer Fire Department, California Highway Patrol, Paradise Volunteer Fire Department, Bureau of Land Management and the Forest Service -- are on the scene.
This story will be updated as more information becomes available.
Follow Ryan Parker on Twitter, Facebook and Instagram
---