Political scramble on to replace Sheriff Baca
An inmate walks a hallway in Men's Central.
(Jay L. Clendenin / Los Angeles Times)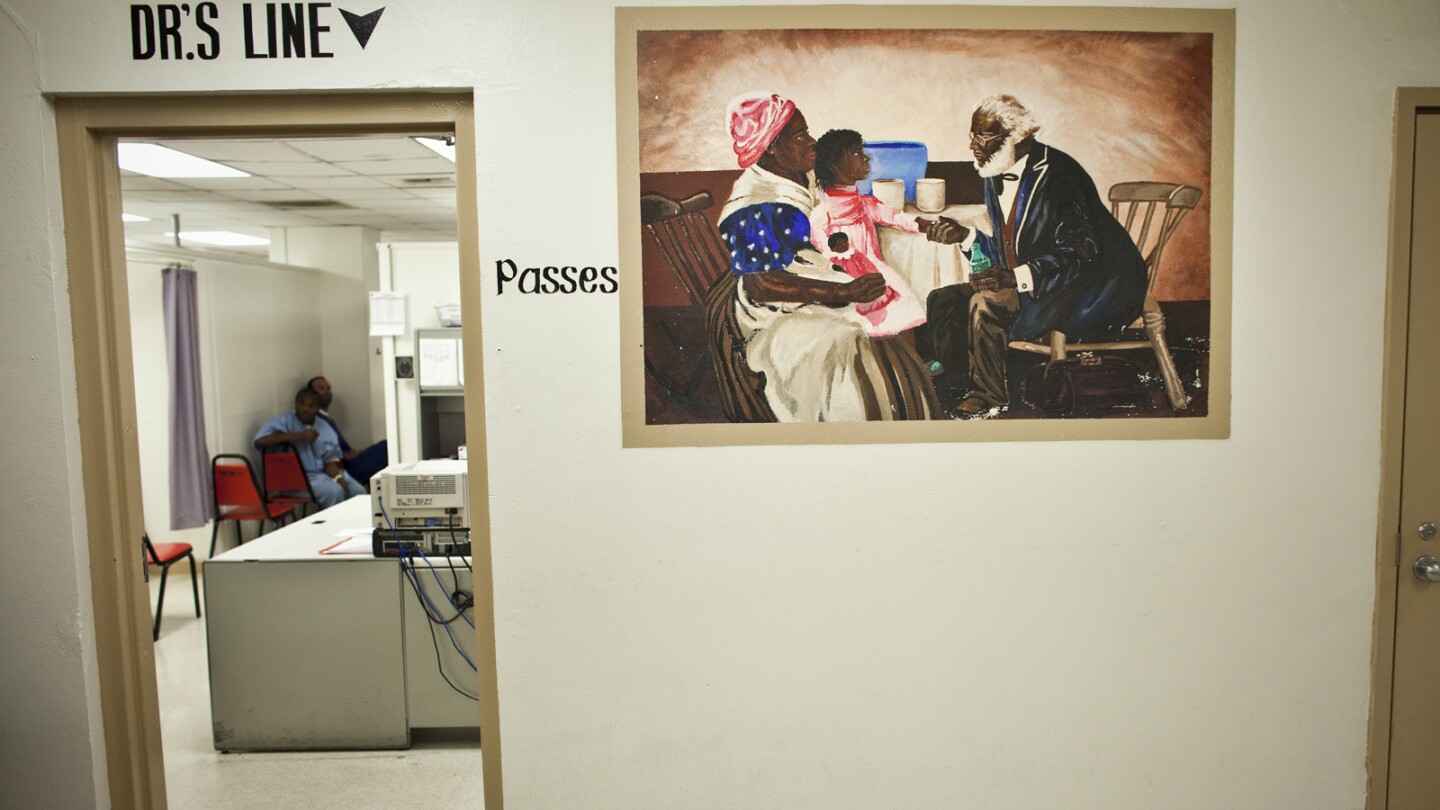 A reproduction of a painting hangs on the wall outside the medial clinic at Men's Central.
(Jay L. Clendenin / Los Angeles Times)
Handcuffs used to restrain inmates are secured to benches in the medical area of Men's Central.
(Jay L. Clendenin / Los Angeles Times)
Inmates stand below the core values statement on a wall of Men's Central..
(Jay L. Clendenin / Los Angeles Times)
Phones on the 3000 floor of Men's Central. According to deputies, inmates determine which phones can be used by which race by the position of the receiver.
(Jay L. Clendenin / Los Angeles Times)
Colored tape directs inmates to various areas of Men's Central..
(Jay L. Clendenin / Los Angeles Times)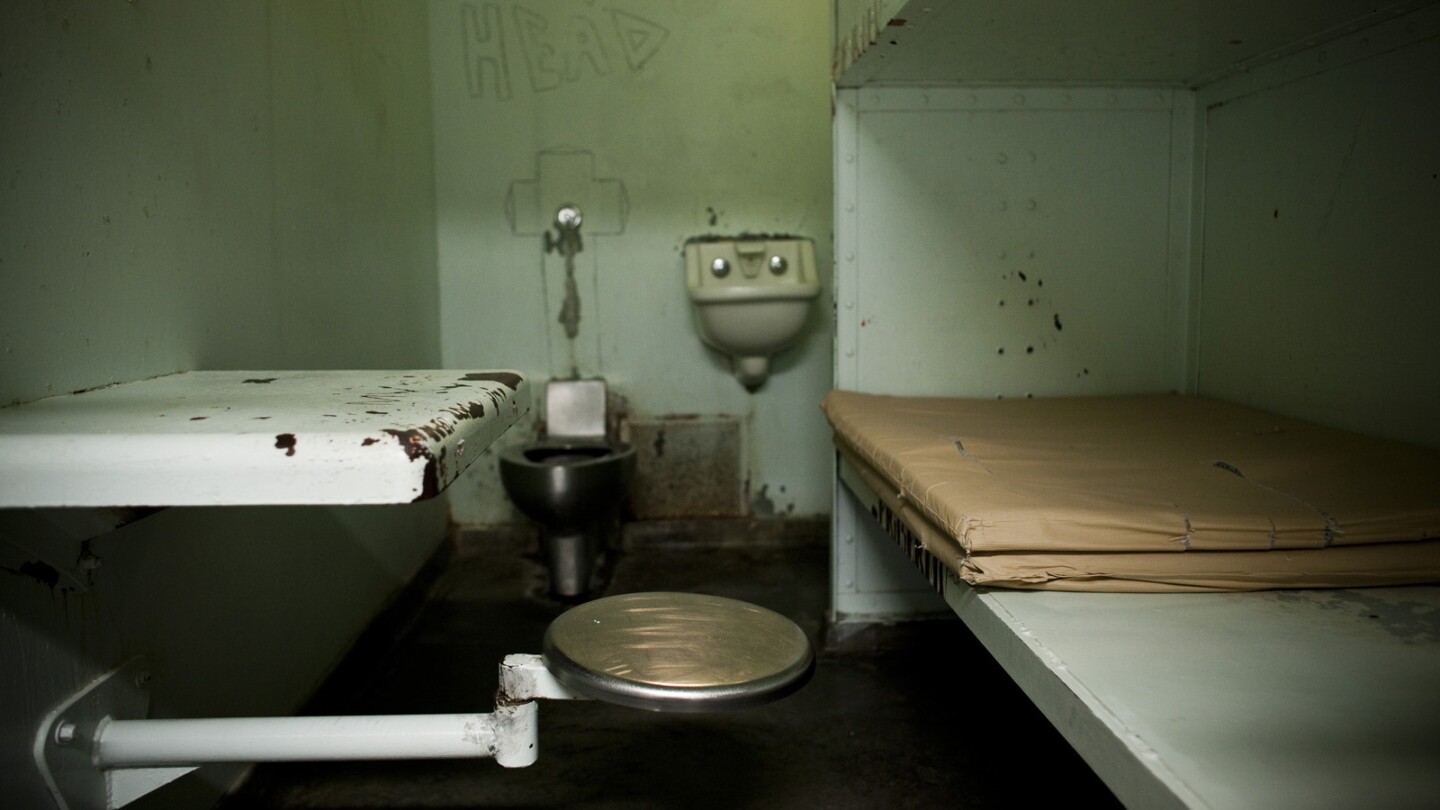 A single-man cell on the 3000 floor of Men's Central.
(Jay L. Clendenin / Los Angeles Times)
Lunches for inmates are delivered at Men's Central.
(Jay L. Clendenin / Los Angeles Times)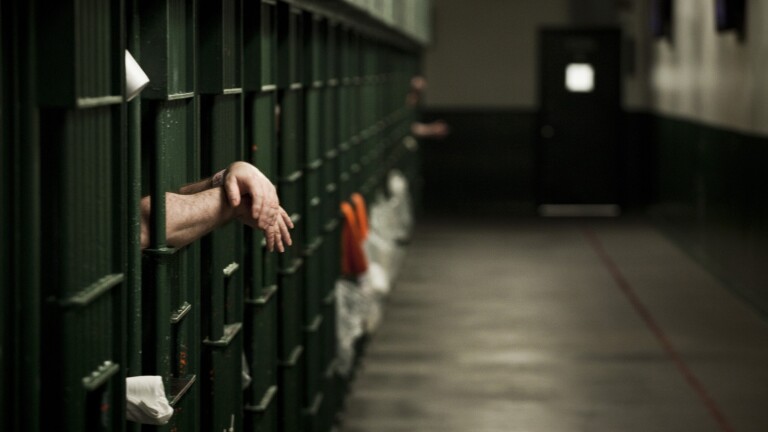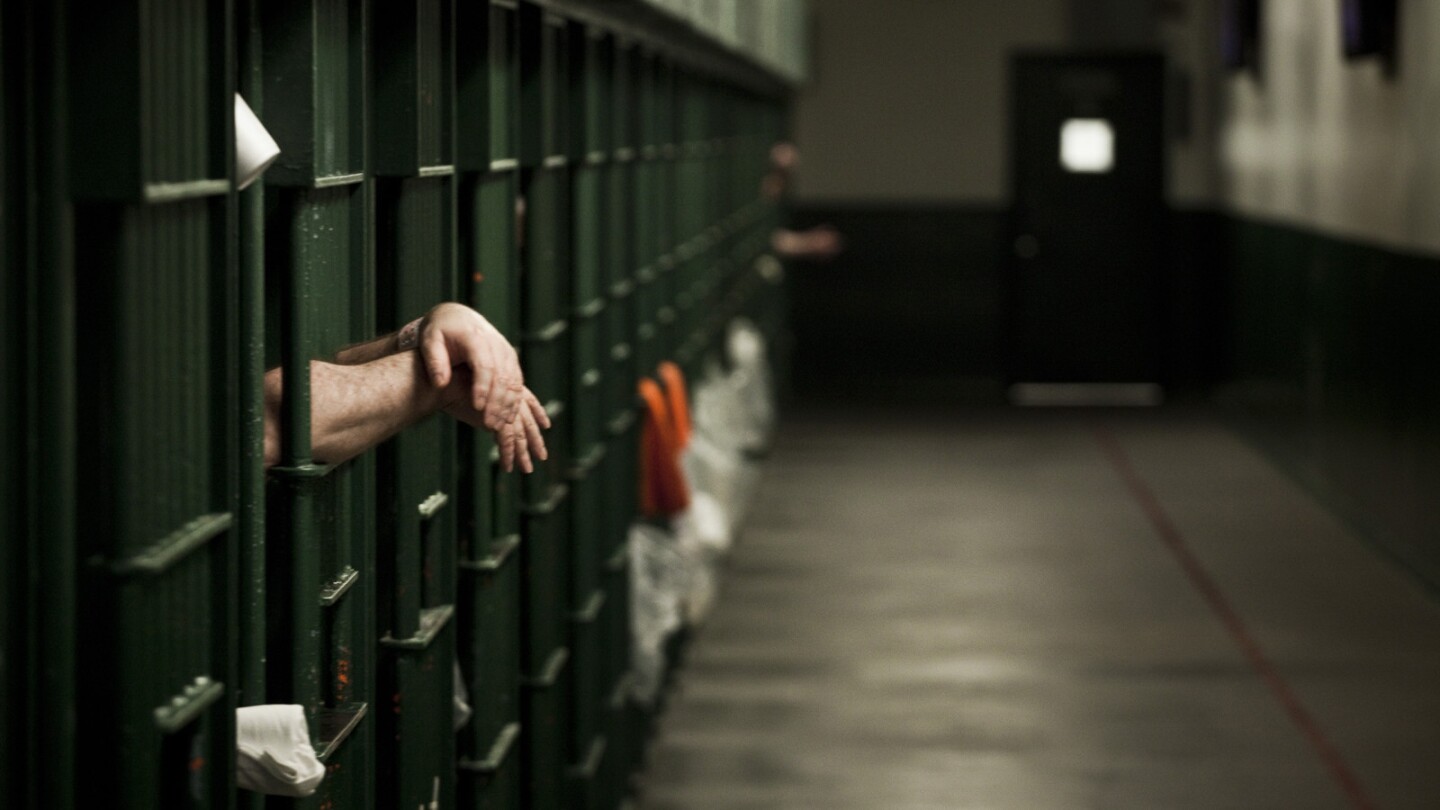 Cells within the Men's Central jail in Los Angeles.
(Jay L. Clendenin / Los Angeles Times)
With Los Angeles County Sheriff Lee Baca announcing that he will retire at the end of the month, a political scramble was underway to lead the troubled agency.
One of his top assistants said Tuesday he is now running for sheriff.
"My calling card will be back to basics," said Todd Rogers, describing his campaign to lead the department.
"There has been catastrophic failure of leadership in the Sheriff's Department," he said, adding that Baca was poorly served by some of his assistants.
Another assistant sheriff, Jim Hellmold, said he has not decided yet whether to run but added that he doesn't like to campaign.
"I am a crime fighter, I am not a politician," Hellmold said.
Baca was facing a tough fight for a fifth term as sheriff amid scandals in the department. He already faced challenges from his former top aide, Paul Tanaka, and retired Cmdr. Bob Olmsted. Baca had ousted Tanaka last year amid allegations of brutality by deputies in the jails and other problems.
There has been speculation that Long Beach Police Chief Jim McDonnell might also enter the race. McDonnell had considered a run against Baca last year.
At a news conference Tuesday, Baca — who spent 48 years with the department including 15 as sheriff — was at times emotional as he explained his decision, which he said he made three days ago.
"I will go out on my terms," Baca, 71, said. "The reasons for doing so are so many, most personal and private."
FULL COVERAGE: L.A. Sheriff's Department hiring practices
Baca insisted his decision to step down was "based on the highest of concern for the future of the Sheriff's Department." He repeatedly cited the upcoming campaign, which he said had already brought a "negative perception" to the agency.
"I don't see myself as the future," he said. "I see myself as part of the past."
Baca declined to endorse a candidate in the upcoming election but said he had recommended that the L.A. County Board of Supervisors appoint Asst. Sheriff Terri McDonald to oversee the department after he leaves.
He said his greatest accomplishment would be reducing crime rates, and he commended his deputies for their work.
"They have conducted themselves with the utmost integrity and professionalism resulting in yet another year of historic crime reductions in nearly half a century," he said. "In my opinion, your Sheriff's Department is the greatest law enforcement agency in the world."
The news of Baca's decision to step down stunned people inside and outside the agency. He was locked in a tough reelection battle amid several scandals that beset the department.
Baca told top officials in county government late Monday that he believed stepping down would help the department recover after several years of tumult and criticism, according to sources familiar with the conversations.
His announcement comes a month after federal prosecutors filed criminal charges against 18 current and former sheriff's deputies accused of beating jail inmates and visitors, trying to obstruct the FBI and other crimes following an investigation of corruption inside the nation's largest jail system.
Baca won office in 1998 after his rival, incumbent Sheriff Sherman Block, died days before the election. In the next three elections, Baca easily won in primaries against fields of lesser-known candidates, avoiding head-to-head runoff elections. By 2010, no one bothered to challenge him.
During his career Baca advocated education and rehabilitation programs inside the county jails and reached out to the Muslim community after the Sept. 11, 2001, terrorist attacks. But his tenure was also marked by periods of violence in the jails as well as overcrowding, which prompted the department to release inmates after serving only a fraction of their terms.
Recently, Baca was coping not just with the FBI probe but searing criticism of his leadership from a blue-ribbon commission appointed by the Board of Supervisors to examine allegations of jail abuse.
Last year, the U.S. Department of Justice accused sheriff's deputies of engaging in widespread unlawful searches of homes, improper detentions and unreasonable force as Antelope Valley authorities conducted a systematic effort to discriminate against African Americans who received low-income subsidized housing.
The two outside investigations portrayed a troubled department sharply at odds with the vision Baca preached during his 15 years as sheriff. More recently, The Times also reported that the department had hired dozens of officers in 2010 despite background investigations that found they had committed significant misconduct.
---
The stories shaping California
Get up to speed with our Essential California newsletter, sent six days a week.
You may occasionally receive promotional content from the Los Angeles Times.