Teen stumbles on wallet loaded with $1,500 in cash, then makes a fateful decision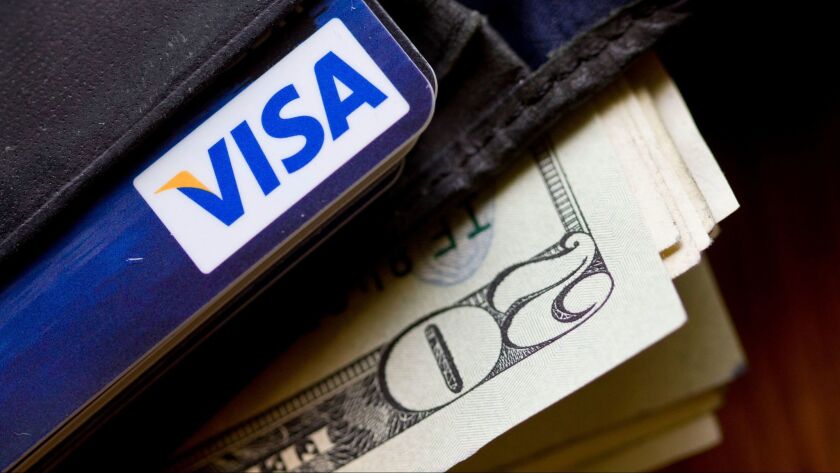 When Tyler Opdyke spotted a wallet loaded with $1,500 on the driveway of a home in the Sacramento area last week, the soon-to-be college student got excited.
"Awesome. Some cash!" he thought.
Then, he considered the family who lost the money, walked up to their home and left the wallet on their doorstep. His good deed was caught on a surveillance camera and has since spread across social media.
Opdyke, 18, was in the Elk Grove neighborhood passing out fliers for his uncle's StrikeZone Pest Control business when he found the wallet outside Melissa Vang's home, he told CBS13 in an interview.
When he knocked on Vang's door, she wouldn't open it because he was a stranger. Opdyke found a security camera and held the wallet packed with cash up to the lens. He left it on her doormat and walked away.
Vang reviewed the footage moments later and was shocked to see her husband's wallet.
"God bless this young man's heart," she later posted on Facebook. "It's sad that I didn't trust him to open my door when he was just doing a good deed."
Vang later found Opdyke and rewarded him. She told ABC 10 her family had planned to use the cash to celebrate a family feast.
"His act of kindness cannot go unrecognized," she said.
For Opdyke, the last few days have been "surreal."
"I'm getting so much exposure over something that everybody should do," he told ABC 10.
He said his younger cousin who was with him when he found the wallet also wanted him to return it.
He asked Opdyke if he had kept the money. Opdyke said no.
"Good," he told him. "Or else I would've told my mom."
esmeralda.bermudez@latimes.com
---
The stories shaping California
Get up to speed with our Essential California newsletter, sent six days a week.
You may occasionally receive promotional content from the Los Angeles Times.