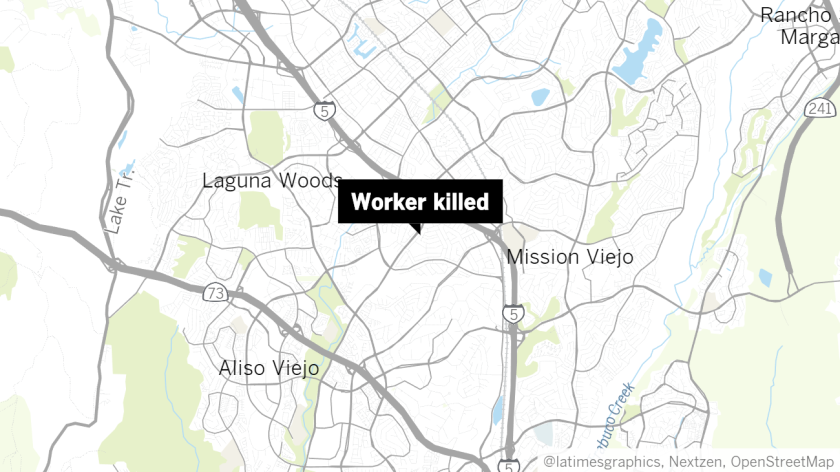 A tree trimmer was pronounced dead Tuesday afternoon after he became stuck in a eucalyptus tree in Laguna Hills.
Firefighters were called at 4:41 p.m. to the 25000 block of Barents Street after two residents noticed the worker was unresponsive, said Orange County Fire Authority Capt. Tony Bommarito.
The private tree trimmer was working in the tree, which is about 40 feet tall, when it appeared he was struck by a large limb, Bommarito said.
He was pronounced dead and a crane was requested to remove a heavy limb that trapped him, Bommarito said.
Several heavy limbs made it difficult for firefighters to reach him, the fire captain said.
---