Lawmaker would require district elections in many more cities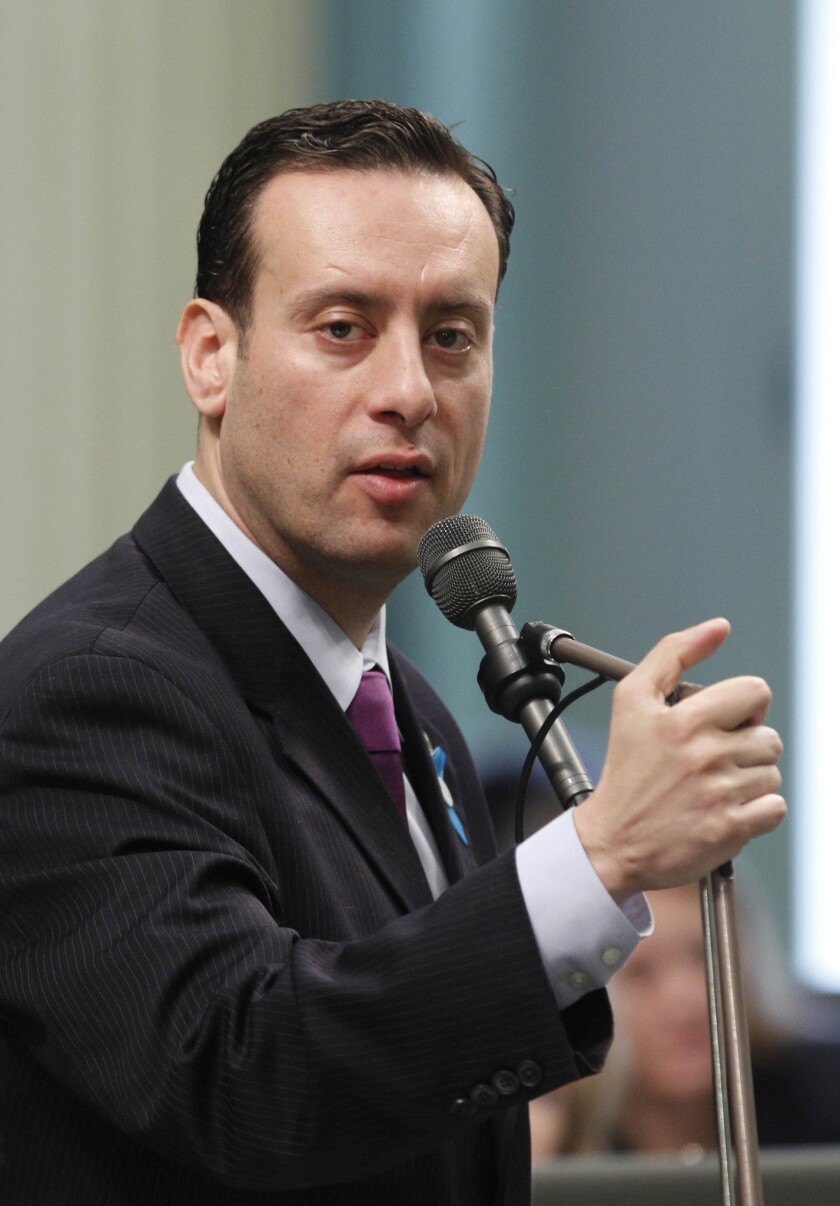 SACRAMENTO — Citing complaints about the underrepresentation of minorities on several city councils in California, state Assemblyman Roger Hernández (D-West Covina) said Thursday he will introduce legislation requiring geographical district-based elections in about 20 large municipalities.
The measure would require such elections, instead of at-large elections, for all non-charter cities with populations of more than 100,000 persons.
"This bill would adhere to the Voting Rights Act of 1965 by providing underrepresented groups throughout California an opportunity to have their voice represented," Hernandez said in a statement. "In certain communities, the voice of the electorate has been watered down, limiting the power of significant populations."
Residents in cities including Compton, Anaheim, Whittier, Palmdale and Modesto have gone to court seeking more representative membership on councils.
Hernandez noted that Los Angeles and Long Beach elect councils based on geographic districts. Those councils are ethnically diverse.
But the assemblyman said in other cities, the council makeup does not reflect the city demographics and some have a disproportionate share of council members living in the same area of the city.
"In many of these communities with 100,000 or more residents, underrepresented minorities are the majority, reaching as high as 60% of the population and yet they lack representation on their city council," Hernandez said. "District-based elections would not only encourage residents to run for public office but would also provide newcomers to be competitive during election season."
ALSO:
Brown releases proposed rules for fracking
Voters' fears killed oil tax measure, experts say
California billionaire on crusade against Keystone pipeline
---
Get breaking news, investigations, analysis and more signature journalism from the Los Angeles Times in your inbox.
You may occasionally receive promotional content from the Los Angeles Times.