Newsletter: Laotian-style barbecue comes to Southern California
The top food stories from this week at the Los Angeles Times:
A SUBURBAN MEAT PALACE
Patricia Escárcega checks out Kra Z Kai's in Corona, likely the only Laotian-style barbecue joint in Southern California, maybe even the country.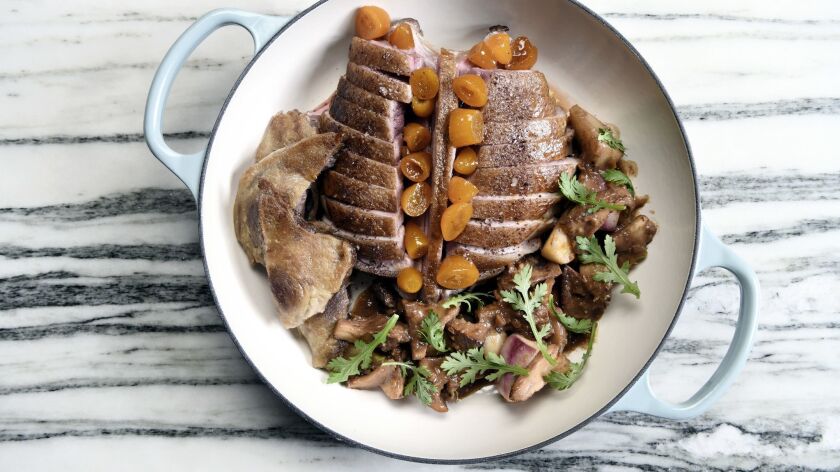 SIMONE SAYS
Bill Addison considers Simone, the new restaurant from Jessica Largey, and finds as many problems as solutions.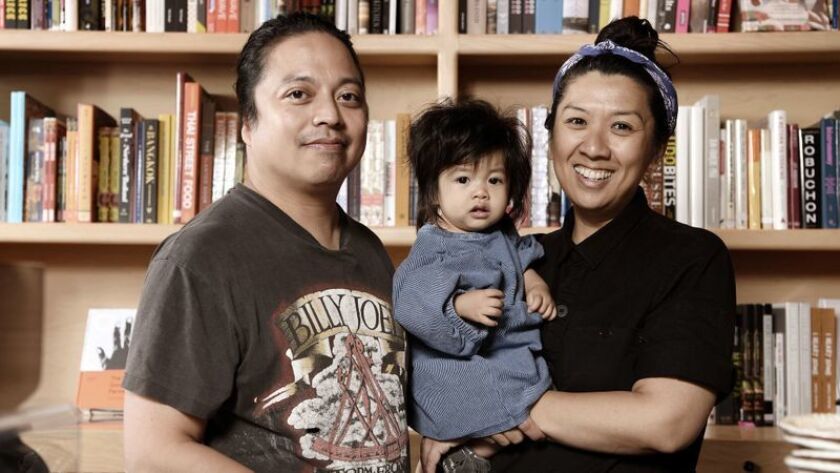 THE JOY OF COOKBOOKS
Amy Scattergood profiles the folks behind Now Serving, the only cookbook shop in Los Angeles. Bonus coverage: a list of seven other great American cookbook shops.
WHAT TO DO WITH YOUR PIZZA CRUSTS
Jenn Harris tells us what to do with pizza crusts — or at least what to do with them at Jon & Vinny's in Brentwood. (Dip them.)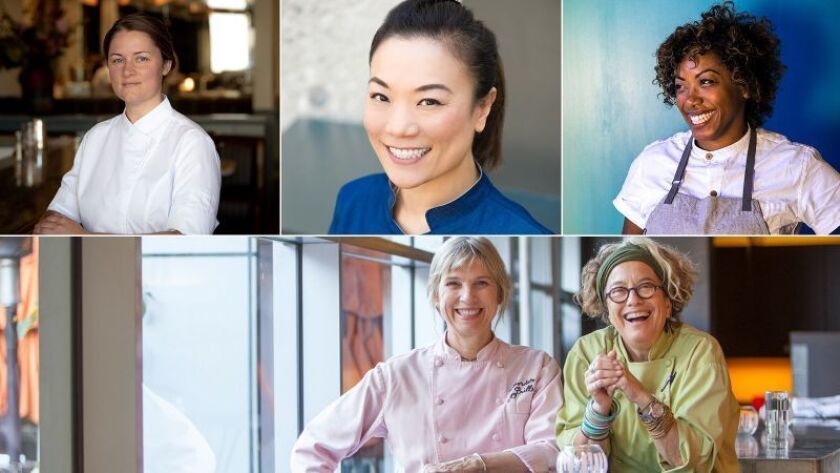 MORE FOOD IN THE DESERT
Jenn Harris tells us what to eat at Coachella this year, where many of us go for the food as much as the music.
Food Bowl 2019 is coming. Our annual monthlong food festival is happening again this May. We hope you'll join us for #31daysoffood. If you'd like to hold an event at your bar, café, hotel or restaurant; have breakfast in a kitchen garden or cocktails on a rooftop; host a charity bake sale or market tour, let us know at lafoodbowl.com.
Our 101 Restaurants We Love list for 2018 is out. The list incorporates restaurants and trucks from around Los Angeles and Orange County, in alphabetical order (no rankings this time). Plus, there's a bonus list of 10 classic restaurants.
Check us out on Instagram at @latimesfood.
And don't forget the thousands of recipes in our California Cookbook recipe database.
Feedback? We'd love to hear from you. Email us at food@latimes.com.
---