Newsletter: Meet our new restaurant critics, plus their first reviews
This week marks the debut of our two new restaurant critics, Bill Addison and Patricia Escárcega, whose first reviews are now up online, and out in print this Saturday. We're excited to welcome them to our city, our tables and our pages. In addition to their first reviews, we also have short interviews, as a way to introduce them a bit beyond their takes on pies and tacos.
KEY LIME PIE AND MORE
Bill's first review is of Fiona, the new bakery and restaurant on Fairfax from pastry chef Nicole Rucker and chef Shawn Pham. So there are pastries and pies — excellent pies — and a full menu with a rendition of the Vietnamese beef stew bò kho.
TALKING WITH BILL ADDISON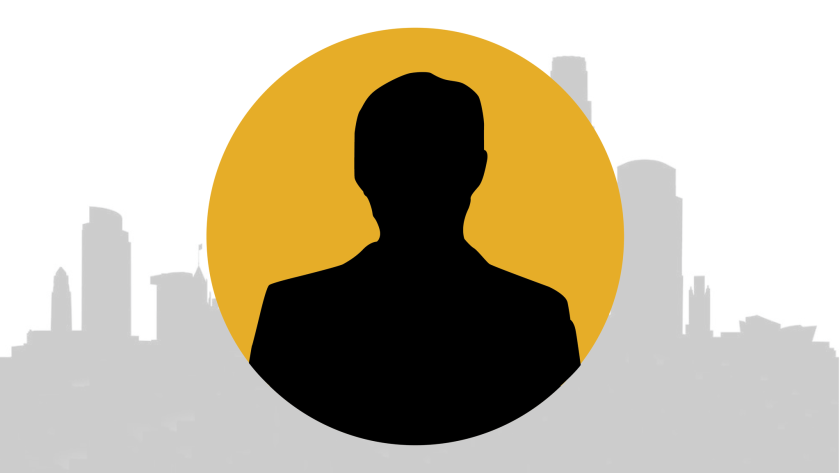 A Baltimore native, Bill tells Andrea Chang that he worked as a pastry chef before becoming a food writer and restaurant critic. Yes to Lebanese food, no to hard-boiled eggs. And if not a critic, maybe a spy. (Costumes can come in handy for both professions.)
ARABESQUE OAXACAN COOKING
Patricia's first review is of X'tiosu Kitchen, a Boyle Heights restaurant that combines the flavors of Oaxaca and Lebanon. The name means "thank you" in Zapotec, the native tongue of Oaxacan-born brothers Felipe and Ignacio Santiago, who cook there; Ignatio is an alum of Sunnin, the Lebanese restaurant in Santa Monica.
TALKING WITH PATRICIA ESCÁRCEGA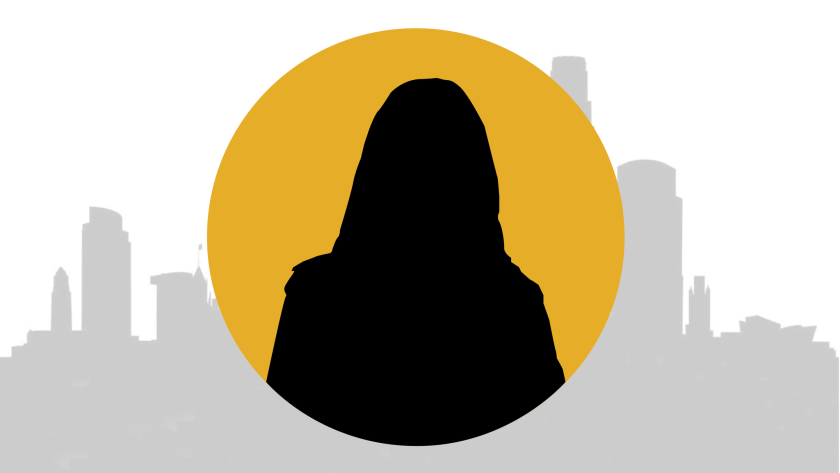 Patricia tells Lucas Kwan Peterson about growing up in Riverside with memories of citrus stands, working as a pallet jack operator and what she thinks about the current state of food journalism. Is there a Werner Herzog reference? There is.
Our 101 Restaurants We Love list for 2018 is out. The list incorporates restaurants and trucks from around Los Angeles and Orange County, in alphabetical order (no rankings this year). Plus, this year, there's a bonus list of 10 classic restaurants.
Check us out on Instagram at @latimesfood.
And don't forget the thousands of recipes in our California Cookbook recipe database.
Feedback? We'd love to hear from you. Email us at food@latimes.com.
---