Op-Ed: Want to be happier? Buy yourself more free time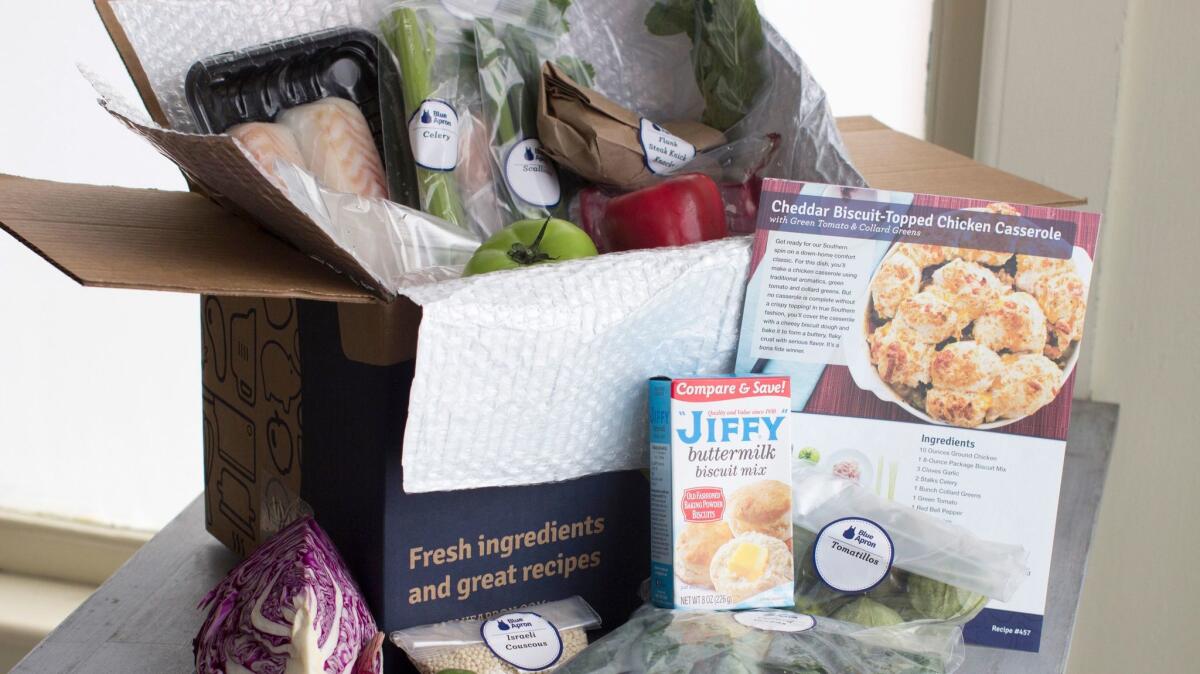 It might seem lazy to hire a housecleaner or pay the kid next door to mow your lawn. But our new research suggests that spending money to buy yourself free time is an effective — and underused — way to promote your happiness.
We asked more than 6,000 people in North America and Europe whether they spent money on time-saving services. Across both continents, survey-takers who bought their way out of cleaning, cooking, household maintenance and other pesky tasks reported greater life satisfaction. It didn't matter if they were rich or poor: The surveys revealed that people who buy time are happier.
To find out if buying time actually causes greater happiness, we conducted a more direct experiment among 60 working adults in Vancouver, Canada.
The experiment took place over two consecutive weekends.
During one weekend, we gave people $40 to spend on a time-saving purchase. Some paid for cleaning services; others had groceries delivered to their home; one woman hired the "neighborhood boy" to run errands on her behalf.
Even people who can readily afford time-saving services often don't spend money on them.
During the other weekend, we gave the same people $40 to spend on a material good. People bought a variety of items, including new clothes, the board game Cards Against Humanity and what one woman described as "fancy wine."
When we asked people how happy they felt afterward, the results were clear: Spending money on time-saving purchases left people in a better mood than spending money on material things.
Our results suggest that buying time boosts happiness by mitigating the effects of time stress — the feeling that there aren't enough hours in the day. The feeling of being pressed for time is typically linked to lower life satisfaction, and we observed this well-established link in the lives of most of the people we surveyed. What's striking is that the detrimental effect of time stress disappeared among people who used money to buy time.
It might seem obvious that eliminating miserable tasks from daily life should reduce time stress and promote happiness. Yet, we were surprised to discover, even people who can readily afford time-saving services often don't spend money on them.
When we surveyed hundreds of millionaires in the Netherlands, almost half reported that they spent no money to outsource their unenjoyable tasks in a typical month. Similarly, when we asked 98 working adults in Canada how they would spend an extra $40, only 2% said they would spend money on time-saving services. Many said they would buy pleasurable experiences, such as going to the ballet, and about half said they would use some of the money to benefit others, to treat a friend to a movie, for example. While research shows these are also good ways of turning money into happiness, the 2% figure suggests that buying time is an overlooked route to better well-being.
While researchers and policymakers have devoted a great deal of attention to promoting financial affluence, our research points to the importance of time affluence. Our findings are backed up by a pilot time-banking program at the Stanford School of Medicine. As part of this program, hospital administrators rewarded faculty members with vouchers for time-saving services, such as meal delivery, laundry services and housecleaning.
The results were striking. Doctors who participated in the program reported a 20% increase in the likelihood that they would stay at Stanford University for the foreseeable future. They also reported greater work-life balance. As one doctor commented: "Instead of spending countless hours cleaning and cooking, I can actually accomplish work for Stanford in a timely manner. I can also rest at night in a clean home having eaten a decent meal."
The rewards of time-saving might prove especially effective for women. While women have gained better access to educational opportunities in recent decades, their life satisfaction has steadily declined. This downward slide could reflect the challenges of working during the day, then returning home to the "second shift" of household chores. Spending money on time-saving services is likely to lessen the negative effects of women's second shift and reduce gender-based inequalities in well-being.
Don't think about time-saving services as the lazy option. Think of buying time as an escape hatch from the excessive time pressure of modern life. As we've both informed our husbands, the benefits of this strategy are now supported by science.
Ashley V. Whillans is a professor at the Harvard Business School. Elizabeth W. Dunn is a professor of psychology at the University of British Columbia. Their paper, "Buying Time Promotes Happiness," was published this week in the Proceedings of the National Academy of the Sciences.
Follow the Opinion section on Twitter @latimesopinion or Facebook.
A cure for the common opinion
Get thought-provoking perspectives with our weekly newsletter.
You may occasionally receive promotional content from the Los Angeles Times.