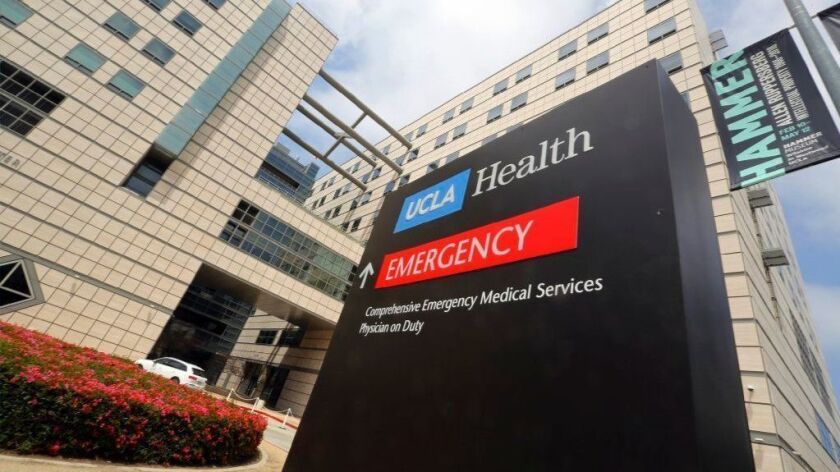 To the editor: I was a patient of Dr. James Heaps, the former UCLA gynecologist who was recently charged with sexual battery and exploitation, for nearly 20 years.
During that period, I received the highest standard of care and utmost level of professional behavior from a physician who adheres to the Hippocratic oath.
Your article saddened me because several of my friends were patients of Dr. Heaps too. We all recommended him to others. In his office I met women who traveled long distances to be treated by him.
Many can thank him for being thorough, caring, compassionate and above all professional. We trusted him with our lives.
Libby J. Atwater, Ventura
..
To the editor: Your articles about Dr. Heaps need clarification before some of your readers may become alarmed and mistakenly report their physicians to the police or the state Medical Board.
The articles mention touching the buttocks while examining a patient with lower back pain, which can be part of a thorough examination. They also mention the physician placing his fingers in a patient's vagina — that is a necessary, albeit uncomfortable, part of a complete pelvic exam.
Presumably there is more to the story, or there would be no investigation. Or, perhaps Dr. Heaps failed to inform the patients exactly what he was doing and why, and these patients had never been thoroughly examined before and were surprised.
Based on your articles, it's impossible really to know.
Scott McKenzie, M.D., La Cañada Flintridge
Follow the Opinion section on Twitter @latimesopinion and Facebook
---