Readers React: D.A. Jackie Lacey: 'I support criminal justice reform that does not jeopardize our safety'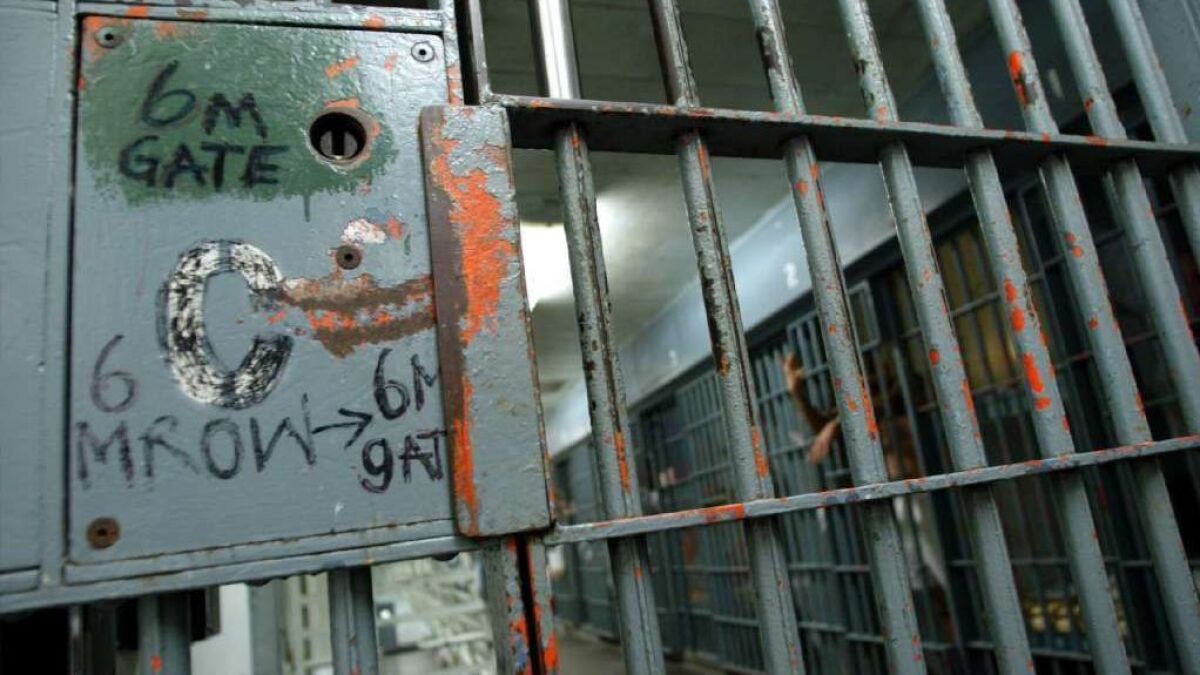 To the editor: I want to set the record straight: I support criminal justice reform that does not jeopardize our safety. That's why I have led the way in diverting people with mental illness out of the criminal justice system. ("Criminal justice reform is sweeping the country. But not L.A. County," Opinion, Feb. 27)
I always have supported bail reform, but I opposed some provisions of the original bill to do away with cash bail in California. I've worked with lawmakers for more than a year to draft legislation that addressed my concerns while ending cash bail.
As a career prosecutor, I opposed Proposition 57 because it contained loopholes that allowed some rapists the same benefits of early release from prison as drug dealers.
Finally, California voters have repeatedly upheld the death penalty. My office uses it sparingly for extraordinary cases like the man who tortured and killed 8-year-old Gabriel Fernandez.
My decisions are drawn from my 30 years of experience as a prosecutor as well as my experience growing up as an African American in this country.
Jackie Lacey, Los Angeles
The writer is district attorney of Los Angeles County.
Follow the Opinion section on Twitter @latimesopinion and Facebook
Our six-week newsletter will help you make the right decision for you and your property.
You may occasionally receive promotional content from the Los Angeles Times.