Readers React: Life expectancy is falling in the U.S., but not if you're extremely rich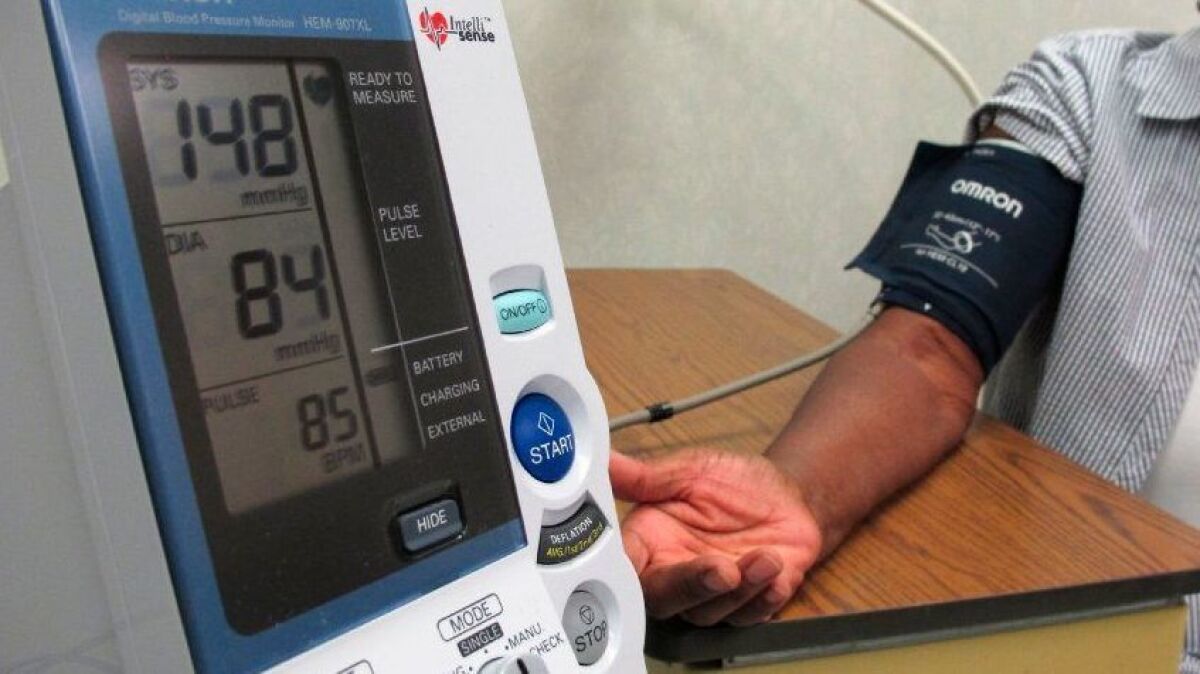 To the editor: Dr. Robert Pearl reports that for the third consecutive year, U.S. life expectancy fell despite the fact that the United States leads the world in spending on healthcare. Looking at the leading causes of death, he expresses optimism that at least half of these could be dramatically reduced with the knowledge and technology that physicians now possess.
The reality is that life expectancy rates are not falling for all Americans. While poor and middle-class Americans are dying earlier, the wealthiest among us are enjoying unprecedented longevity.
A 2016 study published in the Journal of the American Medical Assn. found that 40-year-old men who were among the top 1% of income earners could expect to live 15 years longer than 40-year-old men in the bottom 1%. We need to see the widening income gap as a major threat to the health of the nation.
Leonard Schneiderman, Thousand Oaks
The writer is dean emeritus of the UCLA School of Social Welfare.
..
To the editor: The third leading cause of death in the U.S., after heart disease and cancer, is medical error. A Johns Hopkins University study reported that more than 250,000 people die every year from mistakes or outright ineptitude by caregivers and hospitals.
Our healthcare system is broken. The recent death of an 8-year-old Guatemalan boy while under Homeland Security's "care," his flu misdiagnosed as a cold, made the headlines. But tens of thousands more die each year with no such attention.
Francis Moss, Joshua Tree
Follow the Opinion section on Twitter @latimesopinion and Facebook
Life is stressful. Our weekly mental wellness newsletter can help.
You may occasionally receive promotional content from the Los Angeles Times.