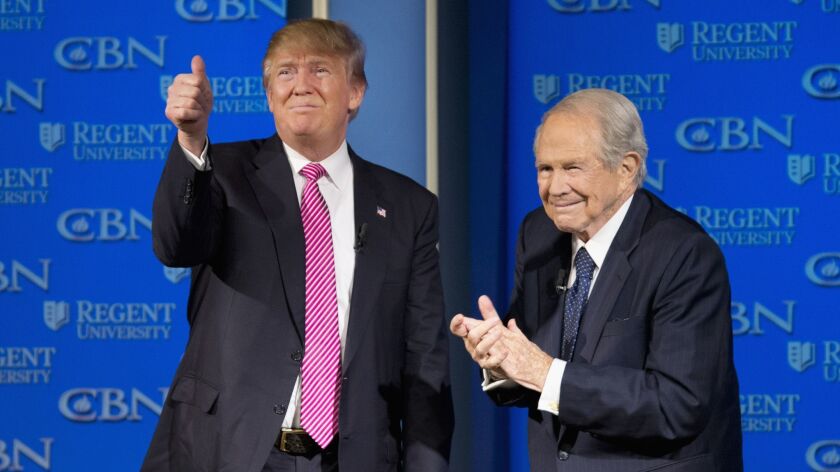 To the editor: The "prosperity gospel," now being criticized by the Vatican, is as old as religion itself. More often than not, people prayed to their gods either for prosperity in their lives, to deflect their wrath, or to avoid woeful rebirth.
Judaism, ahead of its time, introduced praising God for his own sake, and Christianity elevated it further by making religion God's instrument of peace for the whole world by turning the other cheek, loving one's enemies and renouncing the world in service of the other.
While prosperity can be advantageous (I'd rather be rich and miserable than poor and miserable), it has scandalously become the lucrative emphasis of many preachers. Unfortunately, it is a short step from "God benevolently blesses one with wealth" to "wealth objectively is a sign of God's blessing." While the former is the source of beholden humility, the latter leads to arrogance, pride, elitism, prejudice and discrimination.
Jesus' words are very clear: "Blessed are the poor."
The Rev. Vivian Ben Lima, Woodland Hills
Follow the Opinion section on Twitter @latimesopinion and Facebook
---