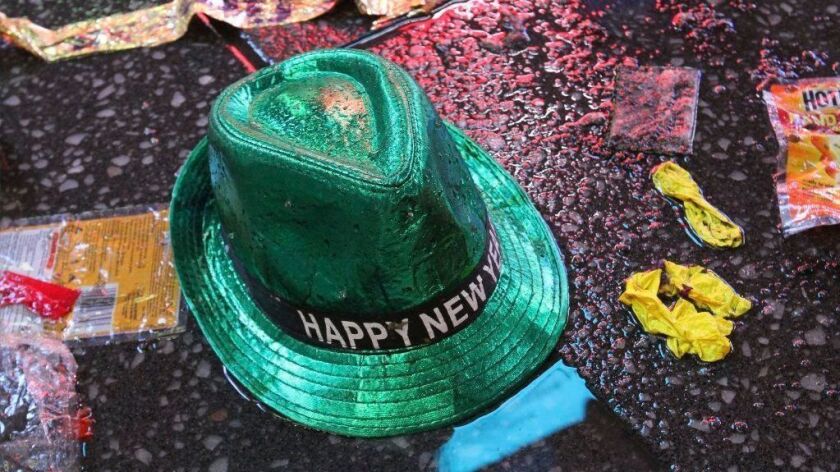 To the editor: I echo author Ian Ayres' passion for financial disincentives as a way to prevent us from breaking our New Year's resolutions.
On a memorable day — Jan. 20, 2017 — I broke a previously unbreakable addiction to the infinite distractions of online Sudoku and crossword puzzle archives by the simple expedient of writing a check in the amount of $500 payable to President Trump's re-election campaign, to be sent if I succumb to the temptations that had enslaved me for years.
I sealed it into an envelope and stuck it on my refrigerator with a magnet. I have not even been tempted to backslide.
Janet Weaver, Huntington Beach
Follow the Opinion section on Twitter @latimesopinion and Facebook
---