Family of woman killed by foul ball at Dodger Stadium doesn't want moment of silence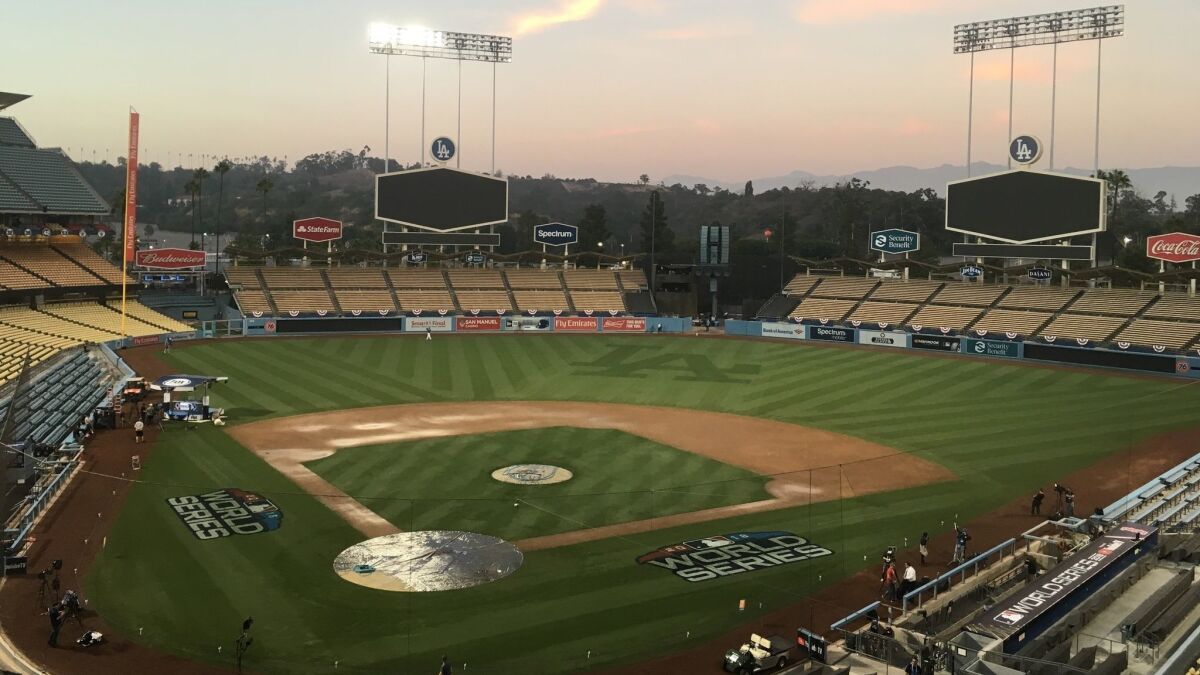 The Dodgers have expressed interest in having a moment silence at some point during the 2019 season for the woman who died after being struck by a foul ball at a game last year, her husband told ESPN. But Erwin Goodbloom said that wasn't the way he wanted the team to honor his late wife, Linda.
"We don't need their sympathy. We want action," Goldbloom said Wednesday on "Outside the Lines." "If they agree to make changes to improve safety for fans, then I'll go down there."
Goldbloom said the team reached out to the family's attorney last week about a possible tribute to his wife. After Goldbloom's reaction to the idea was made known to the Dodgers, the team made no further attempt to contact the family on the matter, Goldbloom said.
A Dodgers spokesperson told ESPN on Thursday, "We don't have anything to announce at this time."
Linda Goldbloom died Aug. 29 of "acute intracranial hemorrhage due to history of blunt force trauma" after being hit in the head by a ball four days earlier during a game against the San Diego Padres at Dodger Stadium. The 79-year-old fan had been sitting in the loge level of the stadium, just to the first base side of home plate in an area not protected by netting.
Sign up for our daily sports newsletter »
Since then, her family has been advocating for higher safety nets at baseball stadiums. Erwin Goldbloom and daughter Jana Brody shared with ESPN letters they'd sent on the matter to a senior official for major league baseball and the MLB Players Assn. They haven't received replies to those letters, Goldbloom and Brody told ESPN.
An MLB spokesperson told ESPN on Thursday, "We received the letter from the Goldbloom family and are aware that the Dodgers have been communicating directly with the family regarding this tragedy."
Players association Executive Director Tony Clark said in a statement to the network, "Players have for a very long time advocated for increased use of netting and other measures to improve fan safety at games."
Twitter: @chewkiii
---
Get our Dodgers Dugout newsletter for insights, news and much more.
You may occasionally receive promotional content from the Los Angeles Times.