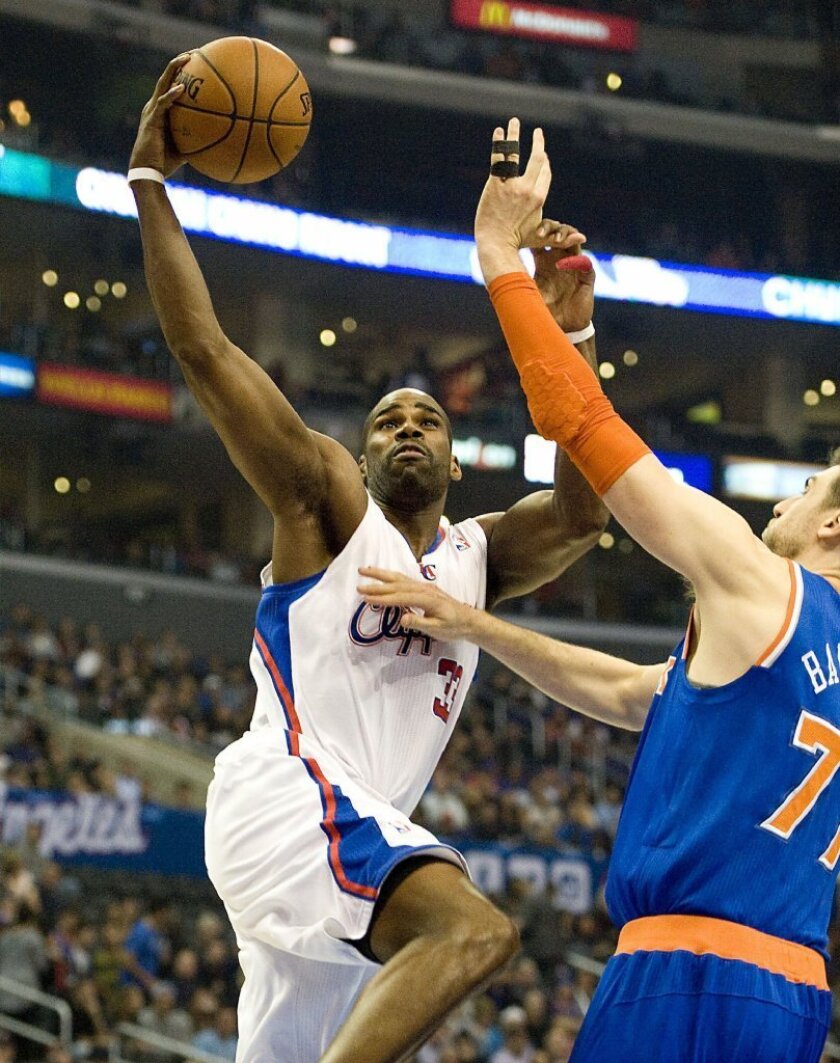 After not playing in the first 14 games, Antawn Jamison has played in the last six straight for the Clippers.
He had his best game so far with 11 points on three-for-five shooting – all of them three-pointers. He also had four rebounds against the Memphis Grizzlies on Thursday night.
Jamison, a 15-year veteran, said he had to work hard to stay in shape and keep his conditioning.
"My legs are fine," Jamison said. "I'm starting to feel good a little bit."
Jamison is making only 37.5% of his shots so far, but he said he's still trying to get his rhythm back.
He is making 55.6% of his three-pointers (five-for-nine).
Jamison also said that he's starting to find a groove playing with Jamal Crawford.
"It's been there. It's just been me not making shots," Jamison said. "He [Crawford] loves it when I'm involved. He knows that you really have to pick your poison. I set a pick and either my man has to guard him and they switch or it's two guys on him and I just create as much space as possible."
ALSO:
Kobe Bryant helps Lakers starters get ready
Dodgers sign pitcher Brian Wilson to one-year, $10-million deal
Carolina Panthers' Steve Smith calm amid storm — never mind his anger
Twitter:BA_Turner
---