Ex-NFL referee refused to work Redskins games because of team name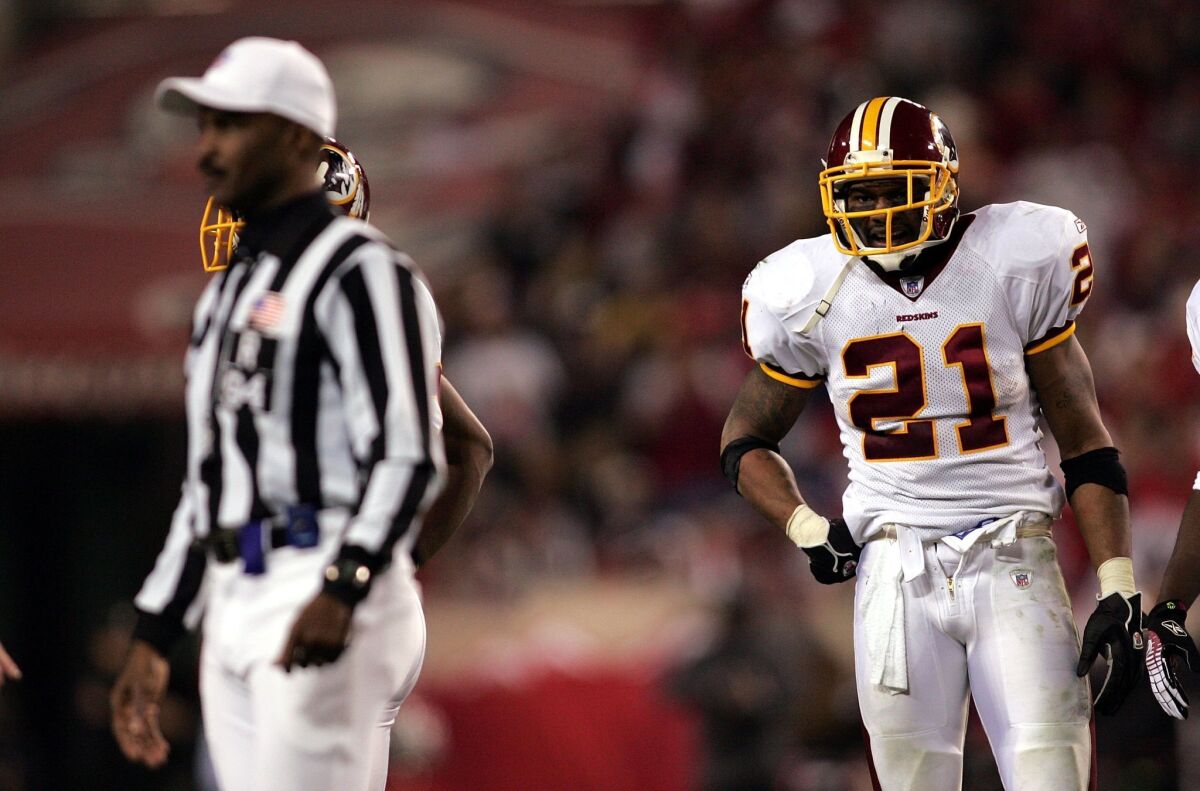 Earlier Wednesday Mike Ditka made the news with his brash comments in favor of the Washington Redskins keeping their controversial nickname.
Now it's time to meet his polar opposite, at least as far as this issue is concerned.
Mike Carey, a recently hired rules analyst for CBS Sports, spent 19 seasons as an NFL referee but did not officiate a Redskins game for nearly all of the last eight years of his career.
That was by request — because he disapproves of their name.
"It just became clear to me that to be in the middle of the field, where something disrespectful is happening, was probably not the best thing for me," said Carey, who was the first African American referee to work a Super Bowl.
Carey told Washington Post columnist Mike Wise that he only spoke with the NFL official who handled the scheduling of referees and does not know if Roger Goodell was aware of the situation.
At the time, Carey did ask that his request be kept private and never publicly revealed his stance to anyone but family before telling the Post's Wise earlier this week.
"I know that if a team had a derogatory name for African Americans, I would help those who helped extinguish that name," Carey said. "I have quite a few friends who are Native Americans. And even if I didn't have Native American friends, the name of the team is disrespectful."
Even before bowing out of Redskins games in 2006, Carey says he also took part in his own silent protest during the first 11 years of his career.
"I was never comfortable with the name. I've never said [the team's name] in my games," Carey said. "But then I realized it wasn't an option to be part of them anymore. For me, I just knew. I knew that everybody — everybody — deserves a level of respect."
And he says he will bring that same attitude to his new job with CBS, which will be airing eight "Thursday Night Football" games this fall.
"I've called them Washington all my life," he said of the Redskins. "And I will continue to call them Washington."
---
Get our high school sports newsletter
Prep Rally is devoted to the SoCal high school sports experience, bringing you scores, stories and a behind-the-scenes look at what makes prep sports so popular.
You may occasionally receive promotional content from the Los Angeles Times.