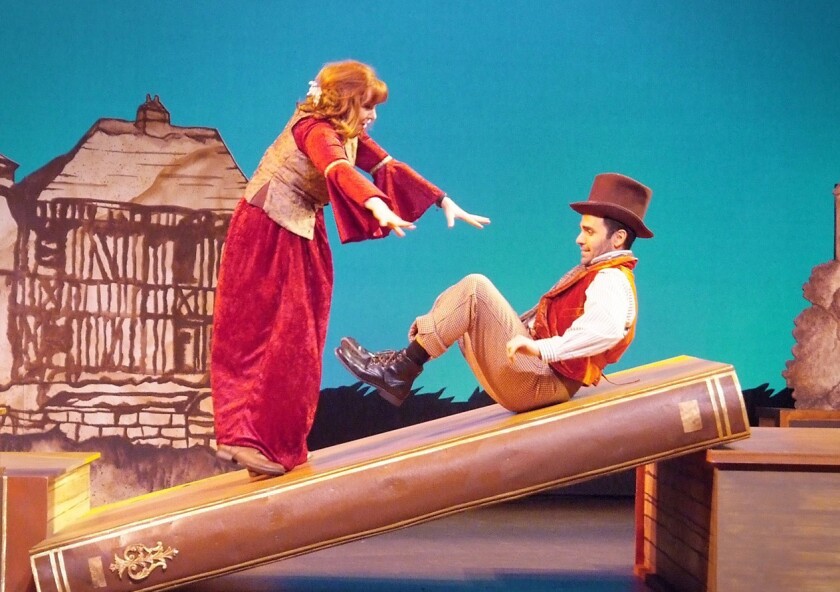 Fire-breathing dragons, Wonder Woman, anime, snakes and Jedi are part of the weekend entertainment along with salsa dance, art and fairy tales.
Los Angeles
The Anime Expo at Los Angeles Convention Center, billed as the largest such North American convention focusing on Japanese pop culture, will include cosplay, tabletop- and e-gaming, fashion, art, concerts by Japanese pop bands and world premieres of Japanese anime. The pre-show will have screenings, previews, panels, concerts and, for adults 21 and older, a kick-off party at Lounge 21. July 8 is family day with programming for families with young children.
When: Pre-show 6 p.m. July 4, expo July 5-8
Cost, info: Pre-show $20. Expo adults from $70, military and veterans (with active-military or veteran ID) from $56, children 6-13 $35, children 5 and younger free. additional fees for concerts, etc. Only service dogs permitted.
Irvine
View outer space from under the stars while watching "Star Wars: The Last Jedi" at Backyard Movie Night on the lawn at Hotel Irvine. Bring your own low beach chair or a pillow or blanket to sit on.
When: 6 p.m. with film starting at dusk July 6
Cost, info: $10, children 4 and younger free. No dogs permitted. (877) 614-2137
Laguna Beach
It's art-immersion time with the 85th anniversary of the Pageant of the Masters at the Laguna Beach Festival of Arts. The pageant is known for living pictures in which people pose as the people in paintings and sculptures. Visitors can also find fine art at the Festival Art Show.
When: Festival July 5-Sept. 1, pageant July 7-Sept. 1
Cost, info: From $10 for festival, from $15 for pageant. Children 3 and younger not permitted in theater. Only service animals permitted. (800) 487-3378
Hollywood
Audience members offer suggestions to create an improvised play by Impro Theatre in its Fairytales UnScripted at Ford Theatres. The emphasis is on adventure, true love, magic, and moral messages.
When: 9 a.m. July 7
Cost, info: Adults $5, children (12 and younger) free. Only service animals permitted. (323) 461-3673
Big Bear
Watch the film "Wonder Woman" at Movies in the Meadow at Snow Summit's base area. If you want a seat, bring your own folding camp-chair. Otherwise, bring a blanket to sit on (or wrap up in).
When: 8 p.m. July 7
Cost, info: Free. Family-friendly. Dogs on leash OK. (844) 462-2327
Beverly Hills
Learn salsa dance from the pros as three-time Emmy Award-winner Debbie Allen and dance instructor Lyrik Cruz teach a salsa dance class at the Wallis Annenberg Center for the Performing Arts.
When: 5 p.m. July 8
Cost, info: Free. Family-friendly. No dogs permitted. (310) 746-4000
---