Senate committee examines hate speech in California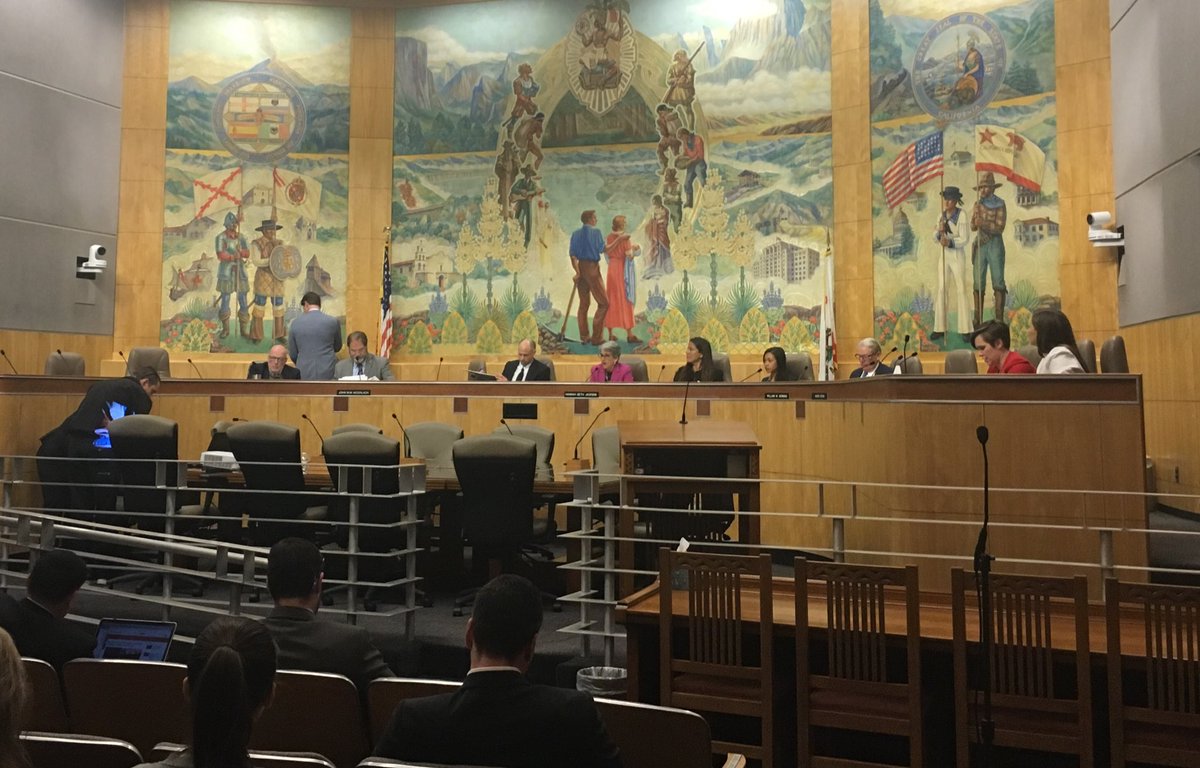 Hate speech might be upsetting, but it is generally protected under the 1st Amendment, California legislators were told in Sacramento on Tuesday.
The Senate Judiciary Committee kicked off a series of hearings Tuesday to define hate speech and to find a way to address it while upholding the Constitution. 
While the issue has been more prevalent in other states, California has had its share of activity from white supremacist groups, including skinheads and the Aryan Brotherhood.
Joanna Mendelson, a researcher from the Anti-Defamation League, said those groups have been involved in prison gangs and political rallies. They mostly are concentrated in areas such as San Diego, Riverside, San Bernardino and along Highway 99 from Fresno to Sacramento, she said. 
In June 2016, white nationalist skinheads rallied at the Capitol in Sacramento. Marchers clashed with protesters and seven people were stabbed. 
The hearings are examining whether additional protections are needed. They are being held in response to a white nationalist rally in Charlottesville, Va., in August that ended in violence. Senate leader Kevin de Léon called for the hearings on the first day the Legislature reconvened. 
"California isn't immune to hateful speech and actions," said Sen. Hannah-Beth Jackson (D-Santa Barbara), who chairs the committee. 
Legislators can condemn hateful speech and behavior and pass stronger hate crime legislation, Mendelson said.  
Law enforcement and university counsel shared what strategies and policies have worked for them to support free speech and ensure safety. 
Berkeley Police Chief Andrew Greenwood said separating groups of people at protests to create a space for peaceful expression has worked. 
Ben Shapiro, a conservative speaker invited by committee member Sen. John Moorlach (R-Cost Mesa), briefly addressed legislators. 
Shapiro spoke at UC Berkeley in September. Hundreds of protesters turned out and the university spent about $600,000 on security.
"This intent for some of the folks on the left to conflate speech they don't like with hate speech and suggest there are legislative remedies is in violation of 1st Amendment ideals, and legislation to actually push that would be a violation of the 1st Amendment itself," Shapiro told reporters after the hearing. 
Hate speech can't be protected if it incites illegal activity, causes someone to feel imminent fear for their safety or creates a hostile environment through harassment, said Erwin Chemerinsky, dean of UC Berkeley's School of Law. 
"The fact that we might have difficulty drawing the line with hate, doesn't mean that there isn't hate," he said.
Latest updates
Copyright © 2017, Los Angeles Times