Here's our look at the Trump administration and the rest of Washington:
Reporting from Washington
Eighth man at Trump Tower meeting was focus of congressional probe into Russian money laundering in 2000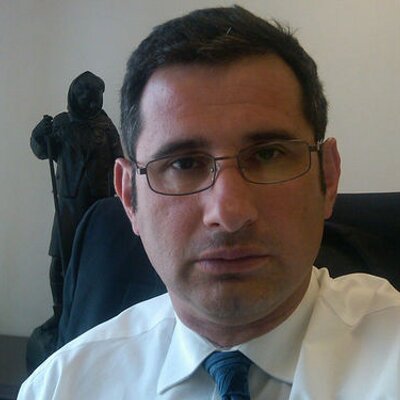 The California businessman who took part in a meeting between Donald Trump Jr. and a Russian lawyer in June 2016 was the focus of a congressional inquiry into possible Russian money laundering in November 2000.
Irakly (Ike) Kaveladze, who immigrated to the United States from the former Soviet republic of Georgia in the early 1990s, set up 2,000 corporations in Delaware for Russian brokers, according to the report by an arm of Congress that is now known as the Government Accountability Office.
Some of the corporations operated as shell companies and were used to move about $1.4 billion through more than 100 accounts at Citibank of New York and the Commercial Bank of San Francisco, the GAO report said.
"These banking activities raise questions about whether the U.S. banks were used to launder money," said the report.
The banks said "no illegal activity in the Kaveladze-related accounts" was found, but they closed the accounts after they were contacted by investigators.  
Kaveladze told investigators that he did not know who owned the corporations because the law in Delaware, which permits an unusual degree of secrecy for registered corporations, did not require it. 
He told the New York Times at the time that he had done nothing wrong, calling the congressional inquiry "another Russian witch hunt in the United States."
Kaveladze's attorney, Scott Balber, did not immediately return a request for comment on Tuesday.
Earlier Tuesday, Balber confirmed that Robert S. Mueller III, the special counsel investigating possible collusion between Donald Trump's presidential campaign and the Russian government, had contacted Kaveladze for information about a meeting he attended at Trump Tower on June 9, 2016.
At that meeting, a Russian lawyer, Natalia Veselnitskaya, provided Donald Trump Jr., the candidate's oldest son, what he was told was damaging information on Trump's rival, Hillary Clinton.
Kaveladze attended the meeting at the request of Aras Agalarov, a billionaire Russian developer with close ties to the Kremlin, Balber said. Kaveladze has worked for the Agalarov firm, one of the largest development companies in Russia, since 2004, he said.
Latest updates
Copyright © 2018, Los Angeles Times