Books worth $2.5 million stolen in a daring London heist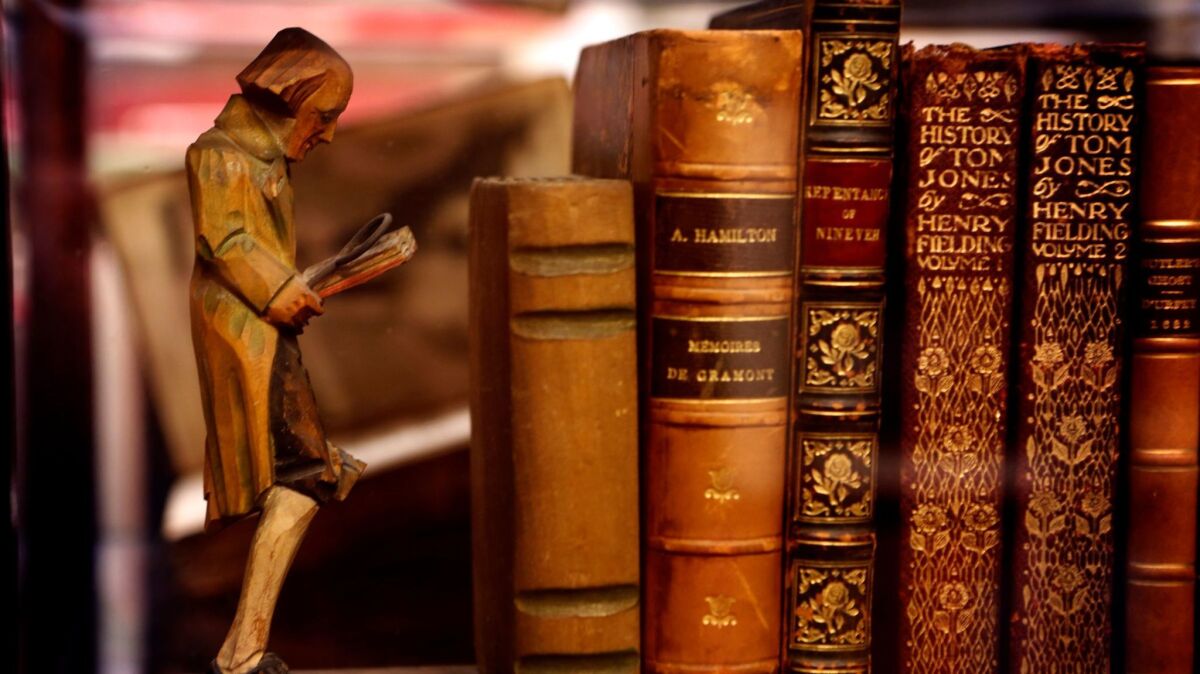 Three thieves sliced through skylights with glasscutters, then rappelled into a London warehouse to steal — not jewels or cash — but antique books worth $2.5 million, the Guardian reports.
London's Metropolitan Police Service confirmed that the heist had taken place in late January. It was first reported to the public by the Daily Mail newspaper on Friday.
Thieves eluded motion sensor alarms as they went through the skylights then used ropes to rappel 40 feet down into the warehouse, where they pried open six specific containers, leaving the rest untouched. One report estimated they spent several hours selecting their loot and escaped with 160 books.
Of the scores of books the thieves absconded with, the most valuable was a copy of "De Revolutionibus Orbium Coelestium" by Nicolaus Copernicus, dating from 1566. The book, in which the astronomer presented his then-controversial theory that the earth revolves around the sun, is worth about $268,000.
The thieves also made off with a 1569 copy of Dante's "The Divine Comedy," and books by Leonardo da Vinci and Sir Isaac Newton.
The stolen books were owned by three different dealers and stored at a warehouse near Heathrow airport. All were going to be flown to the U.S. for the California International Antiquarian Book Fair in Oakland, which took place last weekend.
The Guardian quoted a "source familiar with the case," who theorized that whoever was behind the heist had extensive knowledge of book collecting.
"They would be impossible to sell to any reputable dealer or auction house," the source said. "We're not talking Picassos or Rembrandts or even gold bars — these books would be impossible to fence.... There must be a collector behind it. The books belong to three different dealers working at the very top of the market and altogether they form a fantastic collection."
Chris Marinello, the CEO of a group called Art Recovery International, told the Guardian that the thieves might try to cut up the books, making them more difficult to identify.
"The books might then be broken up," he said. "Some of the illuminated manuscripts and engravings contained therein might be traded in the art market, where many buyers don't know they were cut out of rare books. It becomes a lot more difficult to trace."
Marinello countered the theory that a book collector was behind the theft.
"I think this was more likely similar to the Lufthansa heist in 'Goodfellas,' where somebody had inside information that they were being kept in a warehouse and were particularly valuable," he said. "Then someone allowed that information to leak out, and criminals took advantage."
London police have not announced any suspects in the burglary.
---
Get the latest news, events and more from the Los Angeles Times Book Club, and help us get L.A. reading and talking.
You may occasionally receive promotional content from the Los Angeles Times.