The book prizes are coming! The book festival is coming!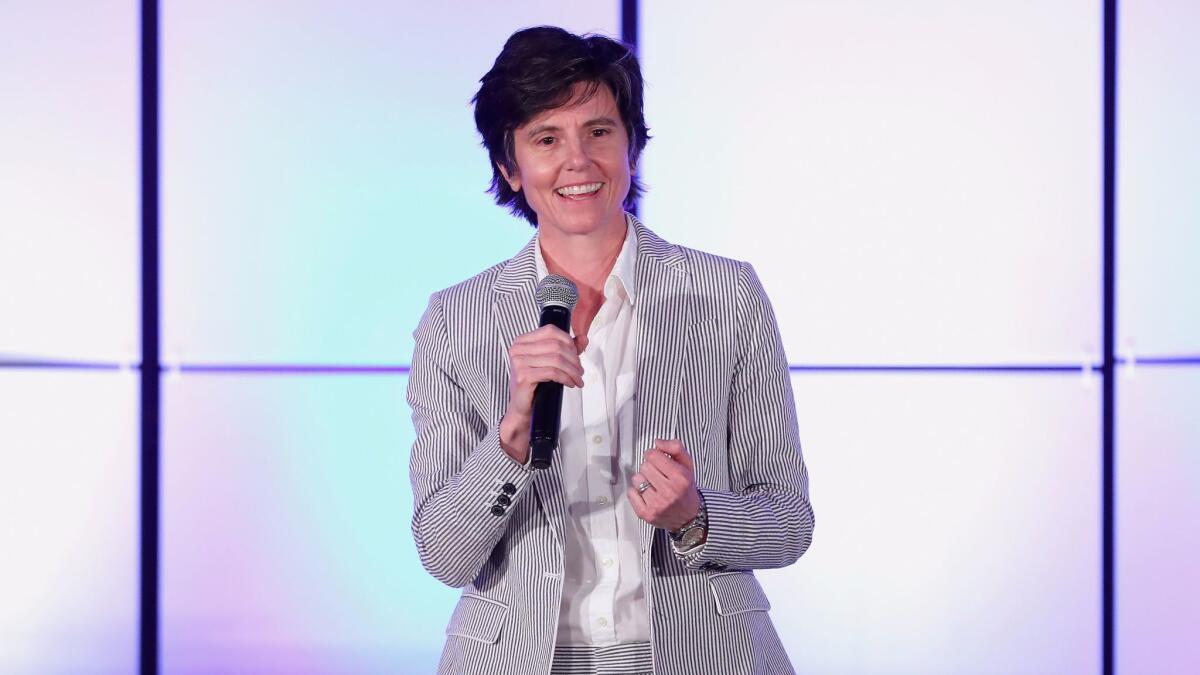 Of all the writers who'll be appearing at the L.A. Times Festival of Books, Peter Kimani may be the one to leave with the most frequent flier miles: The Kenyan novelist is coming all the way from Nairobi.
"For me to travel half way across the world to participate in such an event is a powerful message," he says by phone. "I think literature affirms our shared humanity. It allows us to experience life as seen by others in a way that no other medium can."
More than 400 authors will participate in this year's festival. The literary lineup includes the endlessly prolific novelist Joyce Carol Oates interviewed by crime fiction writer Steph Cha; feminist icon Roxane Gay in conversation with novelist and Times critic at large Alexander Chee; Chuck Palahniuk (best known for "Fight Club") in conversation with BuzzFeed books editor Isaac Fitzgerald (who had a Fight Club in his high school); and an out-of-this-world sci-fi pairing, Times critic at large John Scalzi in conversation with Cory Doctorow.
And on a stage in front of Doheny Library, L.A. Times Editor and Publisher Davan Maharaj will speak to basketball great Kareem Abdul-Jabbar, whose latest book is the essay collection "Writings on the Wall."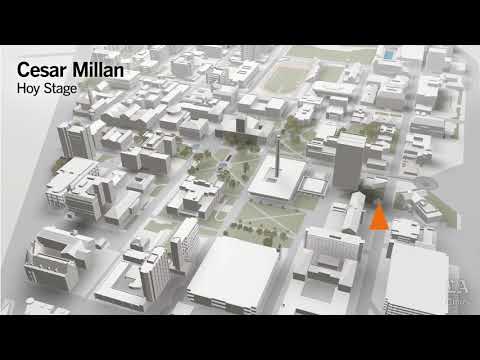 Motion graphic shows key speakers and locations for the 2017 Los Angeles Festival Of Books at the University of Southern California.
That's exactly where you'll find actors Tippi Hedren, Bryan Cranston and Stephen Tobolowsky discussing their memoirs, as well as comedian and art collector Cheech Marin, reality TV host Clinton Kelly, Sex Pistol Steve Jones and Foo Fighter Dave Grohl interviewing his mother, Virginia, about her book, "From Cradle to Stage: Stories From the Mothers Who Rocked and Raised Rock Stars."
Other Hollywood highlights: Margaret Atwood will be previewing an adaptation of "The Handmaid's Tale" with Bruce Miller, the producer and screenwriter, talking to Times Calendar Editor Mary McNamara. McNamara will also be interviewing Sherry Lansing, former CEO of Paramount and the first woman to head a film studio, and her biographer, Stephen Galloway. Michael Ovitz will appear in conversation with James Andrew Miller, author of the story of CAA, "Powerhouse."
The literary weekend kicks off with the L.A. Times Book Prizes on Friday night, hosted this year by comedian, actress and author Tig Notaro. Held on the campus of USC, the prizes celebrate the best in books in 11 categories, with two pre-announced awards going to Thomas McGuane and Santa Ana bookseller Rueben Martinez; tickets are $10.
It's the 22nd year of the festival of books, which takes place on USC's campus Saturday and Sunday. Admission to the rest of festival is free — that includes stages, cooking demonstrations, panels, conversations and more — with a $1 processing fee for advance tickets.
For some local writers, including bestselling YA author Melissa de la Cruz, it's more of a homecoming — by her count, this will mark her 10th year at the festival.
Cruz, whose book series include the Descendants and the Witches of East End, keeps coming back to personally connect with readers. "Because I go every year, I recognize a lot of my fans. It's this friendly, great rapport with people that you see every year. I'm sure I'm going to see at least 20 people that I recognize," she says. "It's really cool to see people who've grown up with you. They have kids now. … It's kind of amazing."
The festival also offers the chance to get the scoop on up-and-coming authors. Catch first fiction prize finalists Sara Baume and Mark Beauregard at their respective panels, or an outdoor reading from poet Morgan Parker, whose book is "There Are More Beautiful Things Than Beyoncé."
As for familiar faces: Jessica Koslow, chef and owner of Sqirl and author of "Everything I Want to Eat," will provide a cooking demonstration on Sunday at 2 p.m., and body-positive Instagram star Jessamyn Stanley will grace the Travel and Wellness stage on Saturday at 12:30 p.m.
Festival attendees have the opportunity to hear civil rights icon Rep. John Lewis and his co-writers, Andrew Aydin and Nate Powell, discuss "March," their series of graphic novels chronicling the civil rights movement, which is a finalist for the book prize in young adult fiction.
That the festival contains such a breadth of events "makes you feel like part of a literary community," says Cruz.
Kimani, who will appear on the fiction panel "Culture and Identity" on Sunday at 2 p.m., had the same feeling almost 10,000 miles away. He lauded the power of the written word to transcend both culture and distance. "That's the rare gift of authors," he said. "I think it is a very useful gift in these times."
Saturday's events begin with the USC marching band at 10 a.m.; the last panels wrap up Sunday at 5:00 p.m. Check the website to reserve spots and to see a full schedule.
Sign up for our Book Club newsletter
Get the latest news, events and more from the Los Angeles Times Book Club, and help us get L.A. reading and talking.
You may occasionally receive promotional content from the Los Angeles Times.