Books: Trekking to the desert with Jonathan Lethem, Antarctica and more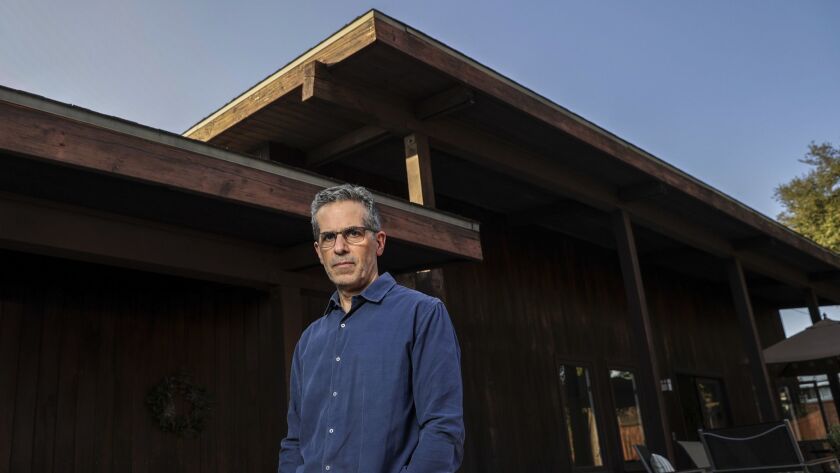 Books Editor
Welcome! I'm L.A. Times books editor Carolyn Kellogg with this week's newsletter.
THE BIG STORY
Many still think of Jonathan Lethem as a New York writer (for the Brooklyn-set bestsellers "Motherless Brooklyn" and "The Fortress of Solitude"), but he's been in Southern California for eight years. He discusses some of the tension between the two places — and why, in his new book, "The Feral Detective," he's chosen to look east toward Upland, Mt. Baldy and the desert, instead of west to the beaches and Hollywood — with writer Ivy Pochoda, whom he took on a tour of his new obsession. Read the story.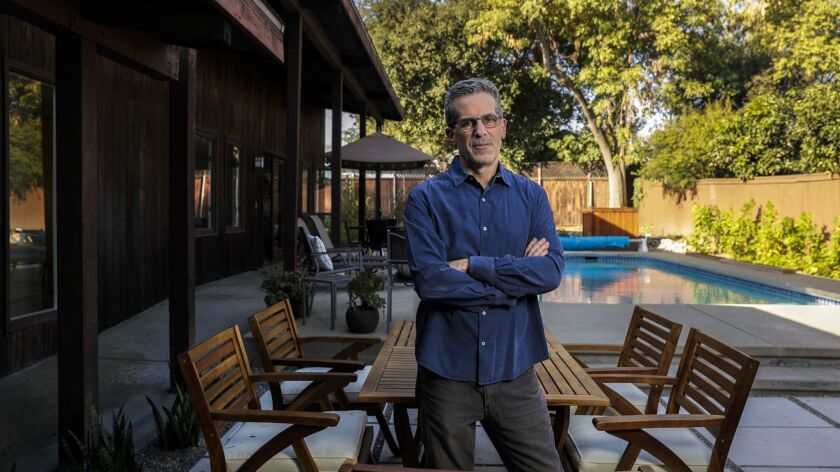 THE BIG REVIEW
Antarctica called, in turn, Ernest Shackleton, Henry Worsley and David Grann. Grann stuck to the paper trail, however, in writing "The White Darkness," his new novella-length nonfiction book about Worsley, a contemporary explorer who fought the blizzards and below-freezing temperatures at the end of the earth. In Worsley's adventures, Colin Dickey explains, he sought to to pierce the veneer of outside things. Read our review.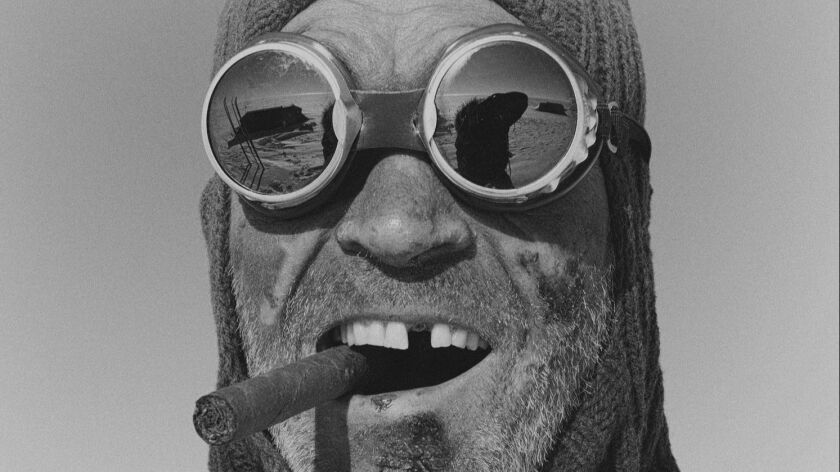 BESTSELLERS
Debuting at No. 3 on the fiction list is "Unsheltered," the new novel by Barbara Kingsolver. It's the story of a middle-class family on the financial brink after the 2008 Recession, interwoven with that of a family a century before who lived in the same neighborhood, facing its own challenges.
Debuting at No. 1 on the nonfiction list is "The Library Book" by Susan Orlean. The book explores the mystery of the 1986 fire that destroyed or damaged a million books at L.A.'s Central Library, as well as celebrating the institution itself and in general.
You can find all the books on our bestseller lists here.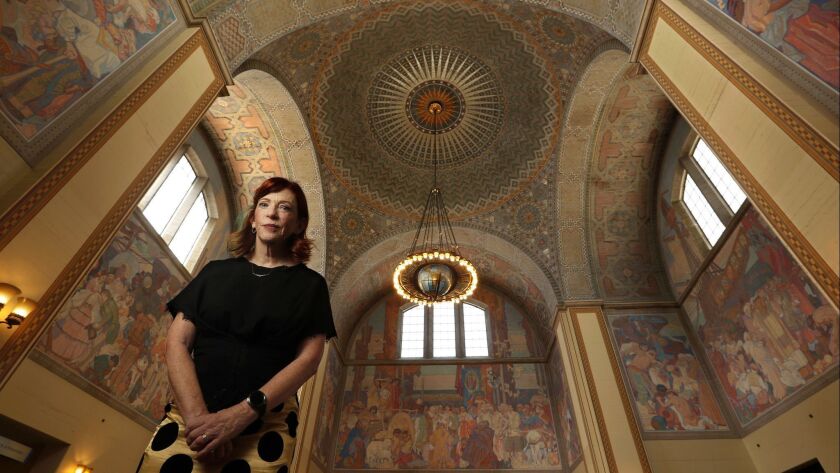 MORE IN BOOKS
Tana French's new thriller, "The Witch Elm," is riveting, writes Steph Cha in our review.
On Halloween, the Library of Congress hosted a live, cover-to-cover reading of Mary Shelley's "Frankenstein." The archived video can be found here.
At a remote station in Antarctica, a Russian scientist allegedly stabbed a colleague because he kept revealing the ends of the books the scientist was reading. (The victim will survive; the scientist has returned to Russia and been arrested).
Bob Drogin reviews the new book "Rampage: MacArthur, Yamashita and the Battle of Manila" by James M. Scott. Drogin, who was the Times' bureau chief in Manila from 1989 to 1993, writes, "history has somehow overlooked the catastrophic battle for Manila," but Scott's book "is powerful narrative history, one almost too painful to read in places but impossible to put down."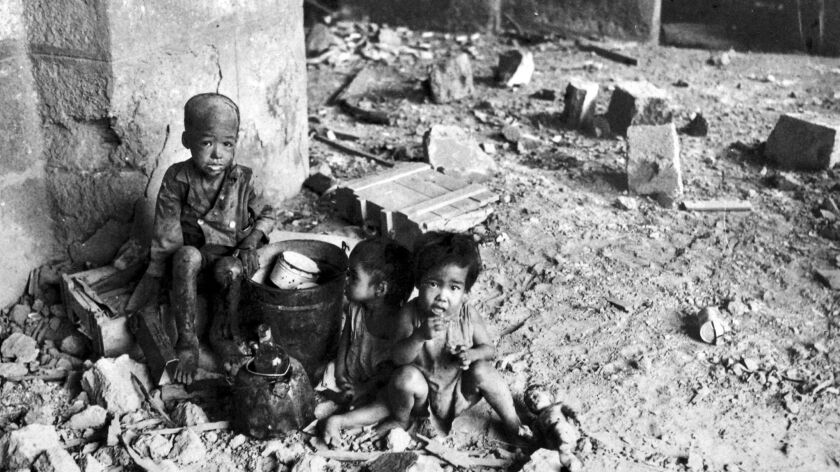 Thanks for reading!
---
Get the latest news, events and more from the Los Angeles Times Book Club, and help us get L.A. reading and talking.
You may occasionally receive promotional content from the Los Angeles Times.