Top Headlines
A Times investigation uncovers claims of discrimination, retaliation and other forms of mistreatment at CBS-owned TV stations, including L.A. outlets.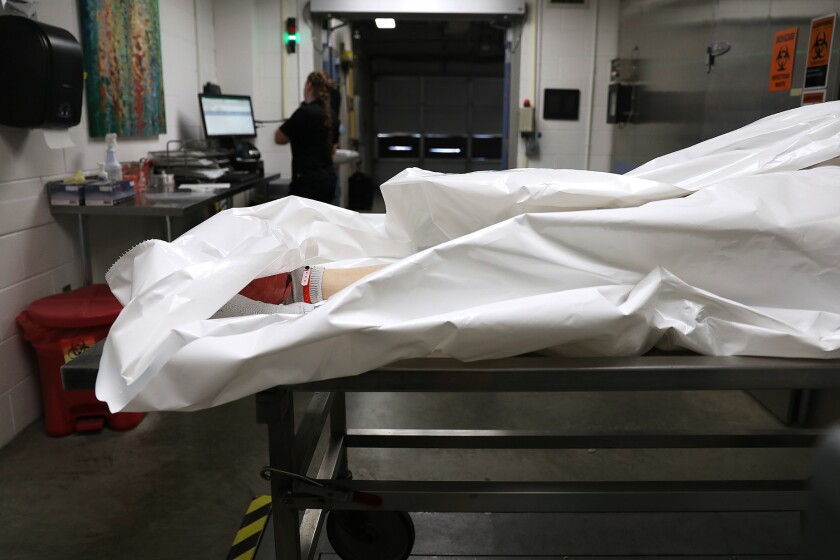 The Times found a rising number of death investigations across the country were complicated or upended after transplantable body parts were taken before a coroner's autopsy.
Celebrity chef Giada De Laurentiis has sold her coastal contemporary home in Pacific Palisades for her full asking price of $7 million.
Company Town
A federal lawsuit filed by CAA, UTA and WME accusing the Writers Guild of violating antitrust laws can move ahead, judge says in tentative ruling.