Live
Plácido Domingo, Van Morrison, Baryshnikov and the don't-miss arts and culture this fall
A crisp, fresh season of arts and culture has sprouted in Southern California, bringing with it key exhibitions and don't-miss performances. With concerts, exhibits, albums, books, theater productions and more to choose from, our guide offers you a bounty of arts and culture to feed your eyes and ears.
Baryshnikov, Diavolo, BodyTraffic and more: L.A.'s dance scene gears up for a breakout season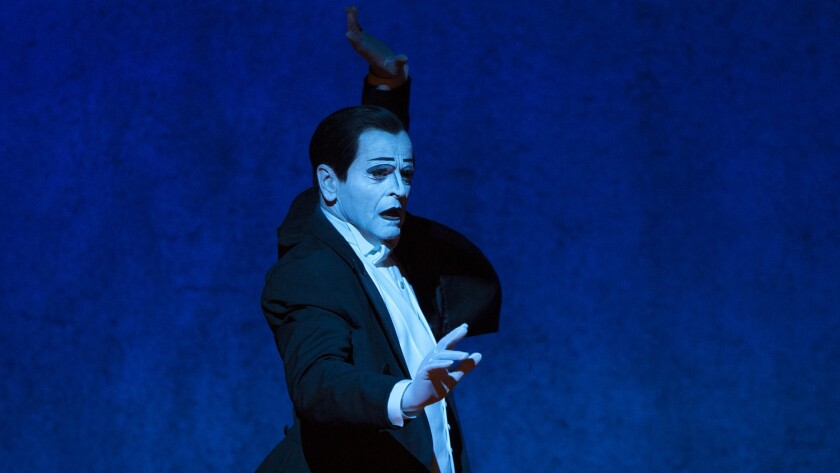 It's payoff time: Los Angeles' dance community, after decades of slow progress, is poised to have a season that's unprecedented in its breadth and quality.
The biggest stages — Royce Hall and the Dorothy Chandler Pavilion — will present the national and international troupes that we have come to expect. But the striking difference this season is that so much worthwhile dance will be generated from companies that call L.A. home.