Chernin Group, AT&T take majority stake in Fullscreen YouTube network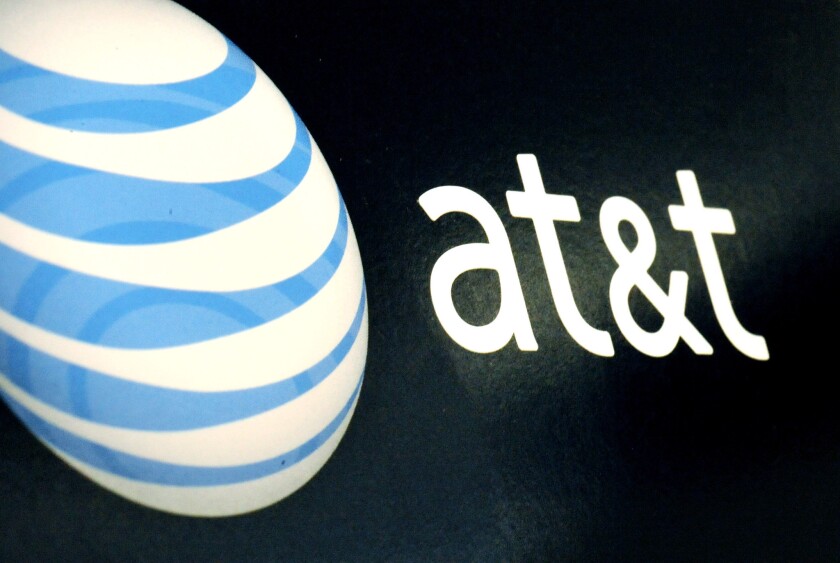 After recent speculation, AT&T Inc. and the Chernin Group announced on Monday that their joint venture, Otter Media, will acquire a majority stake in the popular YouTube video network Fullscreen Inc.
Financial terms were not disclosed by the companies, but a person close to the transaction said the deal puts Fullscreen's valuation at $200 million to $300 million. The transaction is expected to close within the next month.
Earlier this year, Chernin and AT&T formed Otter Media to invest more than $500 million in online video services. The goal, the companies said, was to invest in advertising and subscription video-on-demand channels and streaming services.
Founded in 2011, Culver City-based Fullscreen, which has helped boost the popularity of many YouTube stars, has built more than 50,000 channels with 450 million subscribers and gets about 4 billion views a month. The company's talent roster includes such stars as the Fine Bros., O2L and Jack and Jack.
------------
FOR THE RECORD
An earlier version of this post said Fullscreen has built 15,000 channels with 200 million subscribers.This post has been updated with the latest Fullscreen numbers.
------------
"Fullscreen's support for content creators, its relationship with YouTube and its passion for delivering entertainment to youth audiences around the world are extremely appealing to us," Peter Chernin, chief executive of the Chernin Group and former Fox president, said in a statement.
Fullscreen CEO and founder George Strompolos will stay on as CEO and maintain a stake in the company.
"This is a huge win for Fullscreen and our creators," Strompolos said in a statement.
The deal is the latest in a string of acquisitions of multichannel networks, or start-ups that help YouTube stars earn revenue, as consumer appetite for YouTube videos grows.
DreamWorks Animation purchased YouTube teen network AwesomenessTV for $33 million last year. This year, Walt Disney Co. acquired YouTube network Maker Studios in a deal worth up to $950 million.
For more news on the entertainment industry, follow me @saba_h
---
Get our daily Envelope newsletter
The Awards and Industry Insider brings you exclusive awards season coverage, the business of show business and more.
You may occasionally receive promotional content from the Los Angeles Times.