Time Warner takes a 10% stake in Hulu, boosting it to compete with Netflix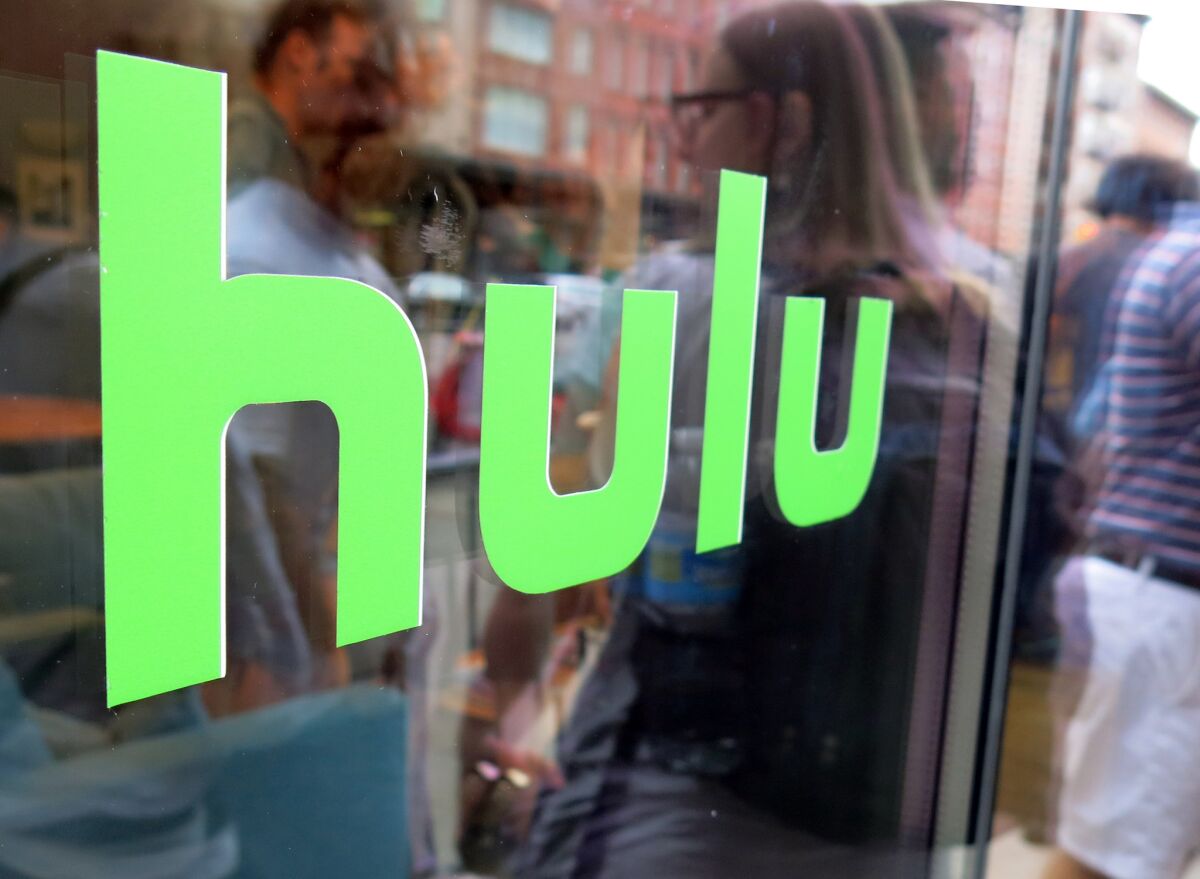 Time Warner has purchased a 10% stake in Hulu, becoming the fourth major media company to throw its weight behind the online alternative to traditional TV in the latest sign of how entertainment companies are responding to shifting consumer habits.
Time Warner said Wednesday that it would pay $583 million for its minority interest in Hulu, which values the 9-year-old Santa Monica joint venture at nearly $6 billion.
Current owners Walt Disney Co., Comcast Corp.'s NBCUniversal and Rupert Murdoch's 21st Century Fox each will maintain a 30% stake in the Internet streaming service that has been striving to bulk up its programming arsenal to better compete with industry leader Netflix and the deep-pocketed Amazon.com.
The move accelerates Time Warner's push into subscription video-on-demand programming. It comes as traditional media companies scramble to keep up with changes in consumer behavior, including cord-cutters who have canceled their cable subscriptions in favor of Web TV services like Netflix. They want to mold Hulu into a more viable competitor to Netflix, which has 47 million subscribers.
The deal provides a needed infusion of cash for Hulu, which is not yet profitable despite boasting 12 million subscribers in the U.S. Time Warner's investment is expected to help fortify Hulu for its planned launch next year of a live-streaming service.
Hulu plans to fashion the new subscription offering as a "skinny" bundle of traditional TV channels in an effort to entice young adults and other consumers who are loathe to fork over more than $100-a-month for a traditional package of TV channels.
Time Warner's prominent Turner Broadcasting channels, including CNN, TNT, TBS, Cartoon Network and Turner Classic Movies, will be included in Hulu's live-streaming service — an advantage for Hulu as it cobbles together a compelling line-up of well-known TV channels.
"The Hulu partnership is eager to find additional partner(s) to enter the joint-venture to help fund the losses, which are likely to increase meaningfully with a [streaming service] launch," Richard Greenfield, a BTIG Research analyst wrote in a report.
The big media companies are wary of the so-called "cord-nevers," younger consumers and budget-conscious consumers who have little interest in signing up for an expensive pay-TV package.
The New York company joins Disney, NBCUniversal and Fox in viewing Hulu as a hedge against continued losses of pay-TV subscribers.
These entrenched TV programmers want to make sure that one company -- in this case, Netflix -- does not dominate the video-streaming market.
The Hulu investment underscores Time Warner's increasing bet on streaming services. Last year, the company launched its stand-alone HBO Now, $14.99-a-month, video service to attract consumers who do not subscribe to the most-pricey cable TV packages around.
"This investment fits our strategy like a glove," Time Warner Chief Executive Jeff Bewkes said of the Hulu investment during a conference call Wednesday with analysts to discuss his company's second-quarter earnings.
"Consumers clearly want innovative interfaces," Bewkes said. "They want more robust on-demand capabilities, and they expect a greater variety of content packages. And we want to support services that do just that."
The deal does not include rights to current episodes of Turner shows for the existing Hulu service, reflecting Time Warner's desire to protect lucrative relationships with pay TV distributors.
Time Warner had been negotiating terms of its investment in Hulu for about a year. Time Warner will not claim a board seat on Hulu — nor a voice in the venture's management -- leaving the other three media companies to run the show. The three existing owners reduced their stakes from about 33% to 30% to make room for Time Warner.
People familiar with the strategy said Time Warner took a smaller stake, in part, because Hulu's governance structure was already complicated and having four equal partners would have made the joint venture even more unwieldy.
In addition, Time Warner did not want to provoke any regulatory concerns that might come from having four giant players band together to influence the development of the nascent video streaming market, according to one knowledgeable person.
The federal government has scrutinized the video streaming market in recent reviews of media mergers to ensure some competition.
Time Warner shares closed up 2.7%, or $2.05 a share, to $77.83. Wall Street appeared to cheer the news of the Hulu investment, solid earnings and traction with some of its new programming including at TBS, TNT and HBO.
Time Warner's second-quarter net income declined 2% to $952 million compared to the year earlier period. Revenue slipped 5% to $7 billion due to a lower contribution from Warner Bros.
The Burbank movie and TV studio saw revenue slide 19% to $2.7 billion, due to lower video game sales and home entertainment and TV licensing revenue. Home video and TV licensing faced tough comparisons because the year-earlier period included the DVD sales of "American Sniper" and a lucrative syndication sale of the studio's juggernaut sit-com, "The Big Bang Theory."
Time Warner Inc. also boosted its full-year adjusted profit outlook to $5.35 to $5.45 per share. Its previous guidance was for $5.30 to $5.40 per share.
Meg.james@latimes.com
---
UPDATES:
6:07 a.m.: This article has been updated throughout with staff reporting and additional details and background.
4:03 p.m.: This article has been updated throughout. It was originally published at 5:20 a.m.
---
Get our L.A. Goes Out newsletter, with the week's best events, to help you explore and experience our city.
You may occasionally receive promotional content from the Los Angeles Times.