BTS fans strut in style at the K-pop boy band's Rose Bowl show
Worldwide sensation BTS descended on Pasadena for the first of two sold-out concerts at the Rose Bowl on Saturday night, and fans came from as far as Osaka, Japan, to see their heroes. Fresh off a landmark appearance at the Billboard Music Awards, the seven-member Korean boy band opened their Love Yourself: Speak Yourself stadium tour.
The BTS Army (as the followers are known) assembled to enjoy a night of music, dance and inspiration. Several of the fans expressed their appreciation for BTS' authenticity and the way the group's message of self love transcends language and culture. The portraits are by Times photographer Kent Nishimura.
RELATED: BTS, the new kings of pop, conquer a deafening, sold-out Rose Bowl »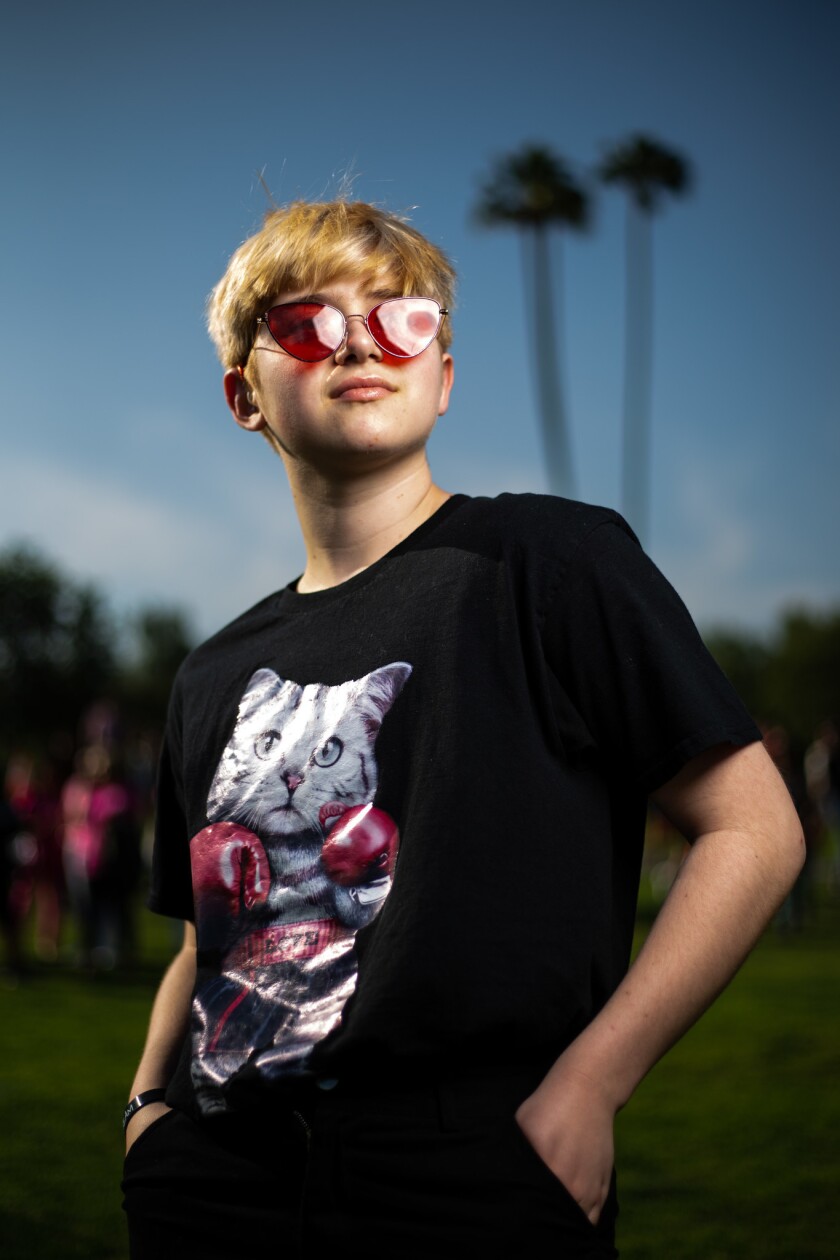 Lark Detweiler, 19, of Los Angeles was "really excited" to attend her first BTS concert. She was looking forward to hearing "Dionysus" live as well as old favorites.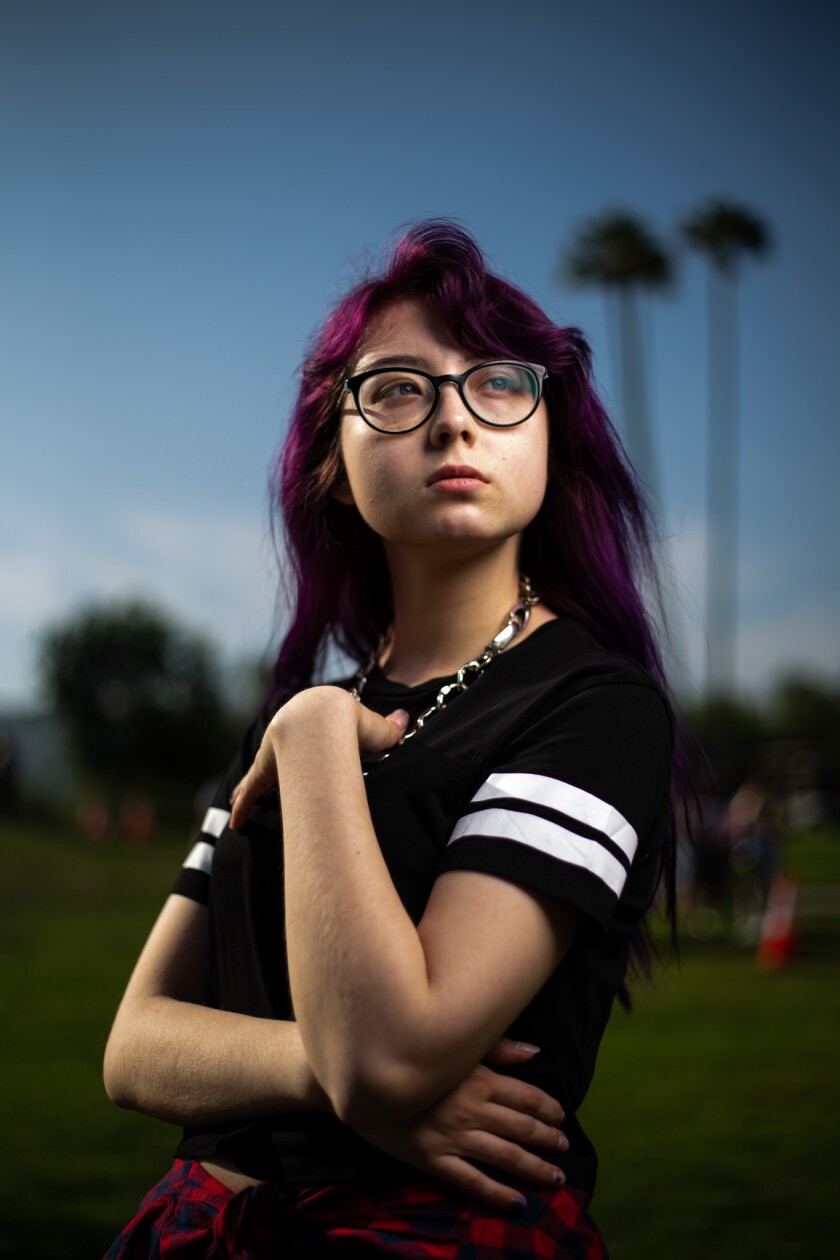 Azara Weldon, 18, of Woodland Hills was being a good friend by attending the show despite not knowing every BTS lyric in the book.
Kiki Hardin, 23, came to the show from Surprise, Ariz., to join her fellow Army members. She was excited for "everything," especially the chance her favorite song, "Moon Child."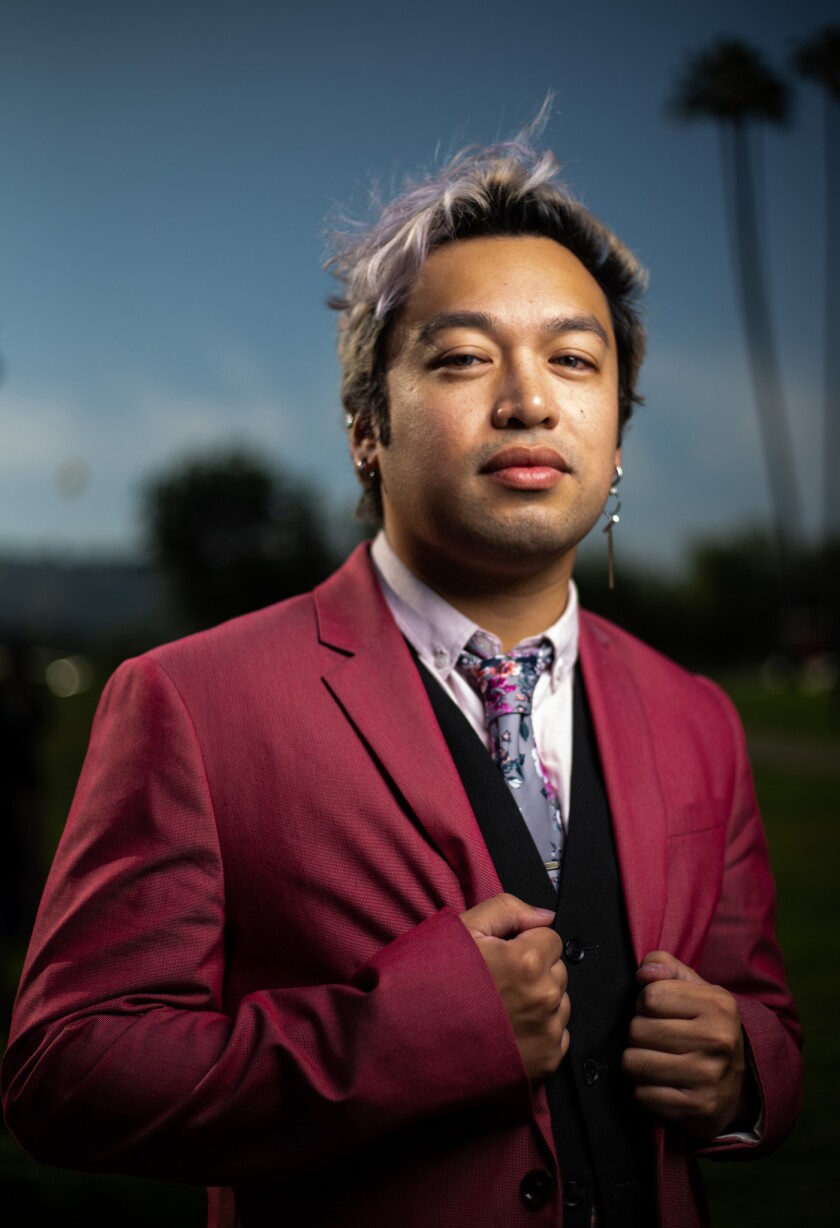 Calvin Susbilla of Claremont was attending his first BTS show after missing the chance to snag tickets to a concert last year. "When these came out, click, click," he says of his readiness to get to Love Yourself: Speak Yourself.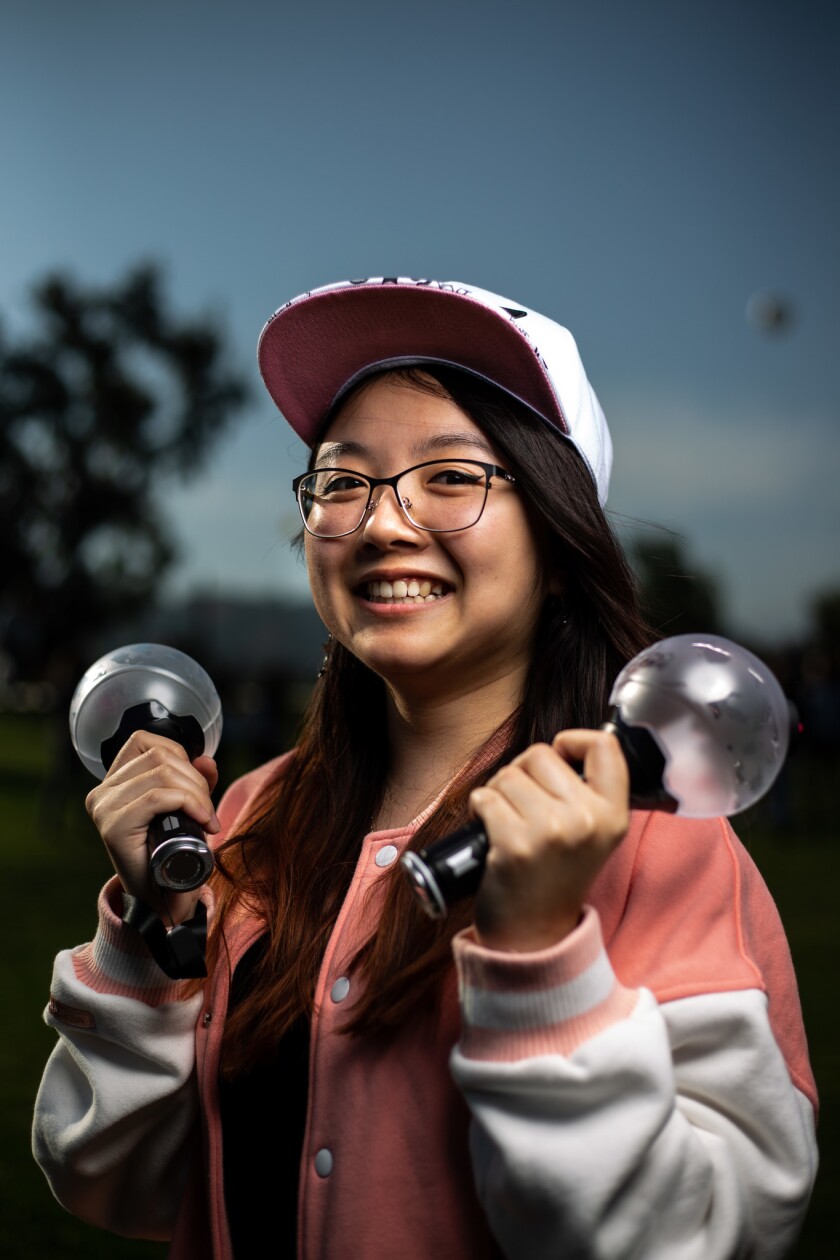 Joleen Le, 22, of San Diego and her friends were fully prepared for the concert with their Army Bombs, BTS' signature light sticks. She has been to several BTS shows and says "every experience is different. I love watching them grow and improve. It makes me really proud."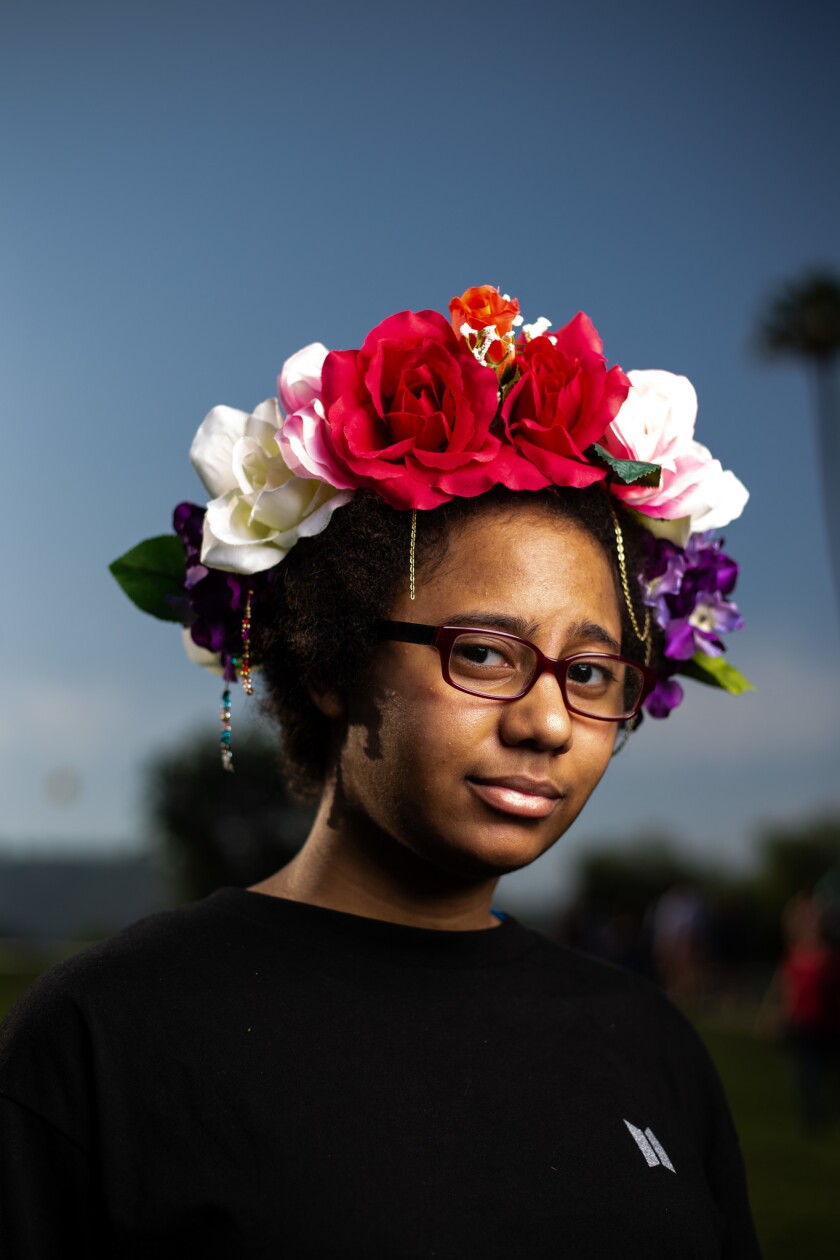 Tia Neal, 21, of Phoenix also made her way to the Rose Bowl. She started listening to the group in 2015 when she was in high school and was looking forward to attending another BTS show. What did she learn from her past experience? "They know how to perform."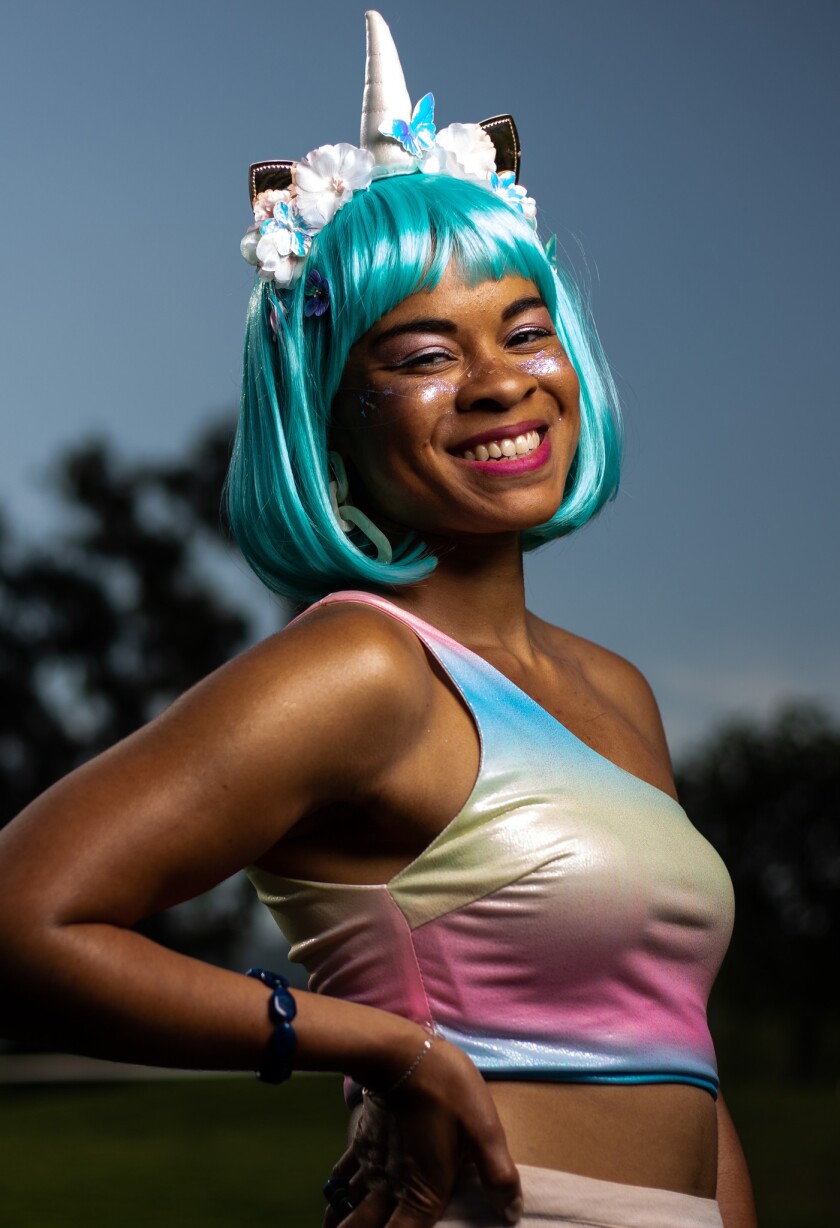 Jacqueline Kurzer, 28, of San Francisco flew in from the Bay Area with her sister with their light sticks. They bonded over the authenticity of BTS' music. "We love that they're so real. Even though English isn't their first language, they speak to us." Besides the emotional excitement, she was also looking forward to seeing Jinmin's dance moves.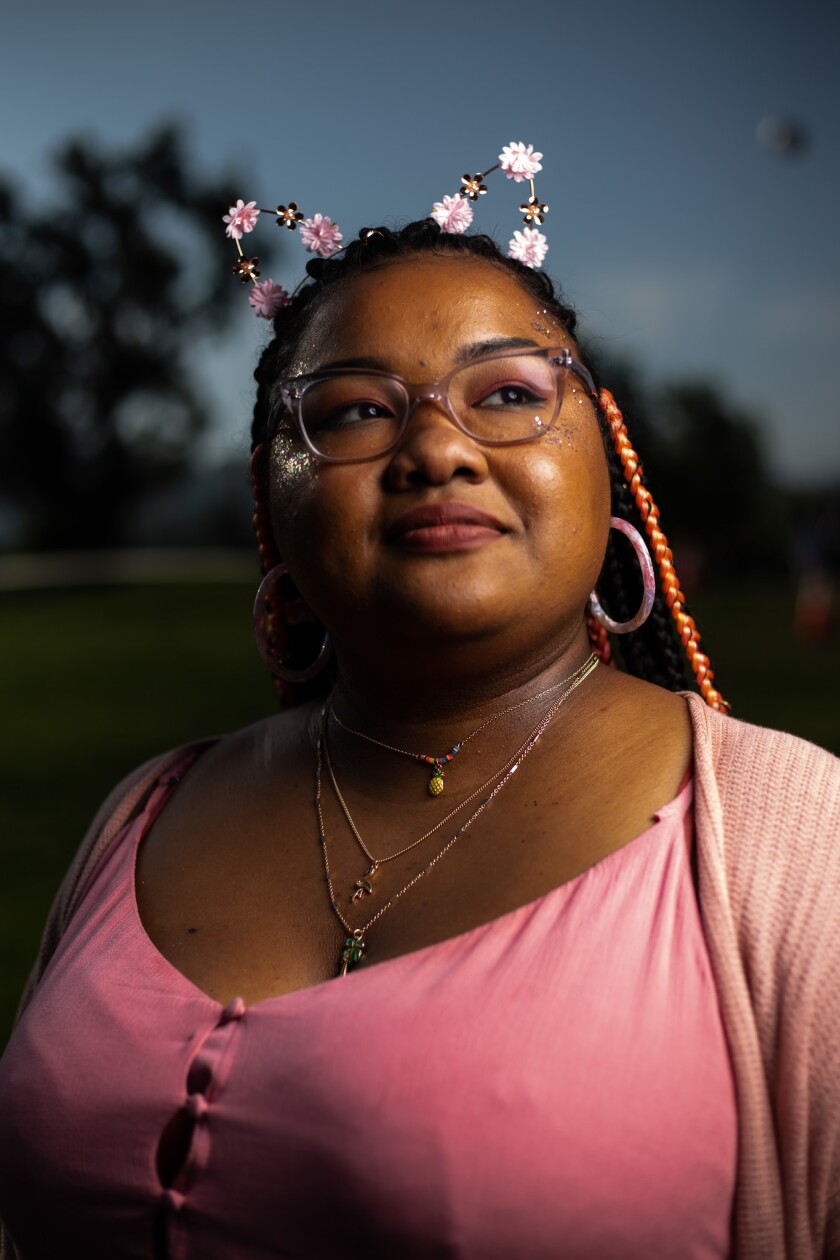 Jocelyn Thompson, 26, of San Francisco believes that there is a reason BTS has become the most well-known of all the Korean boy bands. "They are the most unique and talented," she says, noting that "even if you don't understand the lyrics, you understand their intention."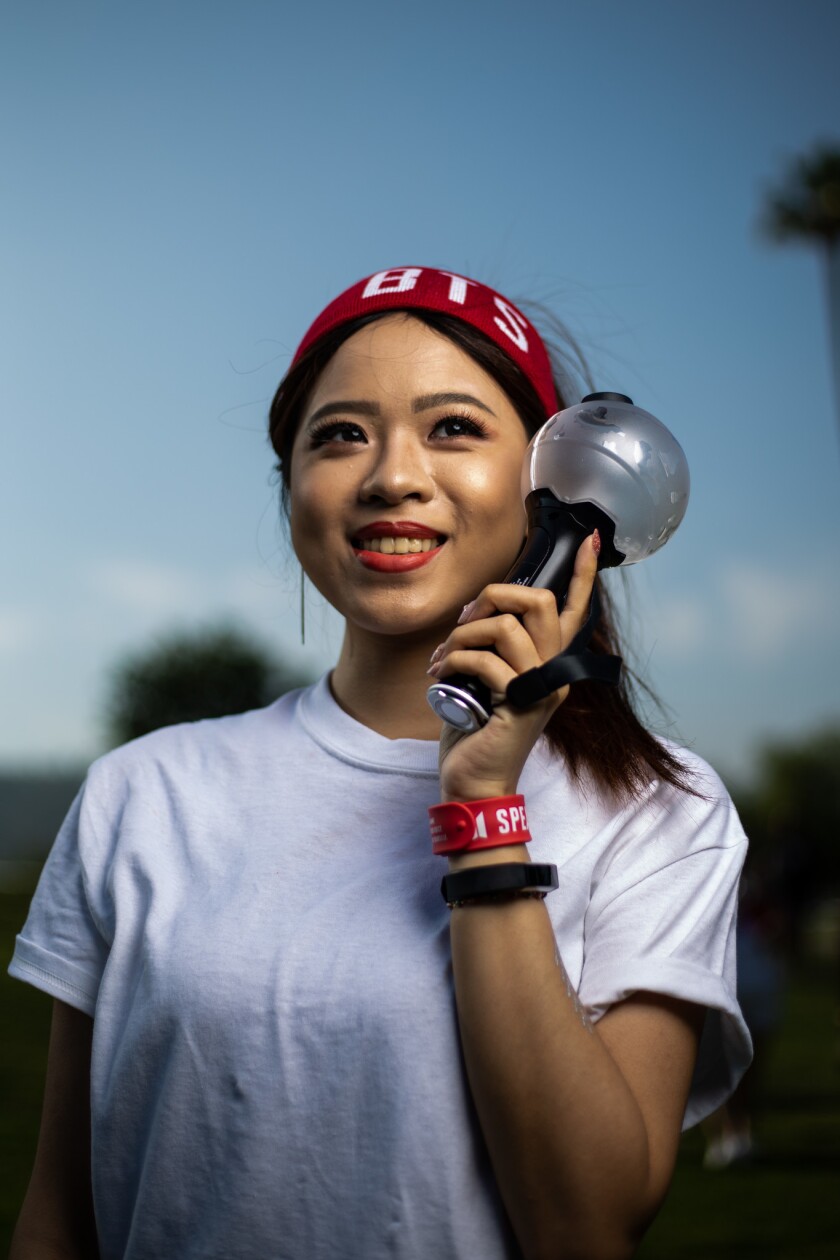 Jessica Chih, 24, of Los Angeles moved here from Taiwan four years ago. The actress, a recent graduate from USC's School of Dramatic Arts, finds the boys especially relatable as they are her age and are succeeding in the entertainment industry.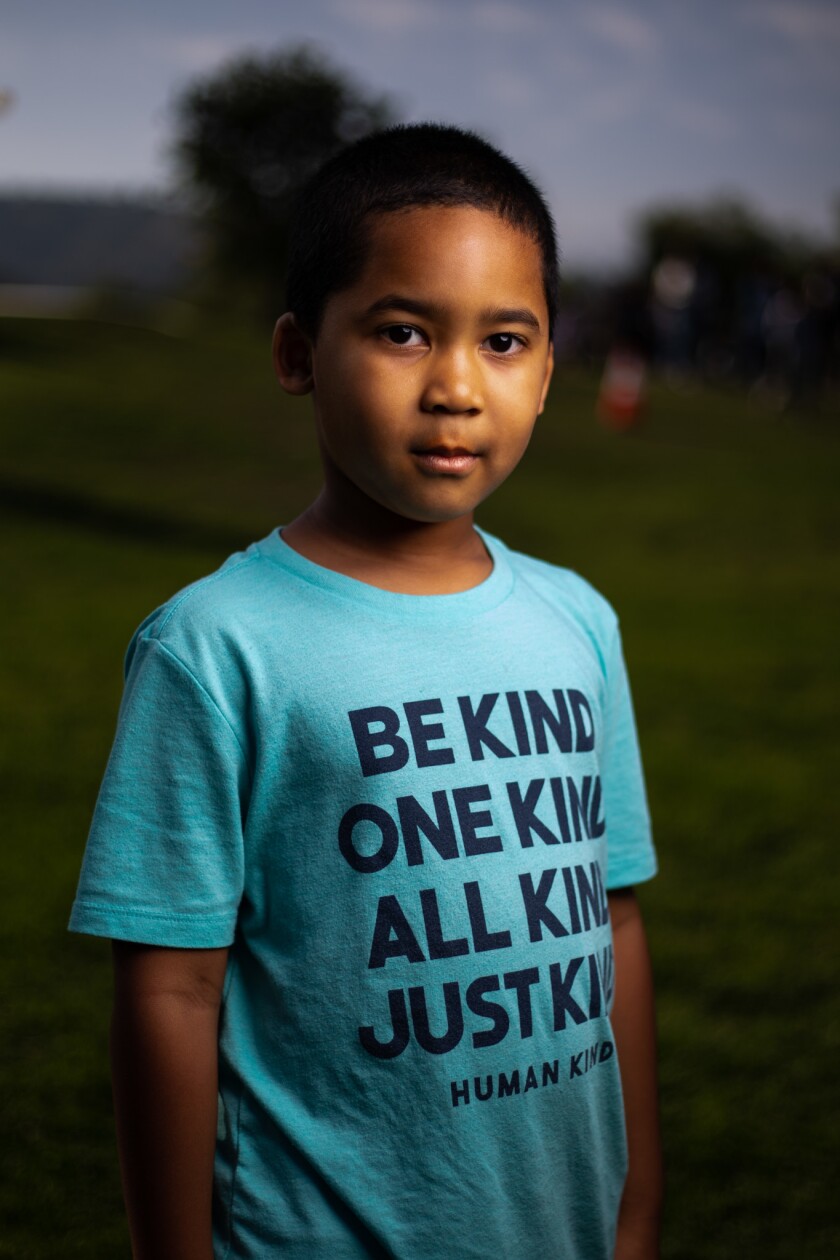 Julian Robertson, 5, of Los Angeles was attending Love Yourself: Speak Yourself with his mother, who has raised him on BTS. His favorite song is "Just Dance."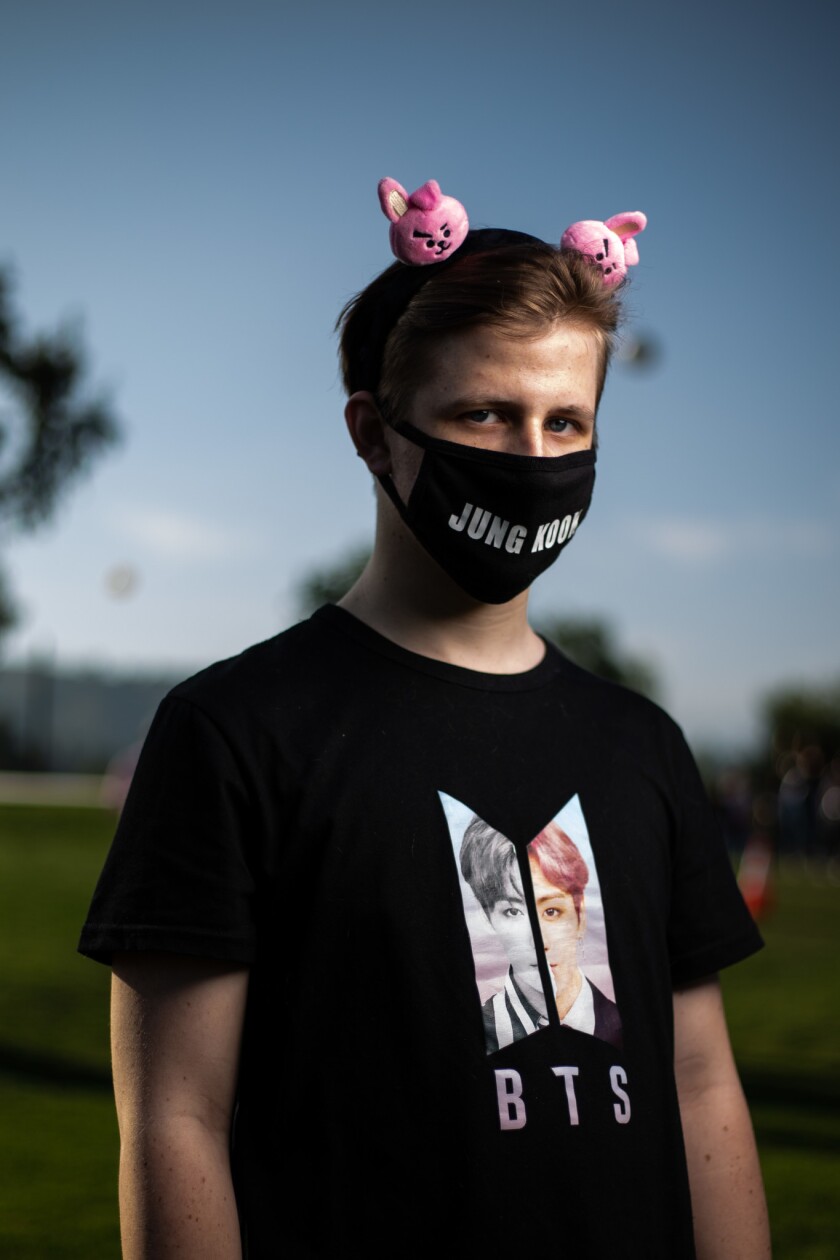 Walker DeVries, 17, of Lake Arrowhead was attending his first BTS concert and says he appreciates their choreography but also "how they tackle real issues in society and they try to really reach the population."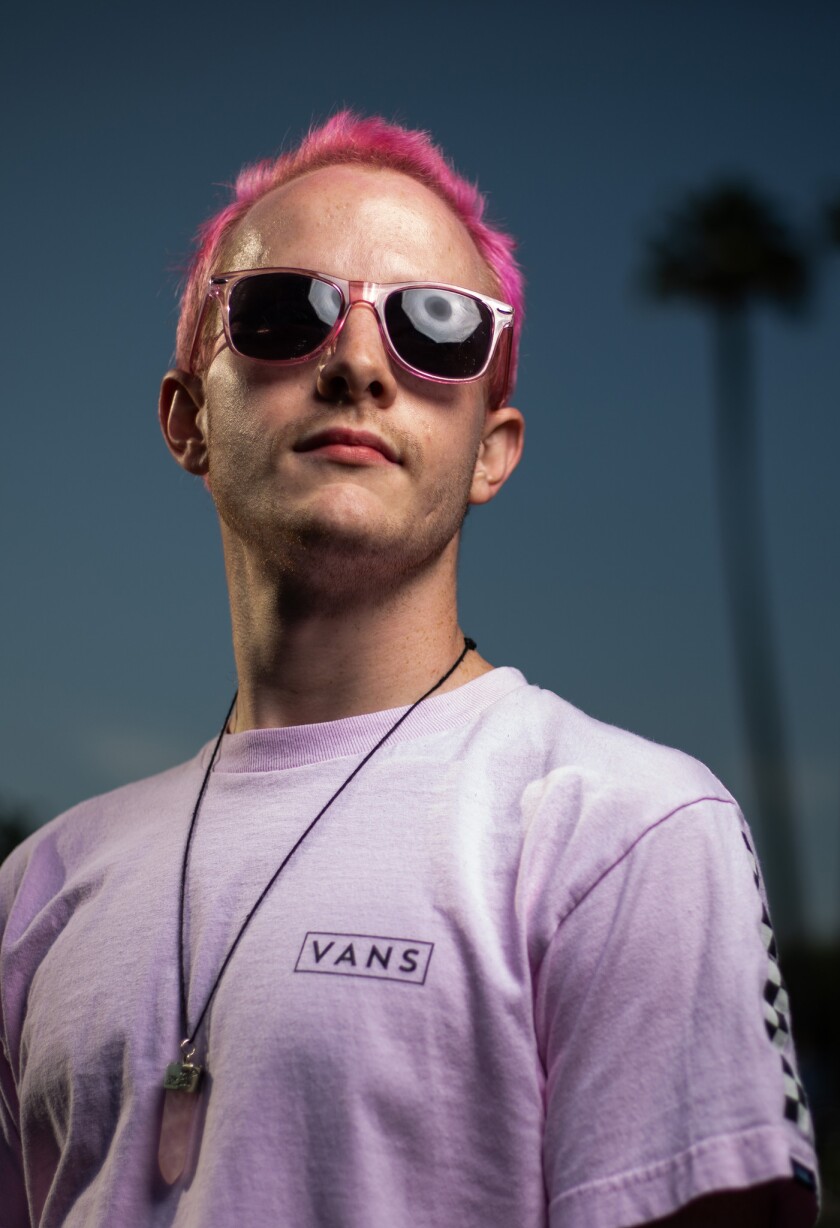 Andrew Hoeft, 22, of Denton, Texas, showed up to the concert in an all-pink ensemble in tribute to BTS' recent EP, "Map of the Soul: Persona." He flew in to show his solidarity with the Army. Despite getting into BTS only a few months ago, he was instantly pulled into the group because "the message of self love perforated throughout the music is so good."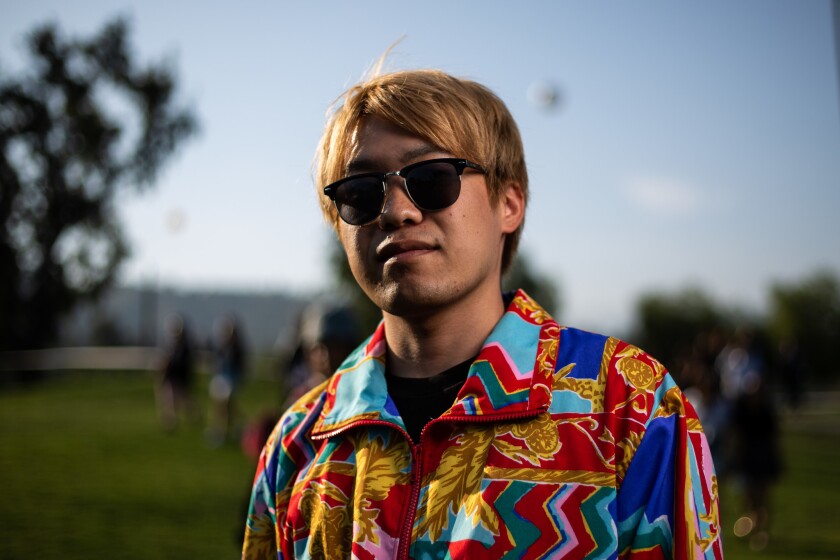 Yuma Tajiri, 20, Osaka, Japan. It would be hard to find someone who traveled farther to attend Love Yourself: Speak Yourself at the Rose Bowl. He appreciates all aspects of BTS' entertainment and says his favorite song is "Fake Love."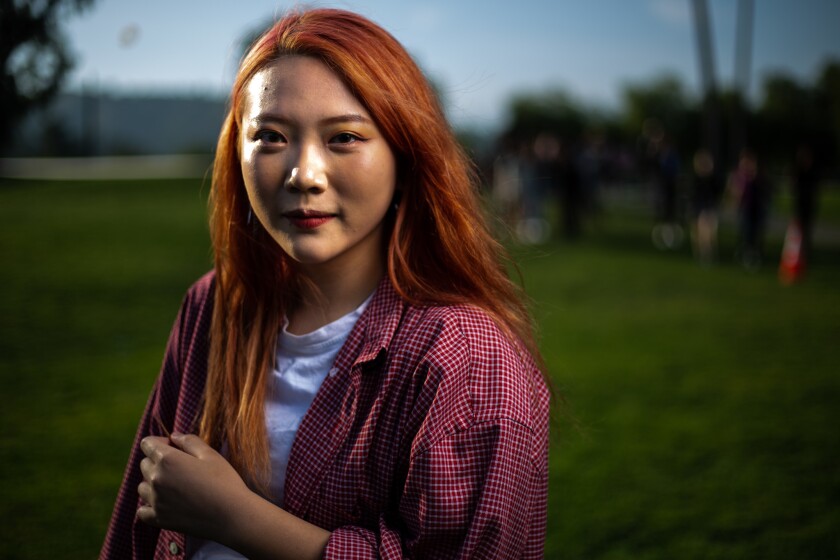 Anna Duong, 18, of Fresno made the trek and was excited to relive a BTS concert experience. Going to a previous show "hyped me up and gave me motivation to keep going."
---
The complete guide to home viewing
Get Screen Gab for weekly recommendations, analysis, interviews and irreverent discussion of the TV and streaming movies everyone's talking about.
You may occasionally receive promotional content from the Los Angeles Times.