Exclusive: Listen to Tom Petty talk about Elvis Presley for a new HBO documentary
Tom Petty never disguised his love of Elvis Presley's music, even during times when it was one of the unhippest things a hipster rock star of the 1970s or '80s could cite as inspiration.
That's largely because Petty fell under the spell of Presley's music when it was just about the most revolutionary sound around, in the mid-1950s, and also because meeting him face to face on the set of a movie Presley was shooting in the early '60s in Petty's native Florida made him decide that rock 'n' roll was the life for him.
Petty not only saw the Presley magnetism on the television screen the way so many other millions of fans did but experienced it first hand and came to further appreciate when his own star streaked into the pop firmament when he and his band, the Heartbreakers, found fame and fortune decades later.
Petty's voice in director Thom Zimny's new HBO documentary "Elvis Presley: The Searcher" provides an eloquent narrative of many of the factors that made Presley such a vital figure in American music. He also recorded a version of "Wooden Heart," from Presley's 1960 film "G.I. Blues," that is used in the documentary.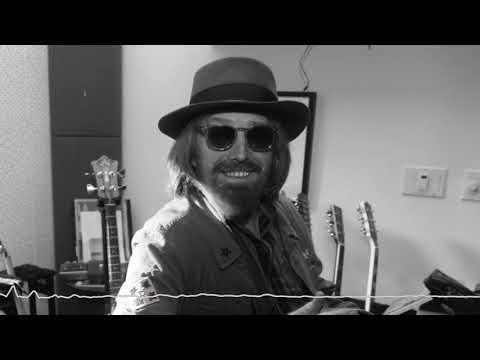 An audio exerpt of Tom Petty talking with "Elvis Presley: The Searcher" director Thom Zimmy about the pop culture icon Presley.
We all owe him for going first into battle. ... We shouldn't make the mistake of writing off a great artist by all the clatter that came later.
— Tom Petty on Elvis Presley
"I don't know this," he told Zimny during an extended interview session in March, in what turned out to be the penultimate interview of his life, "but I often wonder … if there had ever been like a 21-year-old that had that sort of power. That could mobilize millions of youths with the wave of his hand. They're clearly afraid of him," Petty says, referring to those in positions of authority at the time.
"Even though he makes gospel records, and he loves his mother, and he knows all the ground rules to follow … you can see that glint in his eye. And I think it frightened them maybe."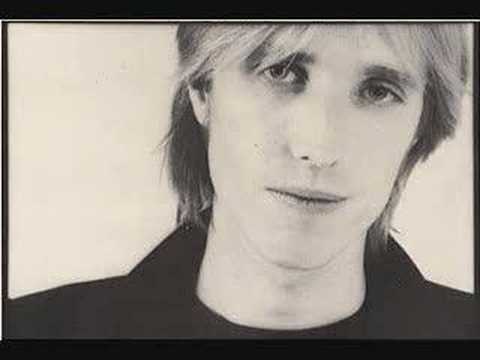 Petty's comments are from excerpts of his interview with Zimny, who recently told The Times that among his multiple interview subjects in the 3 ½-hour two-part film, he came away feeling that "in some ways Tom's comments came to represent the soul of this film to me.
"I was virtually done with the first film and well in to making the second part when I finally connected with him. When I sat down with him, I swear it was as if he had already seen the completed film and spoke to it. Everything he said beautifully expressed some aspect of the story that I still needed to be addressed."
Zimny and officials at HBO have shared audio clips of Petty discussing Presley's music from Zimny's extended interview, conducted shortly before Petty and the Heartbreakers embarked on their 40th anniversary tour that played out over the next six months.
Petty died on Oct. 2 at 66 from cardiac arrest, just one week after that tour concluded with the last of three shows at the Hollywood Bowl, and five days after he sat down with The Times for what turned out to be the final interview of his life.
As Petty notes in one of his remarks that Zimny included in the film, "We all owe him for going first into battle. He had no road map, and he forged a path of what to do — and what not to do. We shouldn't make the mistake of writing off a great artist by all the clatter that came later. We should dwell on what he did that was so beautiful and everlasting, which was that great, great music."
ALSO
'Elvis Presley: The Searcher' HBO doc seeks the artist behind the legend
L.A.Times front page: Elvis Presley's death
From the Archives: Elvis Presley Dies at 42; Legend of Rock 'n' Roll Era
Tom Petty's final interview: There was supposed to have been so much more
Robert Hilburn on how Elvis Presley revivified music and paved the way for the Beatles and Bob Dylan
Mikael Wood on why losing Tom Petty feels like losing a piece of ourselves
Follow @RandyLewis2 on Twitter.com
For Classic Rock coverage, join us on Facebook
Get our L.A. Goes Out newsletter, with the week's best events, to help you explore and experience our city.
You may occasionally receive promotional content from the Los Angeles Times.