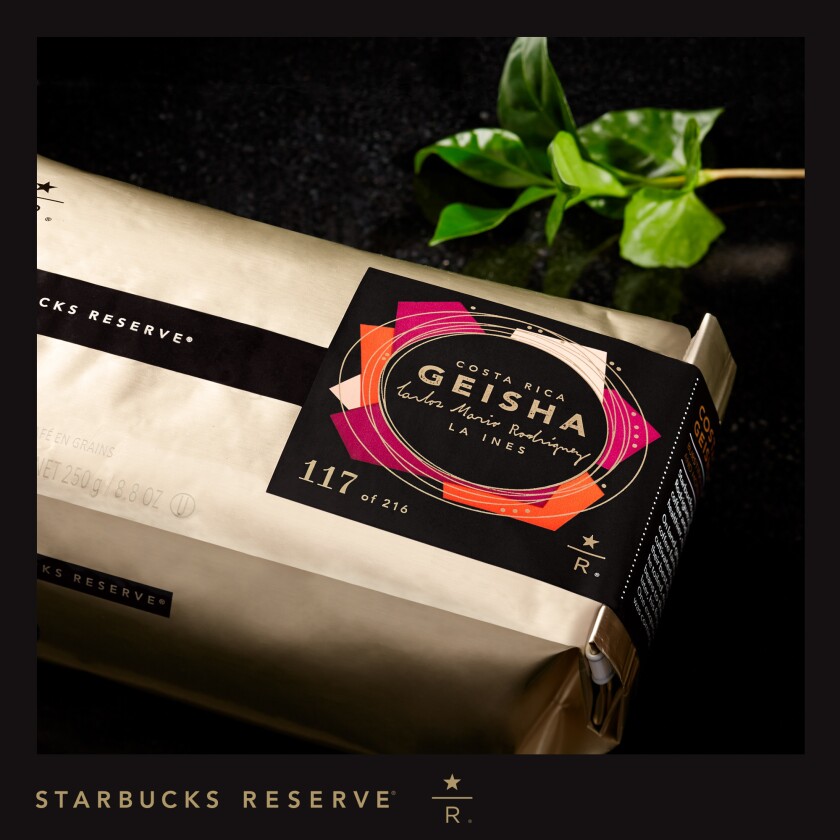 Starbucks will launch new cafes designed to highlight its small-lot Reserve coffees, interactive Reserve roasteries and tasting rooms, the company announced in a release Friday. The coffee giant plans on opening in December its first Reserve roastery with a tasting room in Seattle.
The new Reserve roasteries will integrate coffee roasting, education and retail. All of the Reserve coffee roasting will be done in the store, in front of customers.
The Seattle company plans on expanding its Reserve coffee line to 1,500 locations globally and also opening at least 100 of the new Reserve-coffee-focused cafes in the next five years.
"The Starbucks Reserve Roastery and Tasting room is a multi-sensory experience that will transform the future of specialty coffee," said Howard Schultz, chairman, president and chief executive officer of Starbucks.
"We plan to take this super premium experience to cities around the world, elevating the Starbucks experience not only through these stores but across our entire business," he said.
Starbucks first introduced its line of Black Apron Exclusives premium coffee 10 years ago. In 2010, the brand launched Starbucks Reserve with small-batch arabica coffees in select stores and online. The company recently opened its first-ever Reserve location in Latin America as a three-level store that exclusively serves Colombian coffee.
Starbucks also announced plans to open about 1,550 new stores during the 2014 fiscal year and 1,600 new stores in the 2015 fiscal year.
I drink green tea. Follow me on Twitter @Jenn_Harris_.
---