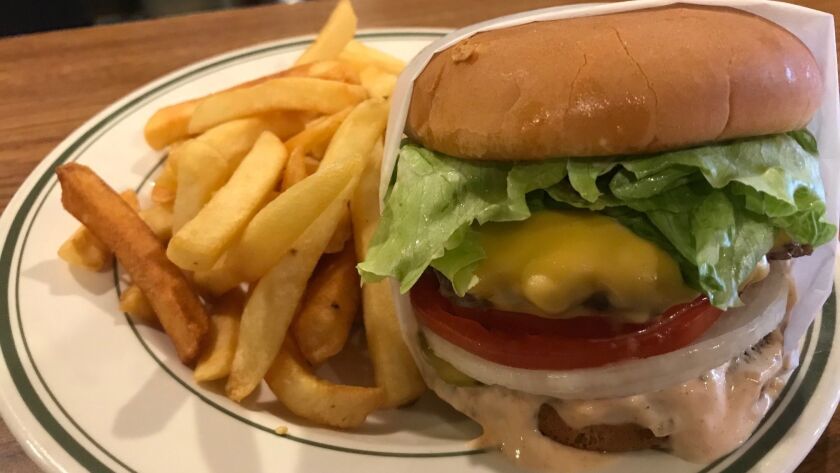 And you thought the addition of UCLA head coach Chip Kelly is cause for celebration? It is, if you're a Bruins fan. But adding Pie 'n Burger to the Rose Bowl roster might be this season's first win.
The beloved Pasadena diner will have concession stands in Sections 1 and 15 this year, as the stadium opens the college football season Saturday. Kickoff is at 4 p.m. Stadium gates open 90 minutes before that and parking lots open at 10 a.m.
Pie 'n Burger joins other new pre-game food options at the iconic stadium, under the new concession contract with Best Beverage Catering and Levy, the hospitality companies that handle the Rose Bowl's food and drink.
That includes a food and beverage gathering spot that will spill onto the adjacent golf course's 18th fairway (note that this will be a ticketed area of the stadium). The fairway concession area will feature street tacos, specialty ice cream sandwiches and the Home Brewed Bar, featuring cold brew tea and coffee.
Other new destinations throughout the stadium include chefs Mary Sue Milliken and Susan Feniger's Border Grill and Dog Haus.
Those looking to save few bucks should check out the $3 hot dogs, nachos and beverages near Gates D and G.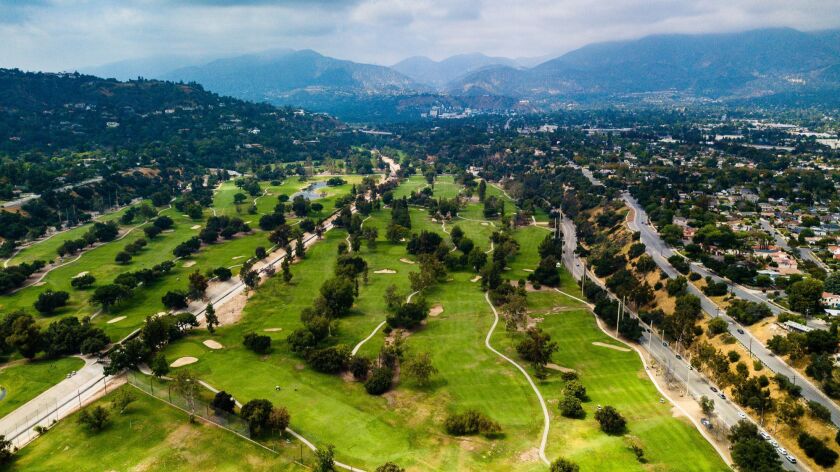 Rose Bowl CEO Darryl Dunn said Thursday that the stadium is looking to push dining areas into the surrounding green space as it approaches its centennial in 2022. The stadium's garden-like setting includes stands of old oaks and views of the surrounding San Gabriel Mountains that make it one of the most stunning venues in college sports. The addition of Best Beverage Catering was made with that expansion in mind, Dunn said.
The National Historic Landmark has hosted five Super Bowls, as well as multiple college championships and World Cup soccer matches.
2018 UCLA games at Rose Bowl
Sept. 1 vs. Cincinnati, 4 p.m.
Sept. 15 vs. Fresno State, 7:30 p.m.
Oct. 6 vs. Washington, TBD
Oct. 20 vs. Arizona, TBD
Oct. 26 vs. Utah, 7:30 p.m.
Nov. 17 vs. USC, TBD
Nov. 24 vs. Stanford, TBD
---