The secret pickle club we want to join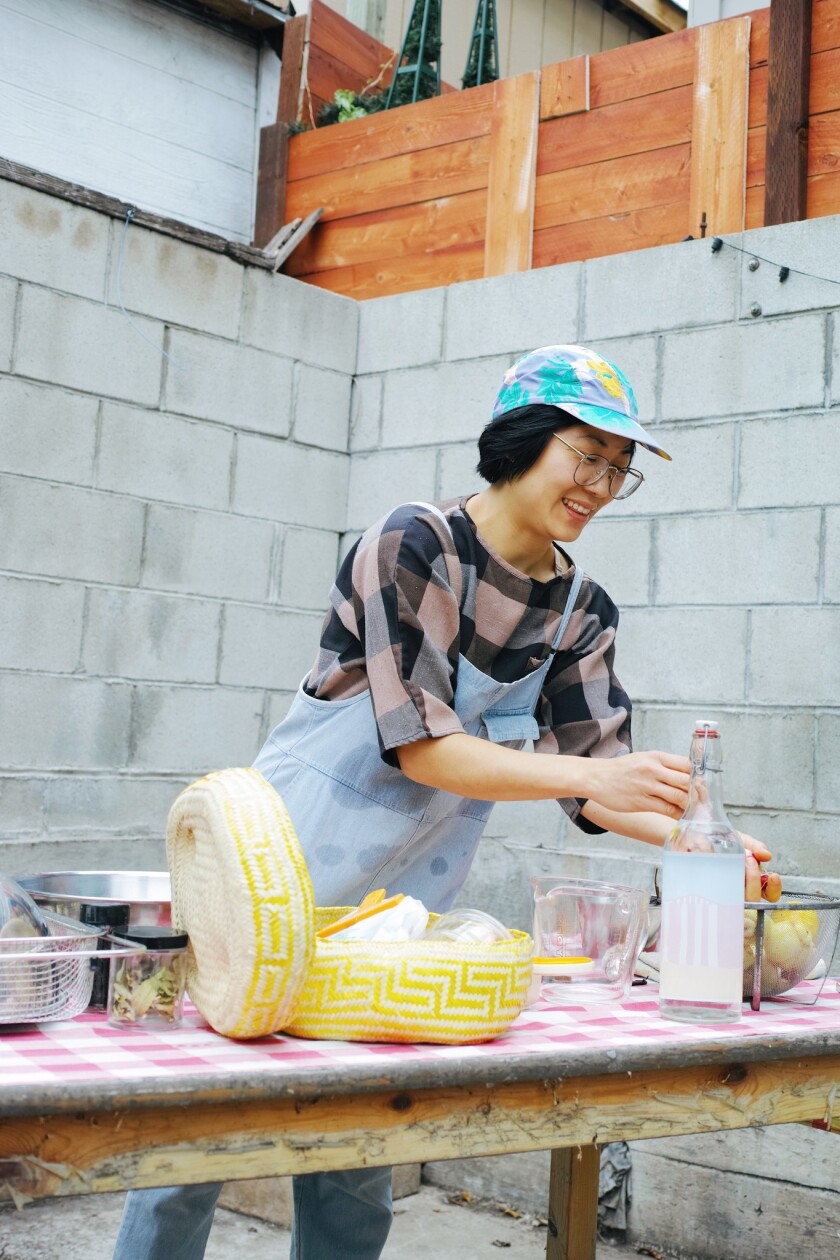 For the last year and a half, Jessica Wang, a pastry chef-turned-pickler who worked at State Bird Provisions in San Francisco and Lasa and Madcapra in Los Angeles, has supplied a cult pickle subscription under the name Picklé Pickle Co. to a small circle of brine-minded colleagues.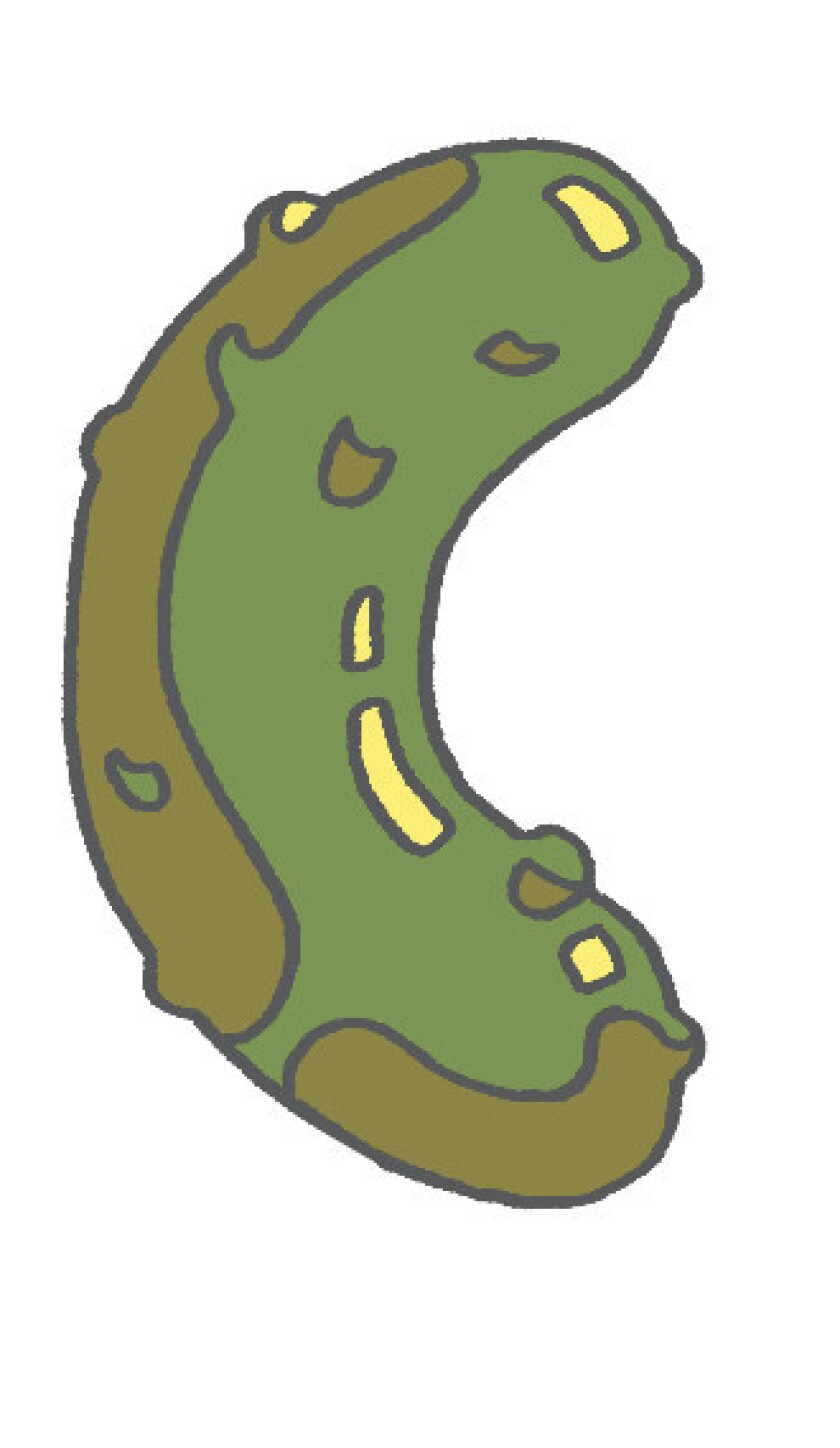 Each jar is a subtle surprise of vegetables and aromatics, usually dry-salted rather than wet-brined: watermelon rind with chive blossoms; cauliflower with curry leaf, green peppercorn and sesame oil; jicama with calamansi and a hint of habanero; preserved lemons with mango leaf and Utah salt. A quarterly subscription runs $25 for three half-pint jars.
Now a buyer at Cookbook Market in Echo Park, Wang has expanded into leading workshops for anyone interested in the magic of microbes-meet-vegetables. It's a step toward her goal of opening a pickle shop and classroom. (Her occasional pastry pop-up, Piquenique, also helps fund the pickle dream.)
A dozen fermentation enthusiasts recently gathered in her backyard on a June-gloom Saturday morning for one of her coveted pickling workshops.
"I love having them in my fridge because you can throw them in anything you're making and they will immediately pep it up," said photographer and gallery owner Asha Schechter, one of Wang's first subscribers. "I also like seeing her transform things I see at the farmers market. It's very inspiring."
Wang said experimentation, volunteering with farmers through the Asian Pacific Islander Forward Movement, a stint with Cultured Pickle Shop in Berkeley and a retreat at the home of food activist Sandor Katz all paved the way for a future in pickles.
"It's such a joy and I feel so alive after eating them," she said. "And it's something that I can spread to others."
You can sign up for Wang's workshops via @picklepickle.co on Instagram. Snacks are included.
---
Get our weekly Tasting Notes newsletter for reviews, news and more.
You may occasionally receive promotional content from the Los Angeles Times.